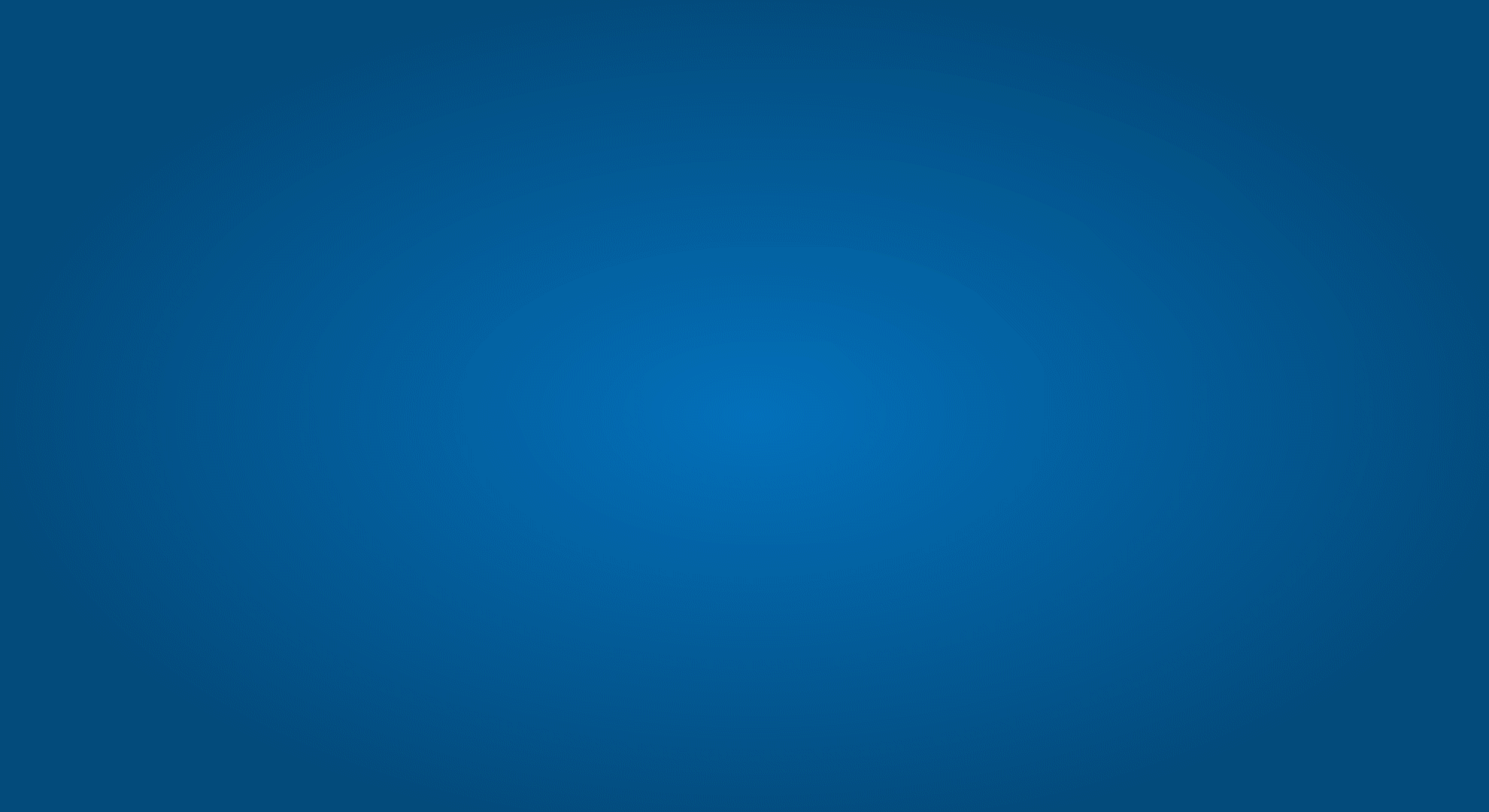 ClickShip Integrates with eBay!
eBay is one of the largest online marketplaces in the world, with nearly 182 million active buyers worldwide in Q2 2020.
As the festive season rolls in, business on eBay will be through the proverbial roof.
As an eBay seller, that's not the only reason for you to rejoice.
ClickShip has now integrated with eBay!
The brand-new integration will allow you to sync all your eBay orders with a single click, get you the best shipping rates, and enable you to print many labels together!
Some of the features of this integration include:
All your active unfulfilled orders in eBay are automatically pulled into your ClickShip account
Though your orders will be imported automatically into ClickShip every few hours, you will also be able to manually import orders by pressing the Refresh Orders Button
Any updates to orders in your eBay account will be automatically updated in your ClickShip account
You will be able to combine multiple orders going to the same customer into a single shipment
Tracking number and shipment status will be updated automatically in eBay for the orders fulfilled in your ClickShip account
Watch the video below to integrate your ClickShip account with eBay right away!
ClickShip by Freightcom is an innovative, easy-to-use shipping solution that allows eCommerce stores to easily manage the entire shipping process and get access to exclusive discounts.
ClickShip also features integrations with Amazon, Shopify, Magento 2. Etsy and WooCommerce.
Not a ClickShip customer yet? Get ready to take your eCommerce shipping game to the next level with ClickShip!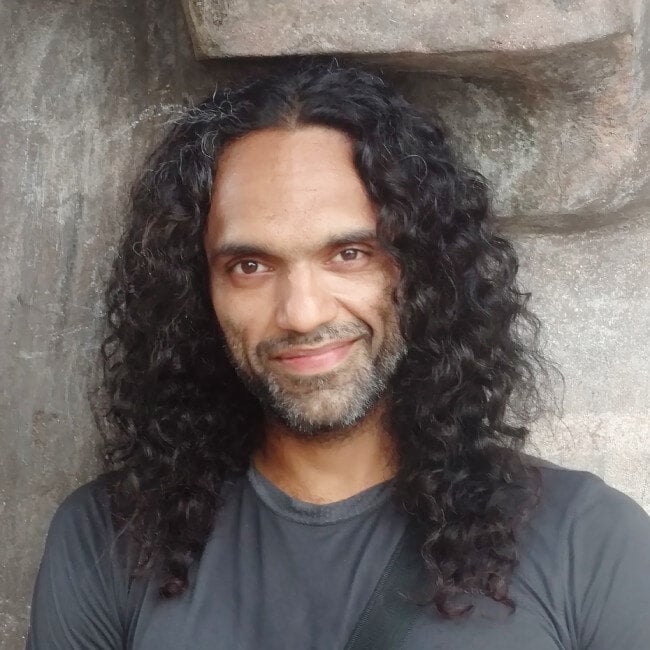 Content Writer at Freightcom