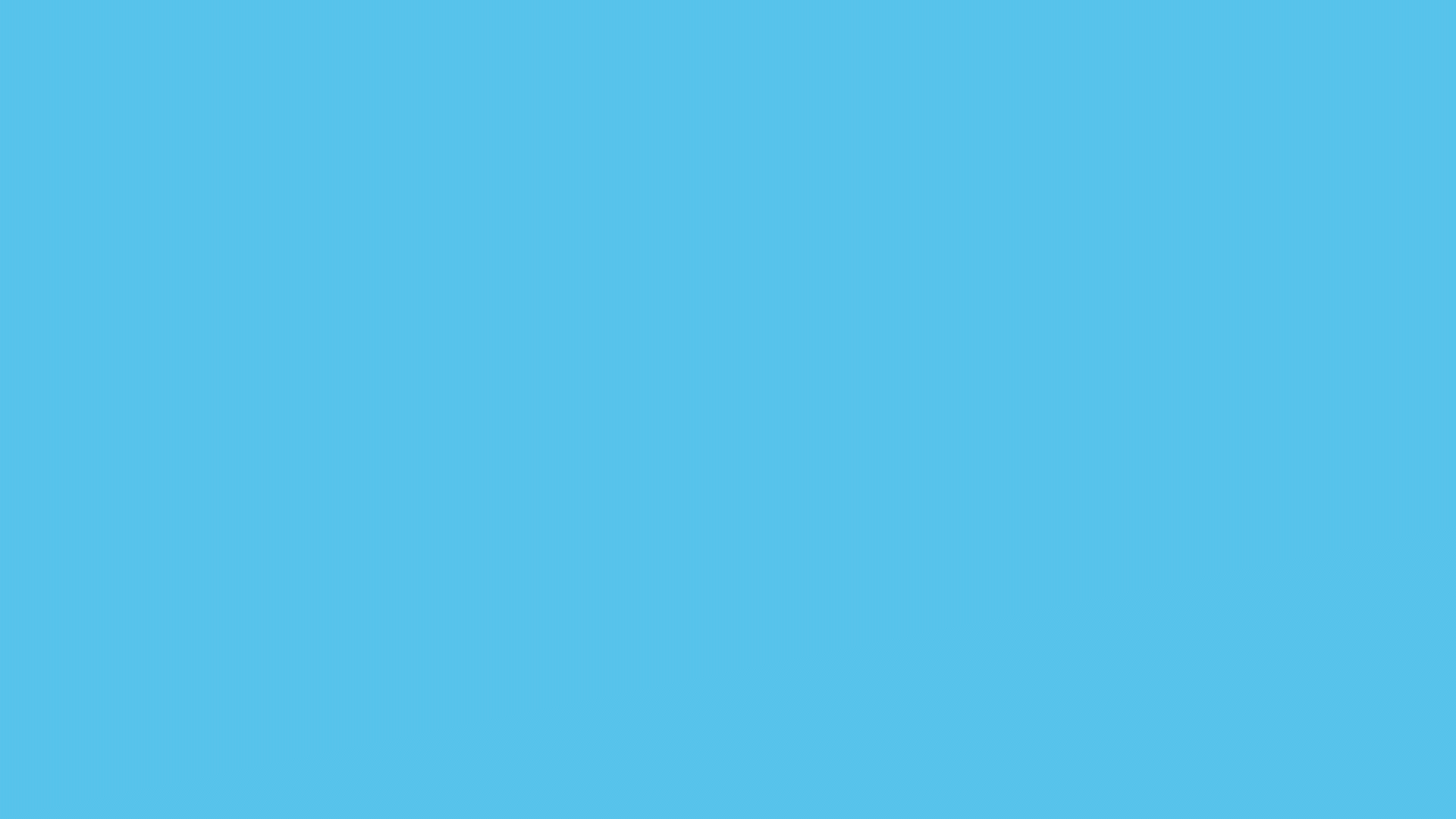 ClickShip Integrates with Etsy!
Hey ClickShippers!
We are excited to tell you that ClickShip has now integrated with the Etsy marketplace!
Coming hot on the heels of our Amazon integration, the Etsy-ClickShip combination offers some fantastic new features, super-low shipping rates, and much more, right in time for the shopping season!
Here are some of the main features of the integration:
All your active products and unfulfilled orders in Etsy are automatically pulled into your ClickShip account
Though your orders will be imported automatically into ClickShip every few hours, you will also be able to manually import orders by pressing the Refresh Orders Button
Any updates to orders in your Etsy account, except cancellations, will be automatically updated in your ClickShip account
You will be able to combine multiple orders going to the same customer into a single shipment
Tracking number and shipment status will be updated automatically in Etsy for the orders fulfilled in your ClickShip account
The brand-new integration will allow you to sync all your Etsy orders with a single click, get you the best shipping rates, and enable you to print many labels simultaneously!
Etsy is an online marketplace for unique and creative goods, and it allows sellers to connect with buyers. It is primarily used for selling handmade goods, vintage items, fine art and crafts.
ClickShip is an innovative easy-to-use shipping solution for eCommerce stores that manages your shipping process and provides exclusive discounted carrier rates.
To all the artisans out there, click here to know how you can integrate with Etsy right away!
Not a ClickShip customer yet? Get ready to take your eCommerce shipping game to the next level with ClickShip!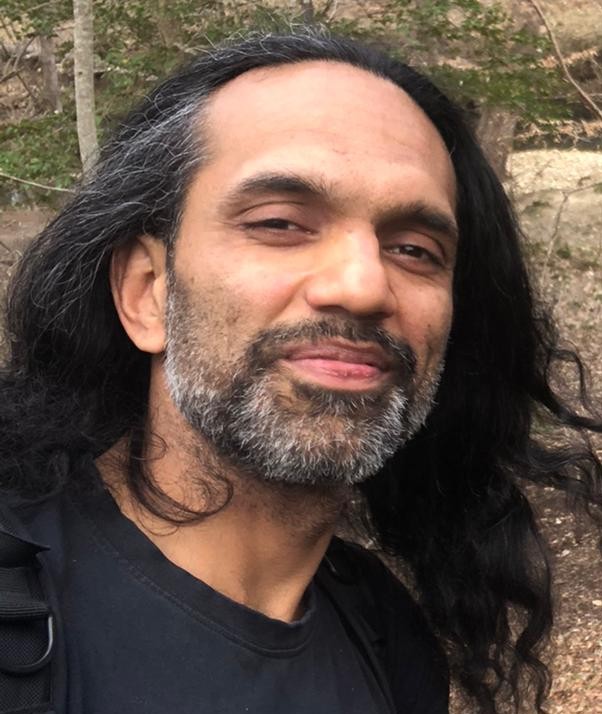 Content Writer at Freightcom