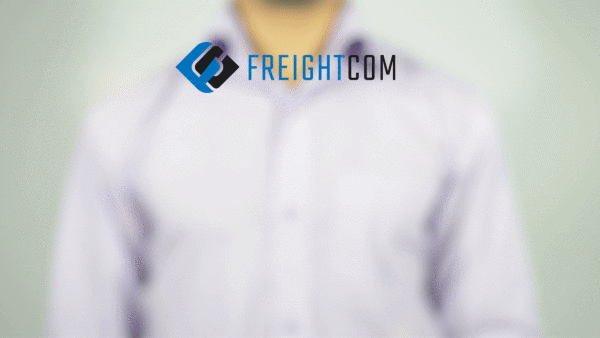 We're on a hiring blitz! Know someone who fits the bill?
Spring has sprung upon us! Isn't it quite the visual spectacle?
And that's not the only spectacle happening here in beautiful Bolton!
The Freightcom team is growing faster than you can say 'I love Freightcom' and this is just the beginning!
The fuel for this truckload of growth is obviously our people, and there's nothing more we love than all the wonderful women and men who make Freightcom the dynamic, fun, and driven company that it is today!
Jaimin, our super Software Developer Nicole, our Creative Director
To put our growth story in perspective, we have multiple positions to fill - and that means many wonderful people for whom Freightcom will be their home beyond home!
We are hiring for these open positions (click on each to learn more):
Freightcom is a great place to work!
If you are a Freightcom customer, you know just how much we value relationships!
What you might not know, however, is that we value our employees as we value customers!
| | |
| --- | --- |
| Ask John LaBattaglia, for instance. John joined Freightcom 6 months ago and he's already a key Account Executive for us, managing some of our most important customer relationships with his trademark finesse! | |
Recently, family reasons necessitated that John move to Montreal; initially, he was anxious about how this would affect his position at Freightcom. The Freightcom way, however, is to support our people as individuals, not just as professional resources - and we believe that our employees' ability to keep our customers happy is closely connected with their ability to put their best foot forward in their personal lives.
And that is why the Freightcom leadership not only agreed with John's move to Montreal but also facilitated it by providing all the logistical support they could provide!
(John, we're expecting some Montreal bagels!)
The result? John has been able to fulfill both his personal and professional commitments, and Freightcom has been able to live up to our ethos of 'Putting People First'!
Know someone who would love to work with us?
We give our employees all they need to thrive - a high-performance culture, inclusion, growth opportunities, continuous learning, and opportunities to build lifelong relationships!
Most of all, we empower our people to be the very best they can be, not only for clients and colleagues, but also for their own careers and dreams.
Share this blog post or the link to the positions with someone who might be interested!
If someone you referred gets hired, you win a

$100 AMAZON GIFT CARD!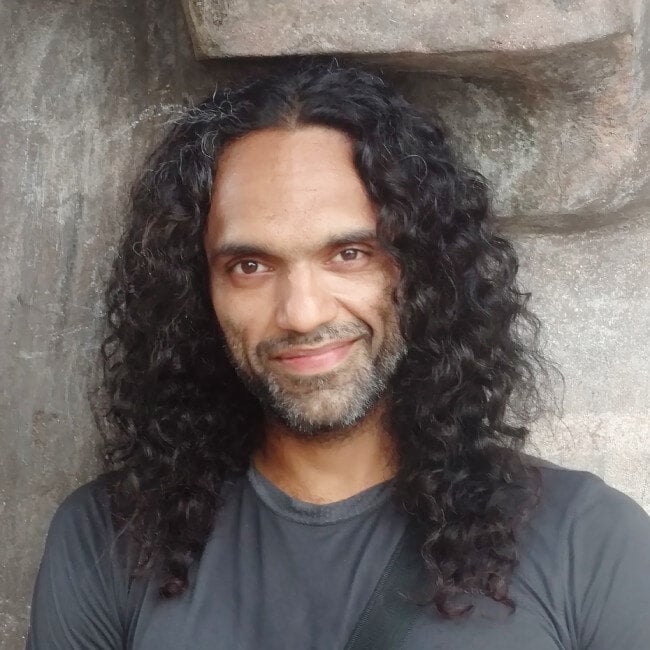 Content Writer at Freightcom