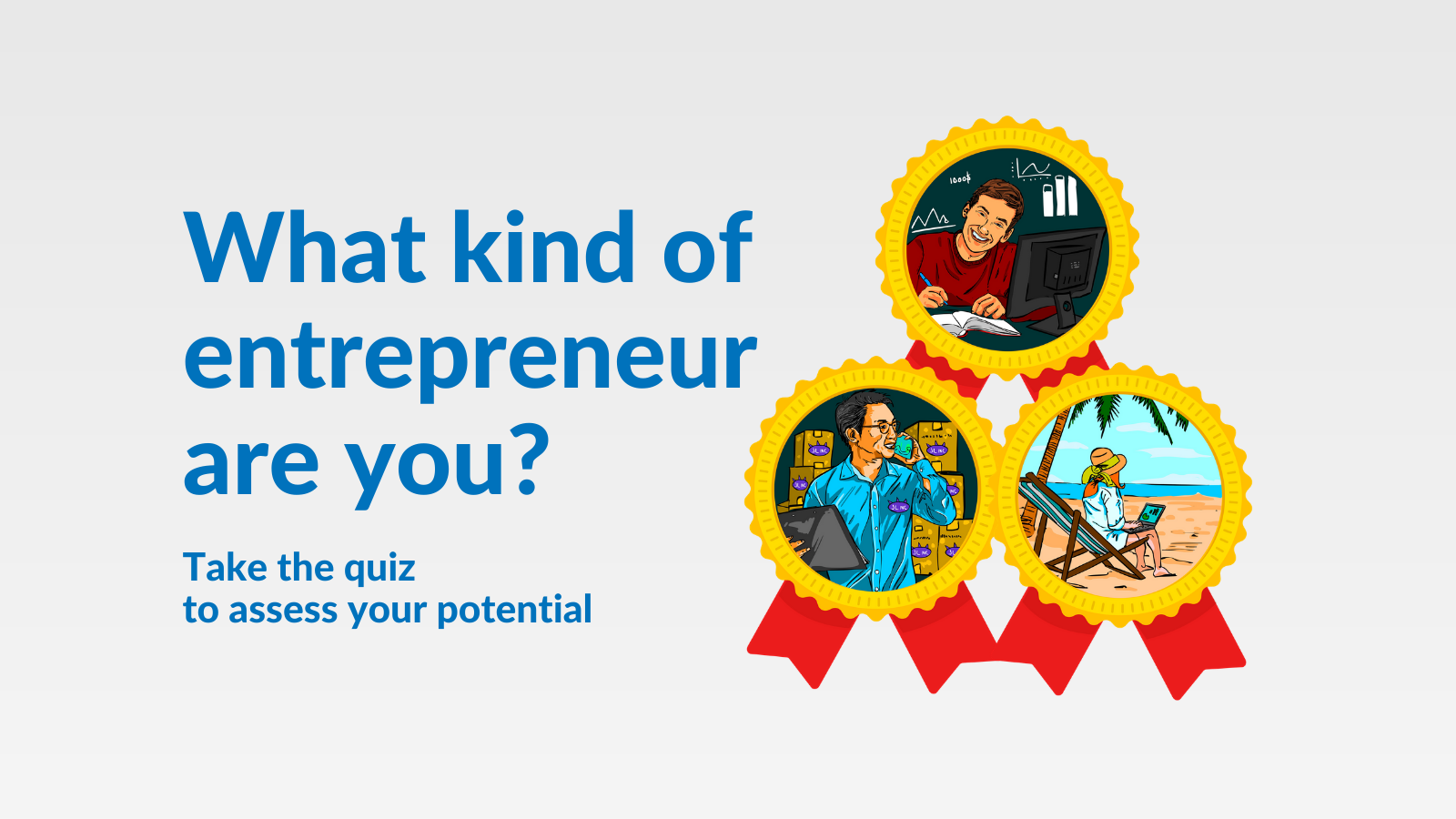 This Quiz Will Give You Access to a Smörgåsbord of Resources!
Did you know that there are approximately 582 million entrepreneurs in the world?
Entrepreneurs come in all shapes and sizes…they have different ideas, personalities, goals, and different ways to achieve them.
Have you wondered what kind of entrepreneur you are and where you stand in your entrepreneurial journey? You could consult a magic 8-ball or take this quiz (click on the button below).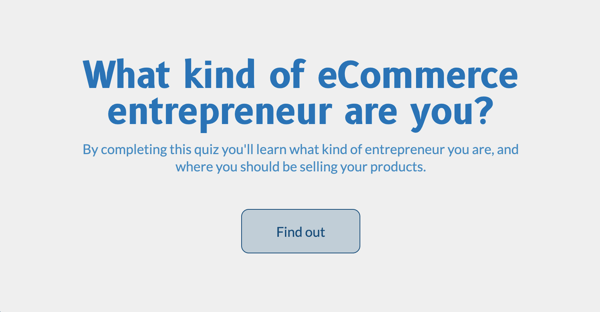 What's in it for You?
Evaluate your potential as a business owner!

Align with gurus who have achieved success!

Know your animal emblem!

Access multiple resources to up your game!

Share and compare with family and friends and have fun!
PLUS, there is so much more that we have have in store for you, including some of the industry's best eCommerce resources and HUGE savings to improve your bottom line!
Share the quiz with your friends and family to see how you compare with them!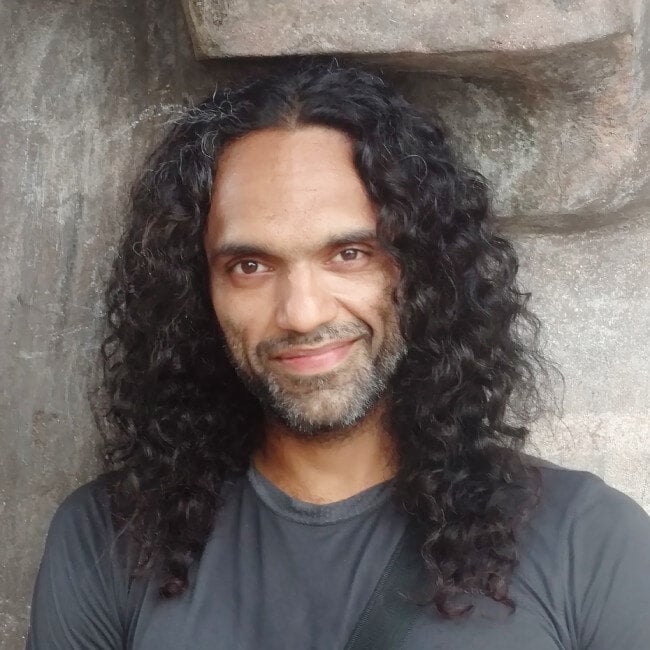 Content Writer at Freightcom