Customer experience is strategic and highly competitive,
but what is it and how does shipping play a fundamental role?
With businesses across America losing a reported $62 Billion annually due to poor customer service, there has been a shift in competitive strategy. Customer experience is now expected as a fundamental part of any business.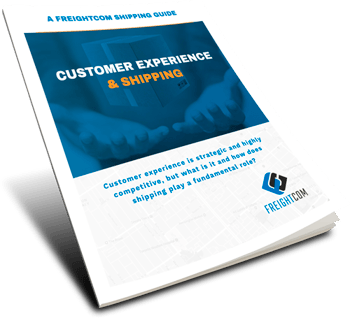 In this shipping guide we will explore...
What customer experience is
How the digital era effects the customer experience
How shipping fits into this puzzle
How shipping can differentiate you from competitors
Benefits of a shipping partner
Get this free guide to help boost your customer experience and keep your customers coming back for more.
Get the guide now!