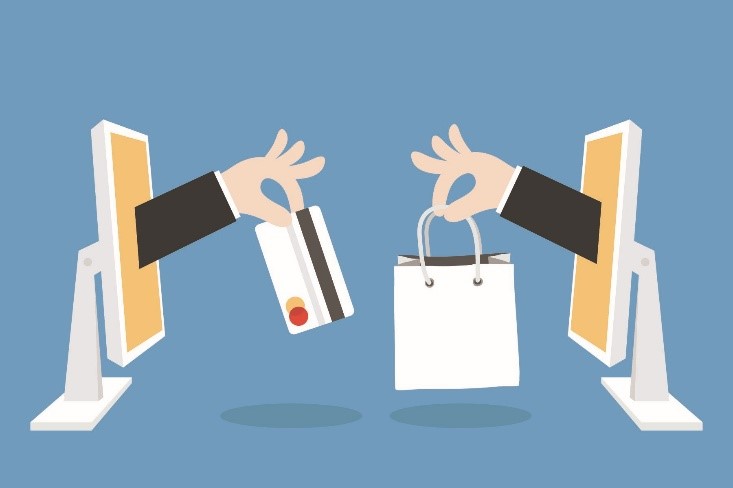 5 Courier Shipping Tips For Small Business Startups
Are you a new small business owner with an ecommerce website, taking advantage of the growing trend for online retail? Congratulations! Owning a business is exciting and can be highly profitable.
While you focus on building your online brand, with packaging, website content, and customer interactions, don't forget a vital part of your customer's buying cycle, shipping!
"How you distribute your products and deliver your services can significantly affect your costs and your clients' satisfaction." Government of Canada, Business & Industry
Getting your business off the ground is one giant step, but as successful small business owners know, implementing the best tools can make all the difference for smooth processes and optimization.
Most small business owners wear all the office hats in the beginning. It's a steep learning curve to set up bookkeeping, a website, and configure shipping. If you're new to shipping and using our Freightcom platform, we'd like to share a few tips to save you valuable time and reduce courier shipping issues.
5 Courier Shipping Tips For Small Business Startups
1 - Package your products properly
If you are sending important documents or products to a consumer, it's important that your items arrive safely and undamaged. From the moment the package arrives your customer is judging your brand, and the quality of delivery. Professional packaging such as boxes, packaging tape, fillers, will not only ensure a positive brand experience but will protect contents from handling damage.
2 - Avoid extra charges by having the correct measurements
As new shippers soon learn, shipping rates depend on a number of factors: weight, dimensions (volume), distance, time, quantity, type of product, courier.
When obtaining a shipping quote, it's essential to put in accurate dimensions and weights, so that the billed shipping charge matches the quoted pricing you received. To avoid any surprise charges, any dimensions or weight with decimals need to be rounded up to the next whole number; for example, 2.5 should be entered as 3. Couriers will verify your data and adjust your invoice accordingly if the weight and dimensions are incorrect, resulting in extra charges.
3 - Double check shipping information
We know it sounds obvious, but when sending shipments it's worthwhile to double check that you've entered the correct information on the shipping label - including the apartment number, suite, postal code, unit number, and/or buzzer number (two things that are commonly forgotten).
Correctly entering this information will prevent any delays in the transit of your package, and will help your business avoid any address correction charges by the carrier.
4 - Consider insurance
Have you thought about insurance? While it hopefully doesn't happen often, accidents can occur and it's possible that even the most careful courier could lose your package. The couriers we use offer a basic coverage for up to $100, so if the value of your shipment is above that cap you should consider using Freightcom insurance which provides coverage for higher amounts. If a shipment does go missing or arrives damaged you can easily file a claim directly on your Freightcom account.
5 - Schedule a pick up for your location
Your product is properly packaged, labelled and insured, so now it's time to get it in the hands of the courier. When booking a courier shipment we recommend you schedule a pickup location and time. This delivery option will notify the driver to come and pick up the shipment from your business so that you don't have to drop-off your packages. Different couriers have different cut-off times for same-day pickup. For example, shipments booked with Canpar or Dicom before 12 pm will generally be picked-up the same day.
Ready to find out more ways you can save time and reduce costs when sending packages with Freightcom? Contact the Freightcom team of experts today. We are more than willing to help.