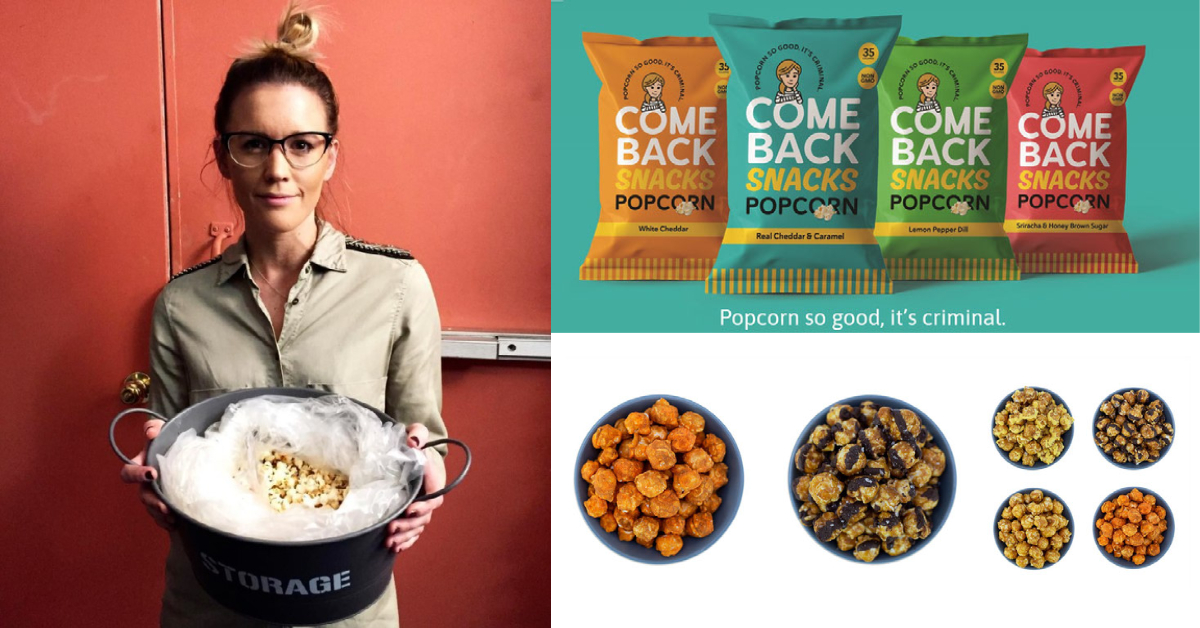 An Ex-con Shows You How to Come Back with a Bang - or a Snack!
Emily O'Brien is not your everyday entrepreneur. To get to where she is now, she's truly had to come back from the abyss.
After battling substance addiction and a 4-year conviction for drug possession, Emily decided to smack her demons in the face and start life afresh.
The result was her company Comeback Snacks - 'popcorn so good, it's criminal.'
With flavors as unique as Emily's story, Comeback Snacks has already built a reputation as a purveyor of one of the tastiest snacks in Ontario. We tasted them and can vouch for it!
But there's something else that makes Comeback Snacks pop out in comparison to other stories of entrepreneurial success. With her venture, Emily is giving other ex-convicts another chance in life by employing them and by helping people who have made life mistakes find work.
As the official shipping partner for Comeback Snacks, Freightcom is proud to contribute to Emily's success and her mission to make a difference.
Kamran Malik, Marketing Director, Freightcom, spoke with Emily about coming back with a huge pop. Here are some highlights:
Want to know more about Emily? Listen to the full audio interview below, where she talks about:
Life in a Canadian federal prison

The genesis of Comeback Snacks

Her support system

The social cause that drives her
Support Comeback Snacks and Emily's mission by visiting the Comeback Snacks website and Instagram page.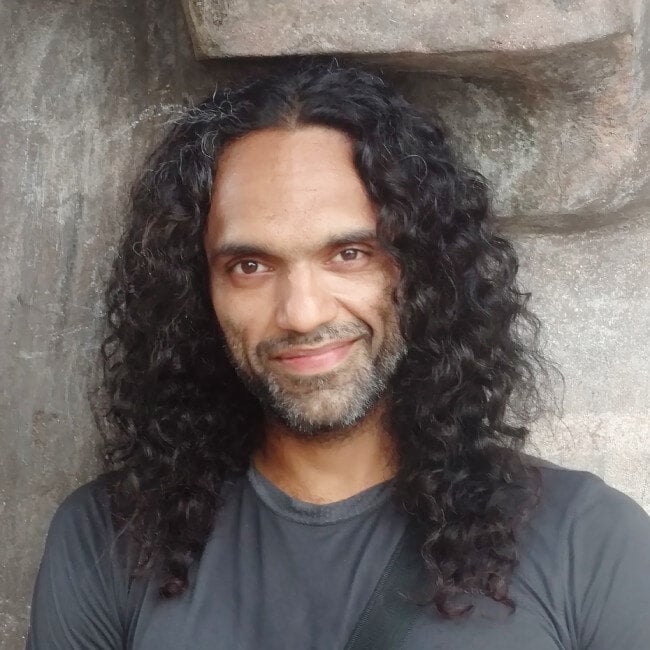 Content Writer at Freightcom