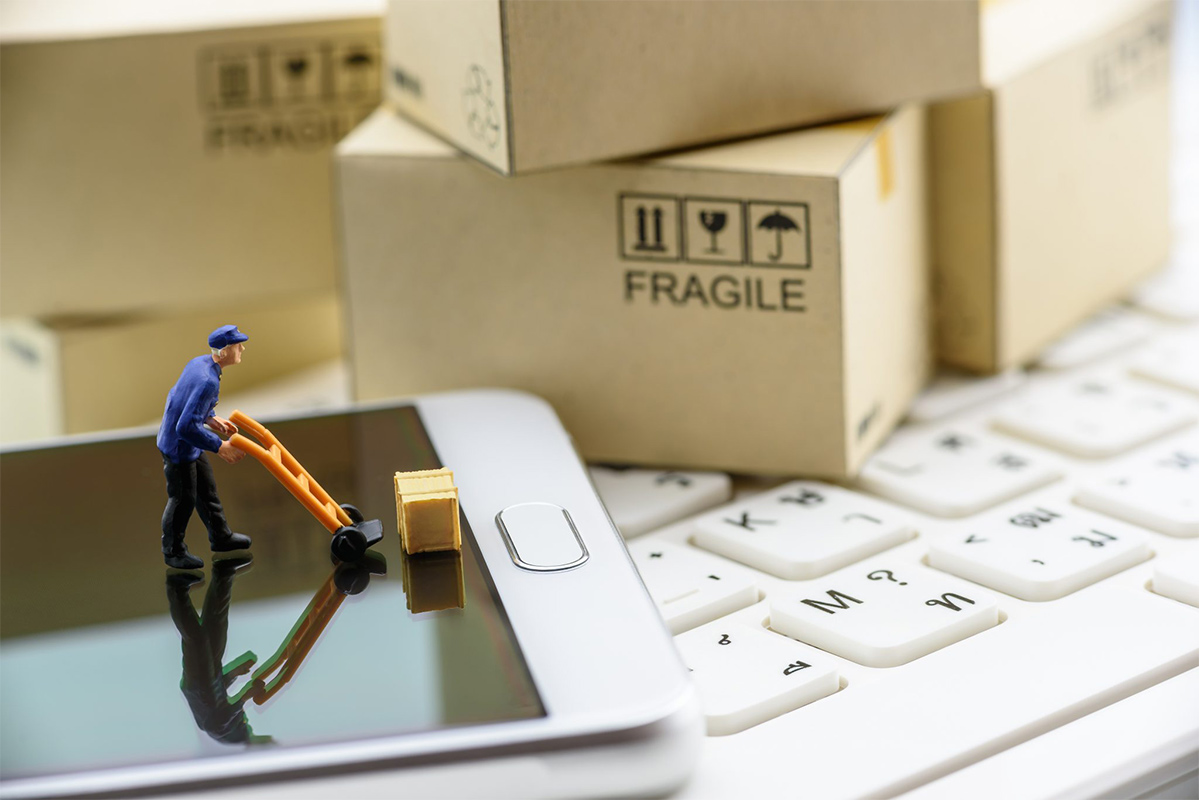 Calling All Business Owners!
HEY!
Do you need to ship some small packages to your customers?
Need to return a skid/ pallet shipment to your suppliers?
Just occasionally mailing out some documents?
Are you tired of paying exorbitant for shipping?
Well we have the perfect solution for you… Freightcom!
Helping company's save, one shipment at a time!
Welcome to the digital world! At Freightcom, we have developed the perfect platform to help simplify and automate the shipping process. Our easy to use website allows your company save time and money on shipping, so you can now focus on the growth and achieving your objectives.
Shipping considerations for small-medium size businesses include rates, but another issue you need to consider is the simplicity of processing shipments and the reliability of getting your product to your customers, on time.
If you have internet access, you have Freightcom!
We know and understand how important your company is to you, so we make it priority to provide you the best in the business. We are an authorized reseller of many top-trusted LTL and courier carriers for your domestic Canada, cross border to the U.S. and international shipping needs. You can also connect your online website or Shopify store with Freightcom's application! Check out our blog "Why Choose Freightcom" to learn more.
Shopify store owners- we have recently created an application designed specifically with you in mind! Now you can integrate your Shopify store with Freightcom's incredible application. With this application Shopify store owners have all they need on one platform. That's right, the perfect one-stop-shop! Anything from real time rates, to a smart boxing application, to all your orders being uploaded on Freightcom's website automatically. Told you we will help you save time and money! Check out our blog "Hey Shopify Store Owners" to learn more.
So don't delay, create a FREE account with Freightcom today!
Visit our website at www.freightcom.com, give us a call at 1-877-335-8740 or send us an e-mail at operations@freightcom.com. We can't wait to hear from you!
Interested in being part of our beta testing for Shopify? Send an e-mail to achaudhry@freightcom.com.