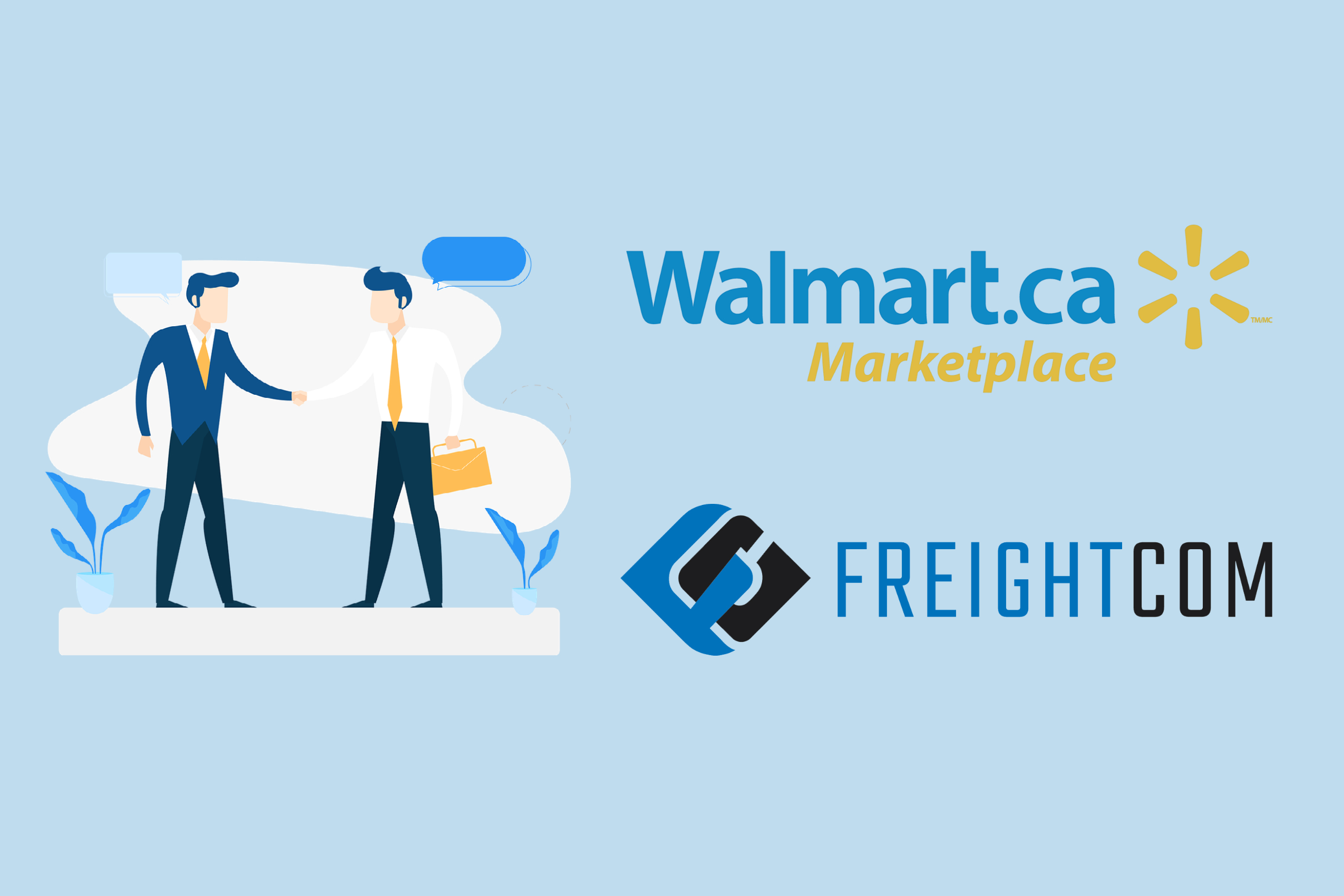 Freightcom is an Official Shipping Partner for the Walmart Canada Marketplace
We've been on a bit of a roll, cranking out partnerships and integrations that make our customers' lives easier. And we've done it again!
Why is that a big deal?
Not only is Walmart the biggest retailer in the world, Walmart Canada Marketplace is the second-biggest eCommerce platform in Canada with 70M monthly visits from 14M online shoppers.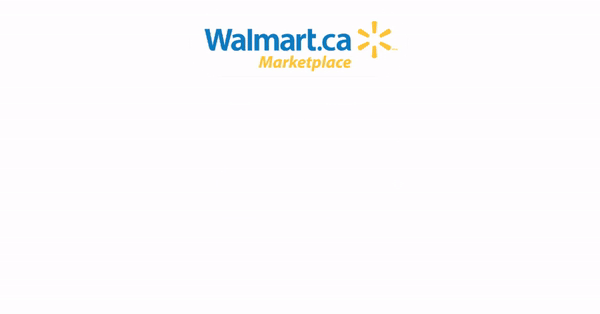 That alone is reason enough to be an eCommerce seller on the Walmart Canada Marketplace.
And if you're also a Freightcom customer, it just gets better!
You get access to our jaw-droppingly low rates, stellar customer service and our innovative eCommerce shipping solution ClickShip.
Freightcom's Director of Marketing & Growth, Kamran Malik, had this to say about the new partnership:
"We are very excited and proud to partner with the Walmart Canada Marketplace, a world-class retailer that impacts all our customers, partners, and most Canadians, for that matter. We consider it a huge compliment that Walmart chose us as a shipping partner. It's testimony to our commitment in helping businesses Canada-wide prosper."
Stay tuned as we roll out all the cool features over the next few weeks!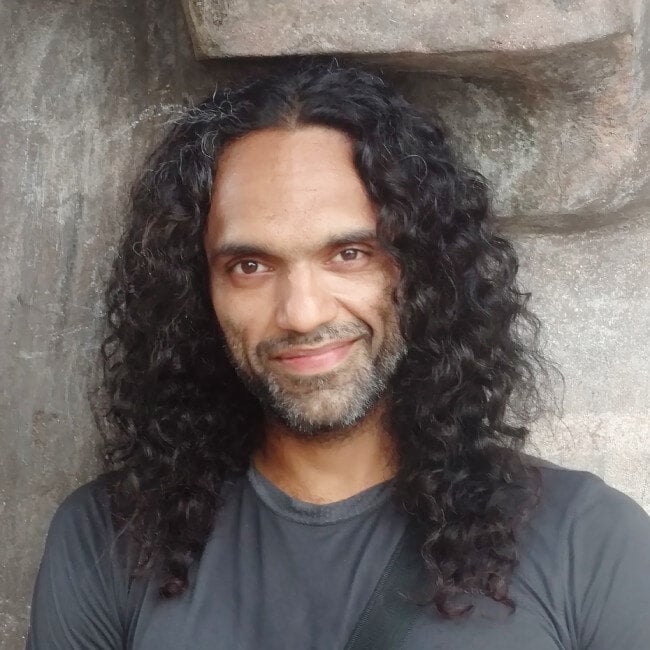 Content Writer at Freightcom