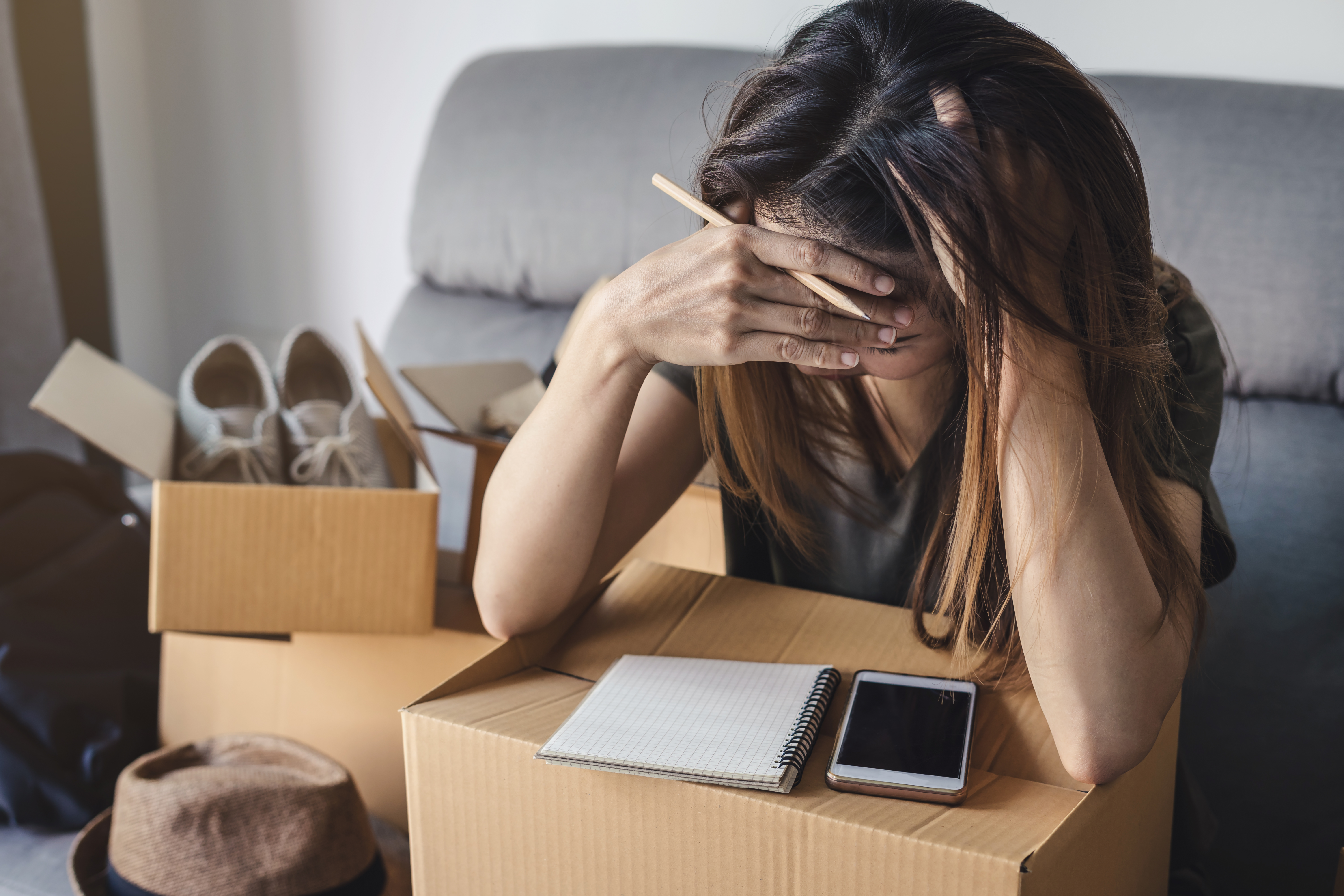 How to avoid common freight shipping mistakes?
Don't freight out, sometimes mistakes happen… right? But don't worry, we're here to help!
For many organizations, shipping is a daily operation and sometimes one that is very detail orientated. When shipping frequently, whether it's a pallet or package, the small details that you need to successfully execute this operation can add up over time. Those details can easily be overlooked, which can end up costing your company extra time and money. So we created a list of the most common shipping mistakes company's making when shipping their products and how you can avoid it.
Incorrect Address
This one is pretty clear, but if you don't take the time to input the correct destination when entering the shipping details on the system, then it will also be incorrect on the Bill of Landing (BOL) resulting in your shipment going somewhere it doesn't belong. Even something as little as inputting one wrong letter or number in the postal/ zip code into the system can result in a time consuming effort to track down and recover your shipment.
Inaccurate Shipment Weight and Freight Class
It's understandable that some organizations may not have the proper equipment to weigh their shipments, which then leads to estimate weights. Don't take this as the easy weigh out. In the freight industry, the lower the freight class, the lower the cost. Often customers use this perception in order to ship their products at the lowest cost. You may think that you have saved a few bucks, but actually the opposite will occur. Carriers have certified scales at their terminal and if the freight class is incorrect, this will then result in a re-classification fee being added to your bill. Something so little as to purchasing a proper scale from the start will just save you the hassle and money of additional fees.
Improper Packaging
It is always important to take the time to determine how to properly package your shipment, even something like this can turn around and become an issue later. If your freight is improperly packaged, you open yourself up to a higher probability of damage shipments. Yikes! If the shipment is damaged, often some carriers will decline the claim due to "improper packaging" so even if you were to take the time to consult with a professional, that itself can limit your liability next time when shipping. Here at Freightcom our shipping experts will help guide you step-by-step providing the best advice for all your shipping and packaging needs.
Shipping (Additional) Services
Know where you shipment is going! As a shipper, it is very important to understand the receiver's capability to obtain the shipment on their end. For example, if you think that the receiver will not need a lift gate at the delivery, but you end up needing one, you will end up in double the trouble. What will then happen is that the shipment could potentially be brought back to that specific carrier's terminal, a lift gate will then be provided and a redelivery charge will be added to your bill. You will not only end up paying for a lift gate, but also an additional redelivery fee. By simply planning ahead and knowing where your freight is going, you can then assign the proper services to your shipment which will in return be the most time-effective and cost-effective alternative. At Freightcom, with our easy to use system, all you have to do is check the "delivery tailgate" box and you will be good to go...yes it's that easy!
Relying On One Carrier
I understand, we all have that one carrier that we trust and feel comfortable with, but a common mistake some shippers make is relying on only one specific carrier for all their shipping needs, which can cost you big time. For example, if the carrier is ever experiencing problems like downsizing or a strike, well then you can find yourself with a lot of shipments starting to pile up and no back up option. But why have one, when you can have it all? By using Freightcom's system, you will have access to over 30 national LTL and courier carriers; providing you with aggressive rates, flexible shipping operations and a large variety of carrier options.
Delivery Receipt
It's very crucial for the receiver to thoroughly inspect any shipments they receive and make note of any changes or damages (that are not listed on the BOL) before signing their delivery receipt. If there are any damages that are not listed on the receipt and you have already signed the delivery receipt then it will be more difficult to recover from this and file for a damage claim.
There are times when shipping mistakes can be avoided or happen by mistake and the best way to avoid these mistakes is to reach out for help when you need it. Here at Freightcom, we will work with you to ensure that you are satisfied and comfortable with placing a shipment all while ensuring to reduce the risk of your company to become a victim to an easily avoidable shipping mistake. We will assign a dedicated sales rep to assist with all of your shipping requests, as well as, backing up any inquires you may have with our supportive operations and accounting team. So why wait, join the Freightcom Family today!
Have any questions, or want to learn more about our courier and LTL services?
Visit our website at www.freightcom.com, give us a call at 1-877-335-8740 or e-mail us at customercare@freightcom.com, we can't wait to hear from you!