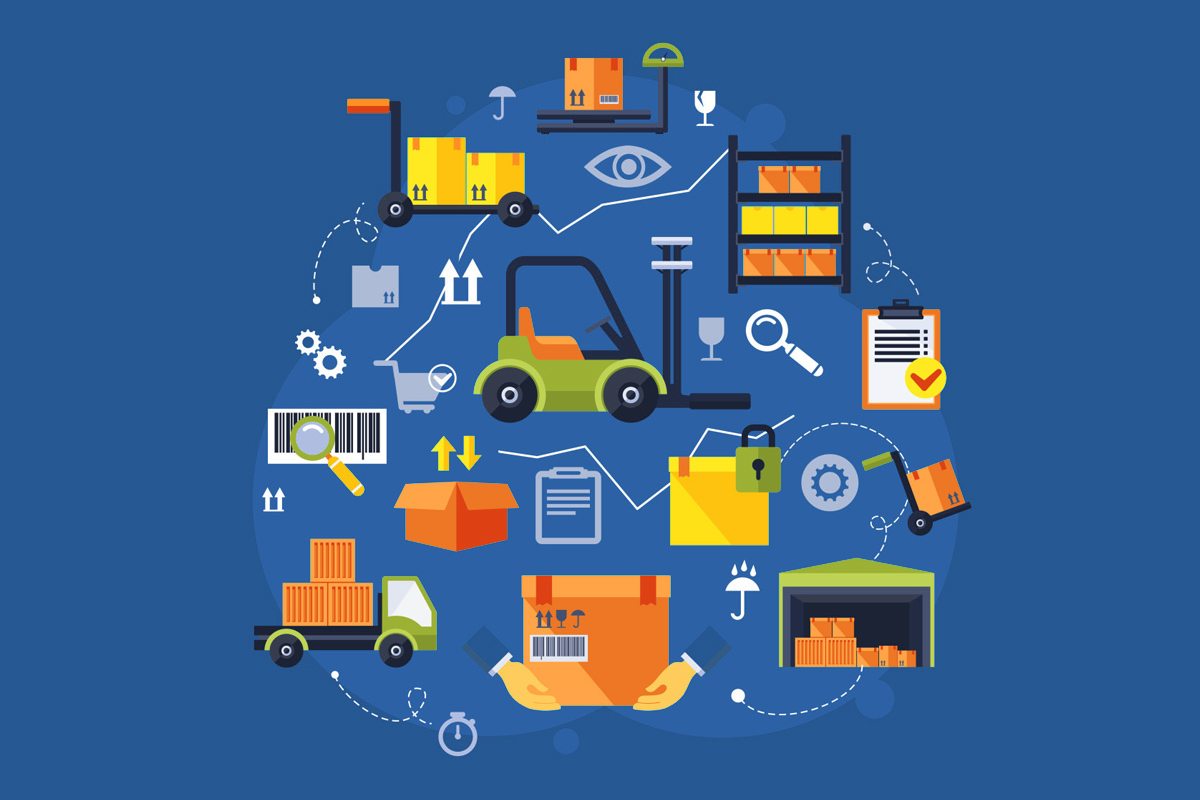 How To Avoid Extra Charges When Shipping Freight!
As a business owner, shipping can be a very vital step in your business cycle. Having to make sure your products are shipped from the warehouse to the company and then the end user is the main goal. Now, sometimes something that can disrupt this process by having to deal with carriers that don't ship your shipments on time. Another issue that can arise is having to pay too much for your shipping! Occasionally when shipping your LTL pallet there can be limitations, incorrect dimensions and weight, etc. which can then increase the rates tremendously. Below we have listed the most common steps to avoid any surprise charges in freight shipping:
1.Having the correct measurements
The key to validate and fixed cost is having exact measurements of your pallet size. By entering in the correct dimensions and weight this will ensure you get an accurate rate and freight class. Often companies think that by entering in smaller dimensions or a lower weight will, this will allow them to get a cheaper rate and save money. However, that's not the case. In the event when such an issue occurs, the carrier will charge an additional fee for incorrect dimensions and a reweigh. If you are shipping to the U.S. then you will also get an additional re-class fee. How to avoid this? Well, this solution is quite simple- always make sure you have the correct dimensions and weight! We also recommend that our customers round up the dimensions and weight. For example, if your shipment is weighing 250.5 pounds then round up to 251 just to avoid any reweighs.
2. Additional services
Another common way to avoid extra charges is to make sure you select all of the additional services you require for your shipment. Always be sure to mention the type of load and any special clarifications needed to ensure your shipment is properly taken care of. Also, if you need additional equipment for your shipment such as a tailgate, heated service, dangerous goods, appointment pick-up, etc. be sure to include this when booking your shipment. By adding these additional services it will increase the price, however, if you don't and the carrier ends up needing a tailgate for example, you will then be charged an additional fee. Also, it's always best to confirm with the receiver of the shipment if they need any additional services just to be sure to include it before booking the shipment.
3. Pick-up or delivery limitations
Understanding your pick-up and delivery locations and any limitations is very key. Can the truck
enter in the area or is there a limited access? Make sure that the truck type you are ordering can reach the pickup and delivery locations. A common misunderstanding is not differentiating a residential pick-up/delivery vs. commercial. Many shippers who are shipping from or to a residential area don't include this when booking the shipment. What ends up happening in this type of a situation? You guessed it right… you will be charged an additional fee! So always make sure you include this information before booking, even if there's limited access to the location!
When booking your next shipment, if you follow these simple steps, you can easily avoid extra charges! At Freightcom, our easy to use website simplifies the entire shipping process. You are able to book a shipment in no time and have the ability to add any flexible shipping options and additional services with a click of a button. Have any questions? Our operations and customer service team are always ready and eager to help you book your shipment in no time.
So don't delay, create a FREE account with Freightcom today!
Interested in being part of our beta testing for Shopify? Send an e-mail to customercare@freightcom.com.
Visit our website at www.freightcom.com, give us a call at 1-877-335-8740 or send us an e-mail at customercare@freightcom.com. We can't wait to hear from you!