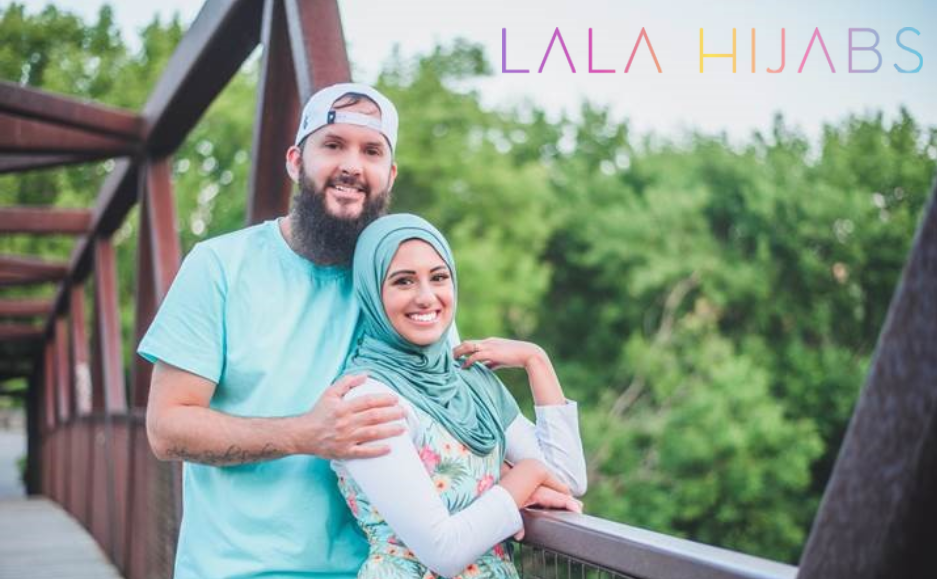 Lala Hijabs - Tie-Dyeing their Way to eCommerce Success!
Meet Sana Saleh and Mohammad William Saleh.
They are a colorful couple with a colorful
story of love
, entrepreneurship,
instant celebrityhood
and...colorful
tie-dye hijabs
(bet you didn't see that coming!)
Defying norms and battling economic hardships, Will and Sana established Lala Hijabs in August 2020 after Will lost his job as an aeronautical engineer.
Only 5 months later, their tie-dye hijabs have taken the world by storm - they are sold on every continent on the planet (except Antarctica). The company now also sells face masks and hijab-friendly magnets.
As the official shipping partner for Lala Hijabs, Freightcom is proud to contribute to Will's and Sana's success!
Recently, we had the pleasure of having Will and Sana over at our office, where our Marketing Director Kamran Malik interviewed them. Here are some highlights:
Want to know more about Will and Sana? Listen to the full audio interview, where they talk about:
Setting up Lala Hijabs (you'll never guess what 'Lala' stands for!)

Becoming overnight celebrities on TikTok

Will's embracing of Islam

Lala Hijabs' use of eco-friendly packaging
If you're looking for eCommerce inspiration, you don't want to miss this!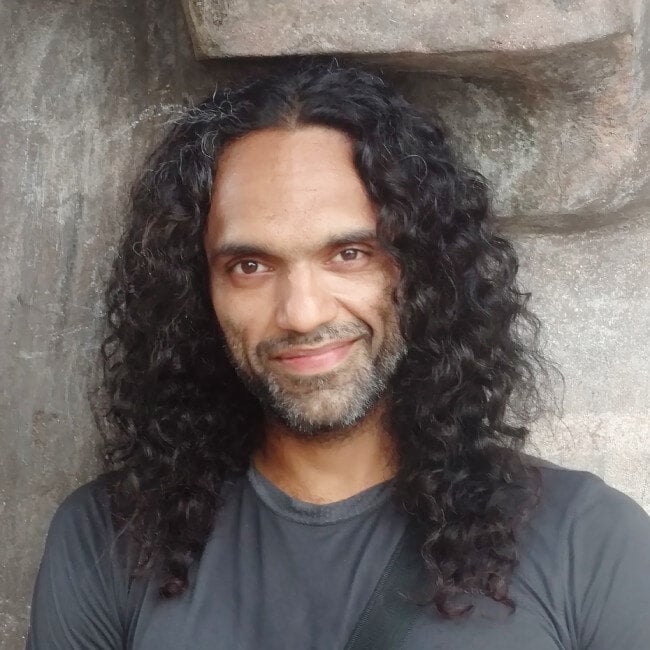 Content Writer at Freightcom