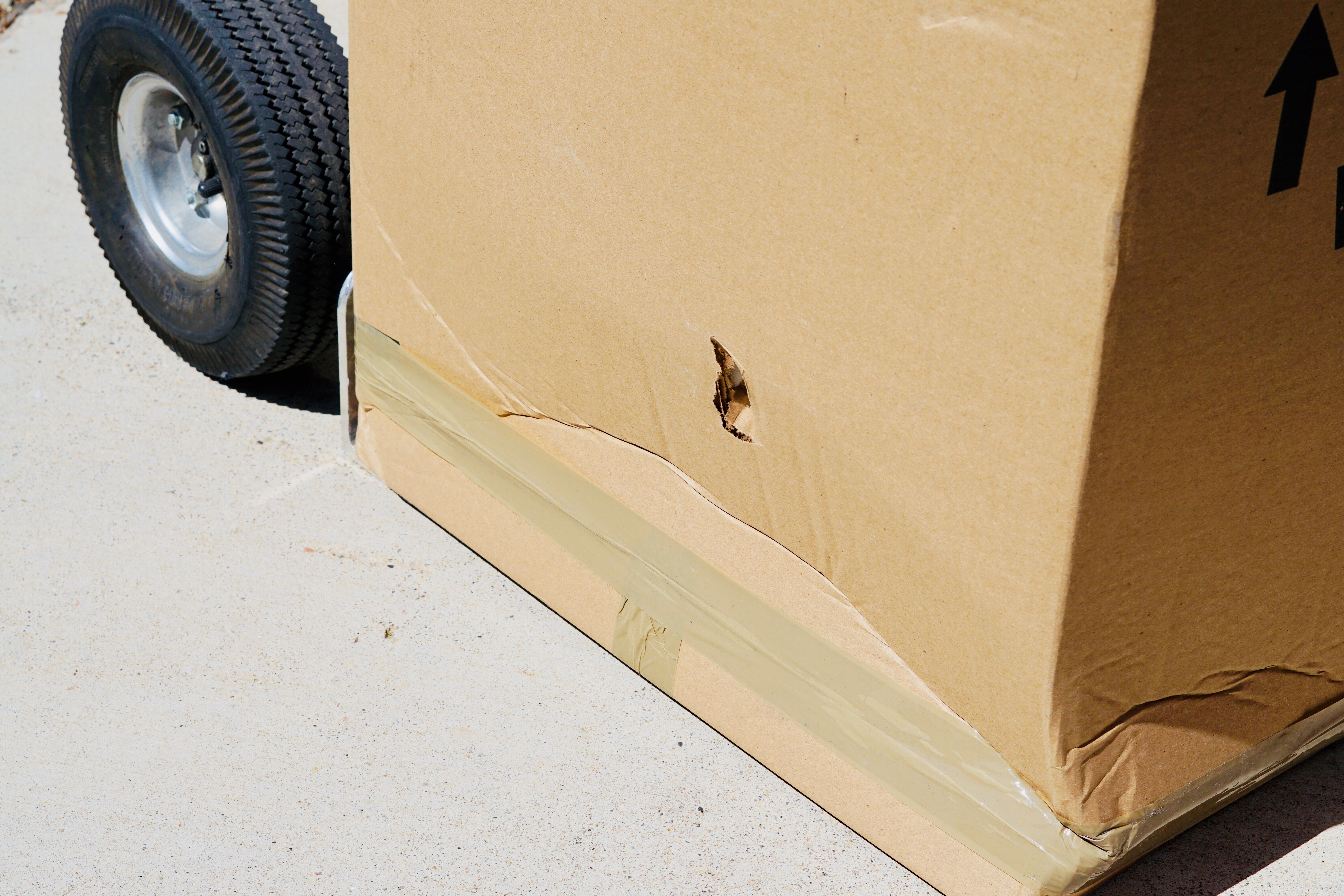 The Shipping Claims Horror Show. Are You a Victim?
With the meteoric rise of eCommerce in the last two years, more and more consumers are experiencing the joy of online purchasing. After all, what beats the convenience of getting your favourite product delivered right to your home or office? As businesses adapt to the surge in demand and make shipping their competitive advantage, sales and customer satisfaction are taking astronomical leaps.
In short, everyone's happy and it's a win-win situation!
But are things all rosy in the world of shipping?
In fact, you don't have to strain your memory much to recall the last major incident that put the global shipping industry in a compromising position (and managed to amuse the whole world in the process!) - the stranding of the cargo ship Ever Given on the Suez Canal. A critical trade route getting clogged by a giant ship and millions of shipments getting held up - it doesn't get much worse than this for the global shipping industry.
While the Suez Canal incident is an extreme example of freight purgatory, shipment damage and loss are common occurrences. A study by HuffPost states that 1 in 10 eCommerce packages arrives damaged! Ten percent may not sound like a lot, but in absolute terms the number is large, considering the several million packages that are shipped every day. The problem is ubiquitous - we've all heard (if not experienced it ourselves) horror stories of lost/damaged/stolen shipment.
This is an area of business where you stand to lose customers for no fault of yours, and you want to prevent this at any cost. And that is why the cost of paying to replace lost, stolen or damaged items is vital—whether out of your own pocket or through a freight claim.
What is a Shipping/Freight Claim?
"Claim", when it comes to shipping, is a dirty word. Also termed cargo claim or shipping claim, a freight claim is a legal demand by a shipper, consignee, or product owner to a carrier for financial reimbursement for a loss or damage to a shipment.
There are 4 main types of freight claims:
Damage: This claim is applicable when freight is received with damage that is visible upon delivery.
Loss: A loss freight claim applies to freight getting lost — picked up but never delivered.
Shortage: A shortage claim occurs when only a part of the entire freight is received (for instance, if pieces are missing)
Concealed: This claim applies when loss or damage is discovered after delivery and reported after the delivery person leaves.
Freight claim payout depends on several factors - all other things being the same, what you will eventually receive from the carrier is primarily dependent on whether the shipment was insured or was only covered by the carrier's liability terms.
Liability or Insurance?
All freight shipments are covered by limited liability, which means that the carrier is responsible for loss and damage. The coverage is a set dollar amount per pound of freight, determined by the carrier and based on the commodity. For the claim to be approved, the shipper must prove that the freight was delivered to the carrier in good condition and packaged correctly. It is then upon the carrier to prove it was not negligent. Freight insurance gives the shipper more protection and the burden to provide proof of fault is not there.
Unfortunately, and perhaps unsurprisingly, misconceptions and inadequate information often leads shippers to believe they have adequate coverage, when in fact, the reality is more disconcerting.
When it comes to shipments that are not insured, the biggest issue that arises is that the carrier settles the claim based on their liability terms laid out in their terms and conditions of service. This means that if you shipped a $900 iPhone and the carrier lost the package, the carrier won't pay you $900, they will pay on their terms. For example, UPS pays out a maximum of $100 towards a shipment, irrespective of the total value of the shipment. Purolator and Dicom pay out a maximum of $2/lb, this could mean the 2 lb box with the $900 iPhone is only getting a settlement of $4 from the carrier.
Maximum liability for each of the major carriers (click image for more details)

As a shipper, if you were not aware of this, the whole situation can seem like a gigantic turd fest! It is also highly likely that you are the one who ends up biting the bullet because for most customers, the responsibility of delivering the package in one piece falls upon the business they ordered from rather than on the shipping carrier (a third party).
And whether or not you have insurance, settlement of a freight claim takes a minimum of 30 days (an industry standard) and can go up to 90 days. And if the eventual payout is not what you expected, that's salt on your wounds.

The result? A truckload of frustration and disappointment for both you and your customers.
Being informed helps but is not the entire solution
Some of the frustration associated with freight claims can be mitigated if you're properly informed and aware of the intricacies of freight claims.
For instance, the Freightcom website features a dedicated claims page, where we give you detailed guidelines and best practices on filing freight claims and getting the best out of such a situation. We also include on this page links to the carrier terms AND provide each carrier's maximum liability separately so that you don't need to dig through a 20+ page document to figure this out.

Essential documents you will need to file claims (click for details)
Nevertheless, even if you are armed with all the knowledge in the world, in most cases you still need to suffer through the long 30-90 day claims settlement period.
Does that sound upsetting and demoralizing? We can't blame you if it does - it is!
Is there a solution in sight?
So is this it? Do we stoically turn away from this and say 'it's one of those things you can't do much about'? Or be angry and blame it all on the shipping industry?
Not if Freightcom can help! And we've put a lot of thought and energy into this.
We want to rectify a very well-known deficiency in the shipping and logistics industry. What others consider to be the bane of the shipping industry, we consider an opportunity to add more value to our service offering.
Very soon, in what will be yet another industry first, we will present a solution that will take the pain out of the freight claims process!
Sounds too good to be true? For once, all we can say is: Believe the Hype!
Stay glued to this space and tell your friends to tune in as well -- details about the new program will be released soon!!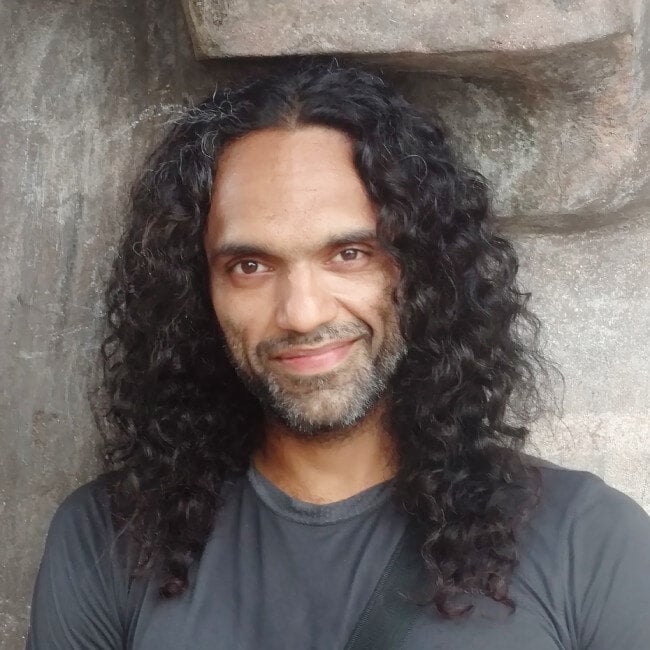 Content Writer at Freightcom