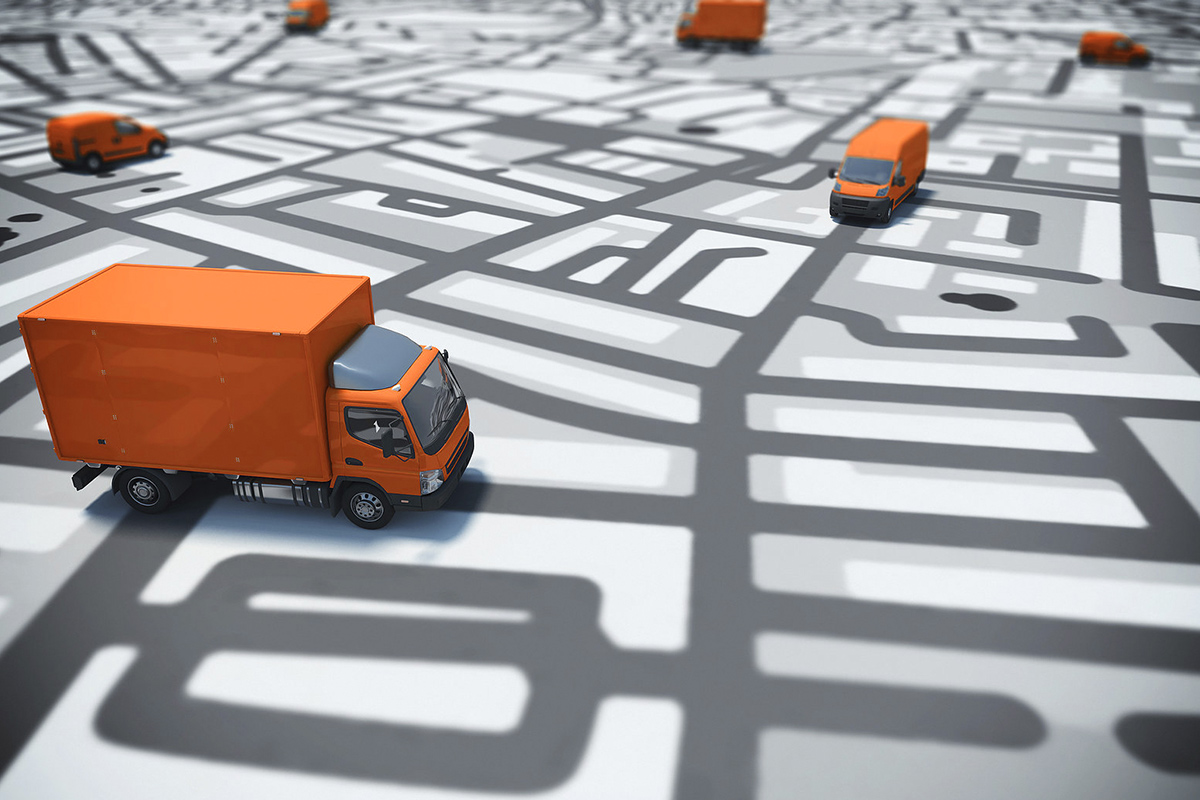 Top Qualities of a Great Courier Company (Part 1)

Having a hard time selecting the perfect carrier that provides great rates at a reasonable price?
When selecting a courier based service, it is very important to know that companies vary on things like trustworthiness, pricing, values and customer service. With courier you have the ability to set delivery and pick up packages during business hours, as well as, some companies have the option of being available during evenings and weekend hours too. When it comes down to choosing the best courier service you have a lot of options, but what option is the best you may wonder? Well, there are several qualities a courier must possess in order to be successful. This is a two-part blog series where we will break down the top 5 qualities and then top 5 services you should look out for when choosing a courier based service.
Let's take a look!
Reliability & Reputation

Trust is key! When shopping for any service, a company's reputation is an important factor to consider. You should be able to trust the courier company you chose as they will be responsible for getting your products to your customer. They need to be at work on time and take excellent care of their packages while on route, all while ensuring the packages are delivered on time. To find out about a company's reputation look online for reviews on either the company's website or review sites or ask your friends and colleagues.
Flexibility
The best courier service is one that understands that customers vary widely based on their specific needs. These couriers are reliable as they are available 24/7 and are able to respond to any need or situation appropriately.
Communication
"Communication is what makes a team strong"- Brian McClenann
Choosing a courier based service that emphasizes strong and open communication is vital. Customers have to understand that sometimes delays occur and they are unavoidable, so you want to partner up with a courier company that communicates well and sends frequent updates on your package and the delivery status. The company you chose should have open communication and be truthful about the delay or what the problem that occurred. They also have an efficient and effective system in place to ensure that customer questions are answered and they're receiving timely responses and information they may have.
Honesty

Honesty is the best policy, right?
When selecting a courier you want them to be honest, especially when it comes to hidden fees! Avoid the trap! Select a courier company that discloses all fees before the services are rendered. Be sure you know of the cost of delivery and any additional services added, to avoid the surprise of
unexpected charges later.
Great Value
Saving the best for last, value!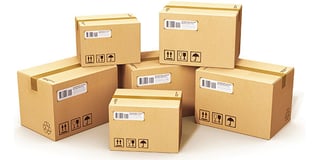 Be on the look-out for courier companies that not only provide a large range of services at a clear and reasonable price, but also offer other benefits like excellent customer service and real time tracking on your shipment.
Have no Fear, Freightcom is here!
Why settle for one, when you can have it all?
Here are Freightcom, we select carriers that have the same values and qualities as we do. We want our customers to feel safe and secure when selecting a courier based service, hence why we specifically work with name brand, national carriers. With Freightcom, we do all the work for you! All you have to do is list the address, size, and weight and we will provide a handful of carriers that best fit your company's needs. The best part is, you still have the power to select the carrier you want!
Have any questions, or want to learn more about our courier services?
Visit our website at www.freightcom.com, give us a call at 1-877-335-8740 or e-mail us at customercare@freightcom.com, we can't wait to hear from you!
Tune in tomorrow to find out more about the top 5 services you should look out for when selecting a courier service!