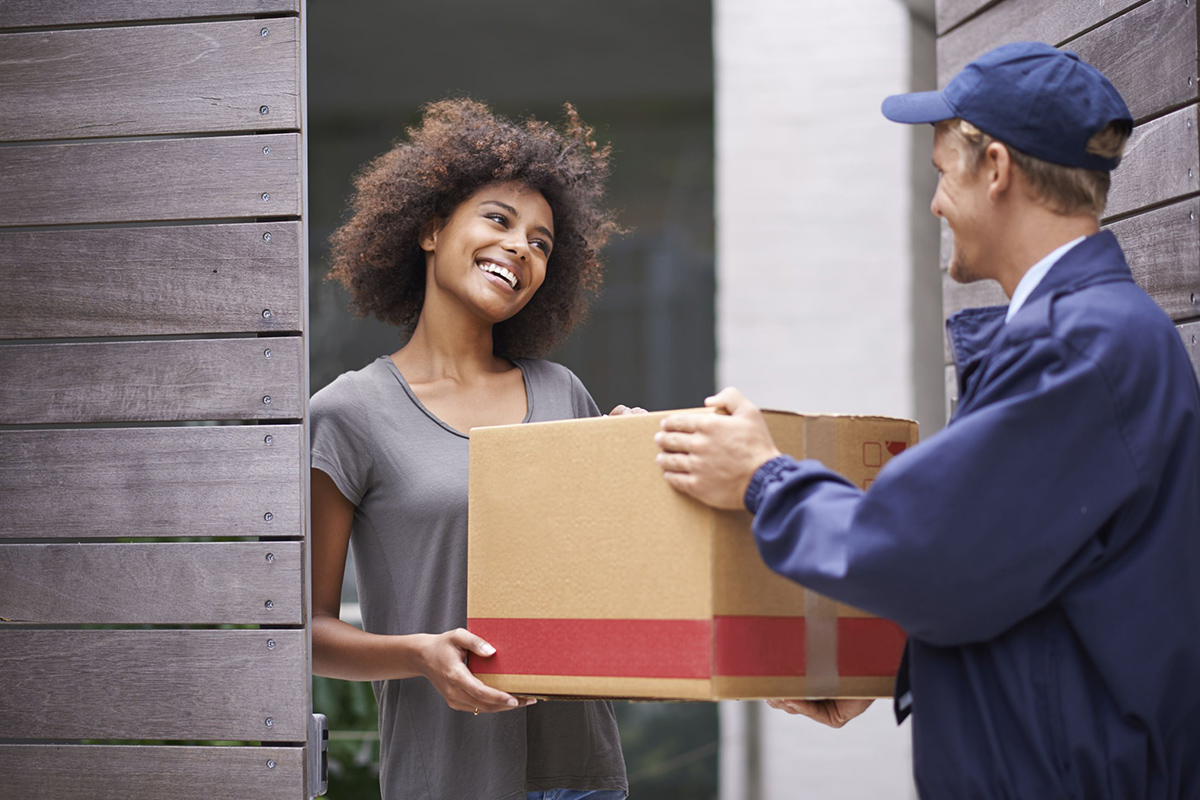 There are a multitude of benefits companies gain by outsourcing their shipping needs to a value-added reseller. By utilizing a reseller, this provides businesses with a reliable logistics advantage, and maximizes profitability through combined knowledge and resources. We have narrowed it down, and listed the top 4 reason why you should choose to ship with a reseller company- like Freightcom!
1) Resource Network
At Freightcom we have a vast resource network available that provides advantages to small/medium size companies or individuals who own a businesses and ship; however, they do not have the volume to receive heavily discounted rates directly from carriers. Overall, we can leverage relationships and volume discounts, which results in lower overhead and the fastest possible service, and by choosing Freightcom this allows your company to benefit from our resources.
2) Save time and money
Outsourcing shipping to a reseller like Freightcom, will save you an abundant of time and money for your company. By using Freightcom, this eliminates the need to invest into researching and negotiating contracts with multiple carriers or brokers. You are able to take shipping into your own hands. By just entering the address, dimensions and weight- you will be able to receive a rate in just seconds! You will also have the ability to select a carrier of your choice, schedule an online pick up, and print a bill of lading (BOL) with a click of a button.
3) Expertise
Its time you rely on the experts of shipping! By choosing Freightcom, you have already taken the first step in the right direction. We stay up to date with the latest developments in technology, and have the best in software capabilities to ensure your information is safe and secure. By relying on our service, this allows your company to focus on core competencies- while you just leave the rest to the shipping experts!
4) Flexibility
By using Freightcom, this gives your company the ability to grow into new regions without barriers. No more will you have to worry about limited shipping options as with Freightcom's selected reliable carrier network, you can make sure your LTL or courier shipment reaches its destination safely. But that's not all! We also provide a wide range of additional services that you can add to your shipment like a delivery tailgate for an LTL shipment or residential pickup for a courier shipment.
By choosing Freightcom for your LTL and courier needs, you will notice how you can maximize your company's potential all while saving time and money!
So don't delay, create a FREE account with Freightcom today!
Visit our website at www.freightcom.com, give us a call at 1-877-335-8740 or send us an e-mail at operations@freightcom.com. We can't wait to hear from you!