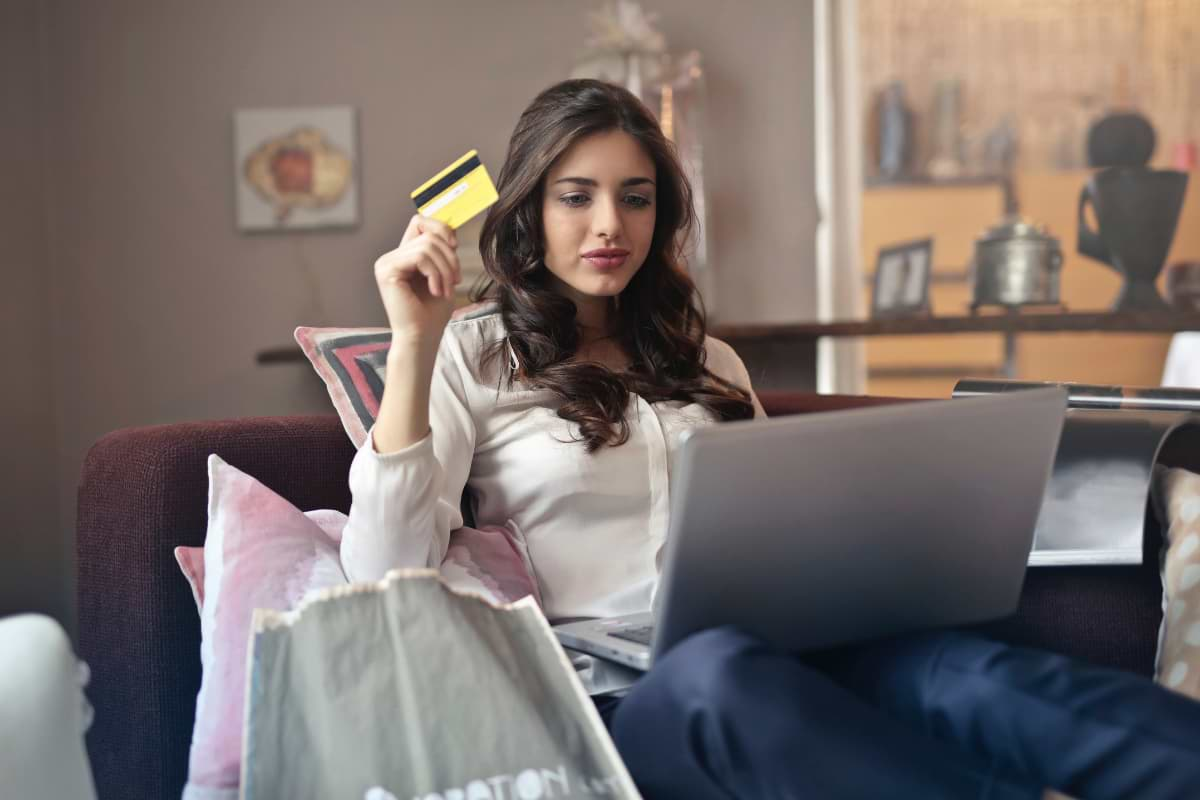 4 Simple Freight Shipping Tips That Will Improve Customer Satisfaction and Increase Order Fulfilment Efficiency
For most small to medium-sized B2B companies, it's probably fair to say that a lack of expertise and resources is one of the most common challenges when it comes to the shipping process and order fulfilment.
With so many other aspects of your company to focus on, how exactly can you ensure your organization achieves excellent customer service through freight shipping while at the same time improving efficiencies and saving money on shipping costs?
In this blog we have listed our top four B2B shipping tips that will help your business improve customer satisfaction and improve the efficiency of your order fulfilment processes - giving you more time to focus on what matters, the core competencies of your business:
1 - Choose the right courier for your unique needs
Your delivery can make or break the customer experience, so selecting the right freight courier to deliver your products it's a huge factor when it comes to the satisfaction of your customers and whether they will purchase from you again.
When choosing a courier you shouldn't just focus on the freight cost. In fact, there are a wide range of different factors you should take on board, such as reliability, tracking technology, their customer service, the delivery options they offer and much more.
Remember, just because a courier is good for one B2B business doesn't mean they're the right fit for you. Each company is unique and you need to find the right freight carrier that will work for your specific products and processes.
2 - Define the goals of your shipping strategy
Developing a shipping strategy, if you haven't already, should be at the top of your to-do list. By creating a strategy with clearly defined goals you'll be able to set some key performance indicators (KPIs) that show how your shipping processes are performing.
It could be that you are looking to improve customer satisfaction, maybe you are trying to reduce costs or perhaps you want to improve operational efficiency - maybe it's all of them? Without setting these goals you have no way of calculating whether your shipping strategy is really progressing.
3 - Use technology to automate your FTL or LTL shipping process
Traditional shipping and order fulfilment processes are manual, time-consuming and take you away from focusing on other areas of your business. But it doesn't have to be that way.
This is exactly why Freightcom was founded. By leveraging technology to simplify the entire shipping processes and user experience for both B2B and B2C companies, we help business owners seamlessly manage and fulfil orders in real time.
Order fulfilment technology will help you automate the entire shipping process from customer data, shipping rates, finding the best-value couriers, packing your products and much more - helping to ensure your customers get their orders safely and on time.
4 - Learn from the B2C experience
Millennials are rising up the ranks of the B2B world. In fact, according to a report from Forrester, 73 per cent of millennials are now involved in B2B purchasing decisions with their rise to power "largely going unnoticed" by many companies.
Millennial buyers are used to the B2C buying experience, and expect no less when they engage in B2B buying decisions. They are looking for that same experience whether they are buying personal items or making work-related decisions.
Pay attention to B2C shipping strategies that boost customer experience and drive customer loyalty, such as a good return policy, delivery tracking, as well as offering convenient pick-up locations and a variety of delivery options.
Want to learn more about how Freightcom's innovative and user-friendly technology solution can improve your shipping processes, whether you are shipping to Canada, the US or worldwide? Contact our team of experts today for more information.