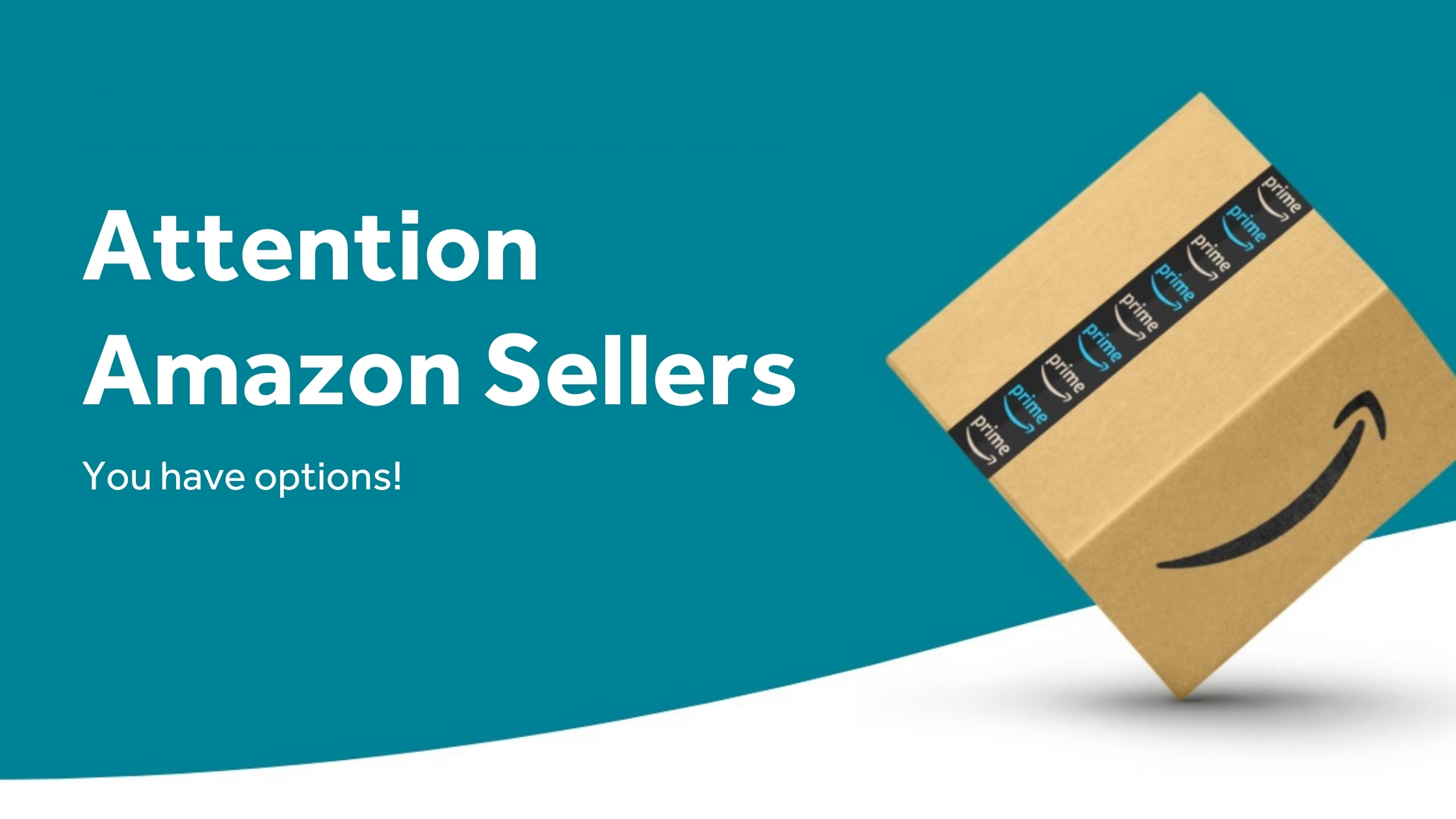 Congratulations! You did it!
You had a dream of being an eCommerce entrepreneur and selling on Amazon, and you've finally got that store up and running! That's something to be proud of.
Whether being a web entrepreneur is a side hustle for you or your major source of income, you've done well to make it this far, but so have the 3 million other sellers on Amazon. Selling on Amazon is certainly the way to go – you get fantastic visibility for your products and expand your reach way more than you could with any other channel.
It's also true that customers on Amazon demand a smooth experience, and great order fulfillment is vital if you want them to keep coming back. Amazon FBA (Fulfillment by Amazon) is the instinctive option for most new sellers, especially with Amazon Prime and 2-day delivery now being industry norms.
It's not your only option, however! Amazon FBM (Fulfillment by Merchant) can be a great way to fulfill orders efficiently while lowering costs.
First, let's look at how Amazon FBA differs from Amazon FBM
With Amazon FBA, Amazon fulfills the order for you, from storing your inventory at its warehouses to packing, shipping and providing customer service. Using FBA gives you access to Amazon's many fulfillment centers, offers a high level of simplicity, and you also get that coveted 'Prime' tag.
With Amazon FBM, you manage all aspects of fulfillment such as storage, shipping and customer support. This is also known as Merchant Fulfilled Network (MFN).
Did you know that it is possible to incorporate both Amazon FBA and Amazon FBM into your fulfillment strategy?
According to JungleScout's 2020 State of the Seller Report, 29% sellers on Amazon use both FBA and FBM, with 6% opting for only FBM.
Both these percentages are increasing fast, and for good reason!
Amazon FBA is no longer the default choice
Many small-and-medium sized businesses selling on Amazon have found that Amazon FBA has not been as effective as it earlier was before COVID-19 hit.
Delays in replenishment and fulfillment, listings being taken down by Amazon's algorithm, and Amazon's merchant support being unavailable have been key factors. Also, sellers' performance metrics have taken a hit even when in cases of incorrect or delayed shipping caused by FBA.
While not using FBA means giving up the Prime badge for your products, it's vital that you fulfill orders without delays and provide adequate customer support.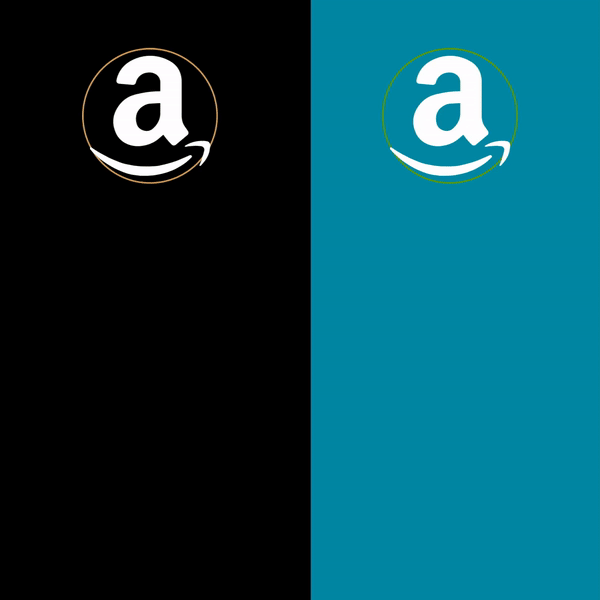 FBM has a lot going for it
As a seller who is now switching to FBM (or combining with Amazon FBA), you get some great benefits:
Pay lower fees: FBA requires you to pay a much higher fee than you would using FBM. With the latter, you pay a much lower monthly subscription fee and a smaller fee for every order.
Increase Revenue and Profit Margin: The numbers tell the entire story. According to JungleScout, 27% FBM sellers earn more than $25,000 per month in revenue compared to 24% FBA sellers and 22% FBM sellers earn margins of over 25% compared to 20% FBA counterparts.

Avoid Amazon's stringent requirements: With FBM, you don't have fulfill requirements that can be very hard to fulfill and adapt to, including a high inventory turnover rate.

Enforce brand identity: With Amazon FBA, your products ship in an Amazon-branded box and that can diffuse brand recall among your customers. With FBM, you not only reinforce your brand identity, you also provide customer experience the way you want to.

TIP: In the packaging, include an insert on discount offers, product samples, thank you cards, or personal notes
Ship oversized/atypical products better: FBA is not ideal when you have products that need special handling, have low turnover or are oversized. Using your fulfillment network is much better in such cases.
Save Costs with an eCommerce Shipping Solution: Use an eCommerce shipping solution that integrates with Amazon is another great reason to switch to FBM. Apart from the simplicity of using an eCommerce solution, you can drastically lower your shipping expenses and focus on other aspects of business.
Why use ClickShip with Amazon FBM?
With FBM, relying on a trusted eCommerce shipping solutions provider can be very rewarding, both financially and logistically.
ClickShip by Freightcom is an innovative, easy-to-use shipping solution that allows eCommerce stores to easily manage the entire shipping process and get access to exclusive discounts.
It has all the features you need to optimize shipping for your eCommerce store on Amazon:
It integrates with Amazon (as well as with Shopify, WooCommerce, Magento 2 and Etsy)

It allows you to get exclusive, real-time shipping rates from a host of top-tier carriers and you can choose what suits your specific needs.
It allows users to fulfill orders, print shipping labels and manage inventory all within the platform

Its smart packaging feature picks the best packaging option for your order if you have product dimensions and boxes setup in your ClickShip account
Want to know more? Contact our team of experts today.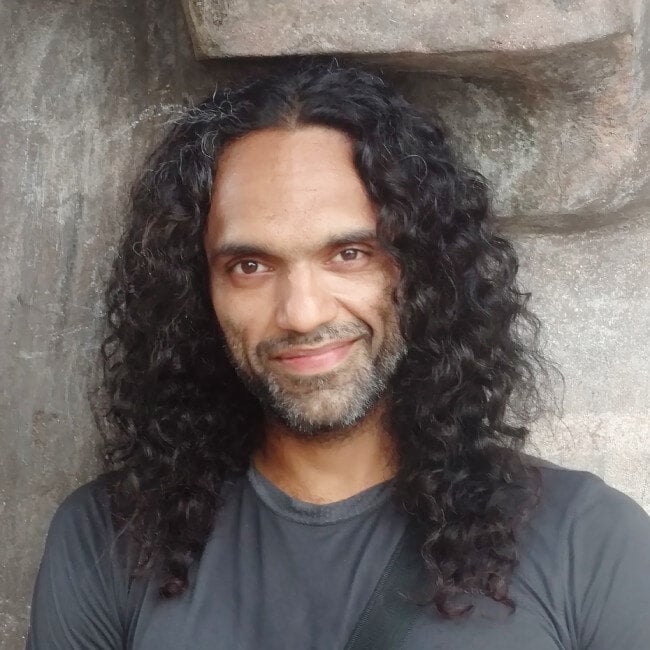 Content Writer at Freightcom