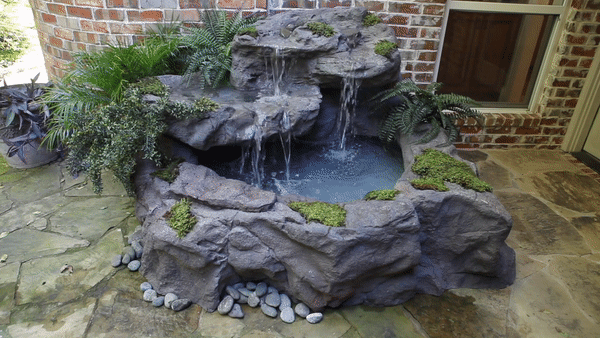 How Marquis Gardens Changed Their Business Model to Drive Growth
It's customer spotlight time!
Today, we bring to you a fantastic story of how a business adapted and to a rapidly changing market, and went on to thrive!
This is the story of Gardenstone Planters and its parent company Marquis Gardens, and how they implemented some key changes to their business model and shipping strategy to turn things around!

Freightcom is proud to have played a part in this success story!
A heavy problem
Gardenstone Planters set up shop 14 years ago in British Columbia, and they started designing and manufacturing their original sculpted stone planters. They were a small shop with a few employees, but there was nothing like them.
Despite some success, the company eventually started to become less and less profitable.
The owner wasn't getting any younger and was tired of the grind; he eventually decided that he wanted to get out of the business.
They were terrific artists and created quality products, but they weren't spectacular on the business side of things. One of their biggest customers, a reseller called Marquis Gardens, decided to purchase the company.
Next, they fully revamped the way they were doing business.

Some of Gardenstone's products
Seeds of a turnaround are planted
Gardenstone was originally a standard manufacturer doing wholesale for resellers, which was hard for them because they were small. Their products were seasonal, so they couldn't always handle the demand and fulfill orders in a reasonable timeframe.
What they were doing wasn't sustainable. So Marquis decided that Gardenstone should start targeting retail. The problem with retail was that the products they sell are large, heavy, and hard to handle. Plus, there were just too many colour combinations to choose from, so stocking all of them in a dealer's villa wasn't an option.
Then, inspiration struck. They decided to offer dealers the ability to have products purchased and shipped directly to their customers.
A revamped shipping strategy saves the day
A big change they made was that they started including shipping costs in their prices. The prices went up, but it was still a good change for the dealers because they didn't have to stock the items, and they didn't have to keep them for a year or two and maintain them. Even though the products became more expensive, this actually ended up reducing a lot of hassle for everyone. Most importantly, a lot of time and money was saved because Gardenstone would ship the products directly to a dealer's customers.
This was powered mostly by Freightcom, especially for all the small orders - typically one or two skids - because they were able to cut down on their shipping costs by about four times what they were usually paying.
"Pretty much, there's no one that can come close to what Freightcom does."

-Ostap Bosak, General Manager, Marquis Gardens
Freightcom enabled Marquis Gardens to completely transform the Gardenstone brand, change the way it operates, and make it profitable for the first time in three or four years - and for the first time after acquiring it.
How Marquis found Freightcom
Ostap talks about how the Marquis-Freightcom relationship happened:
"To be honest, we got an email from you about four years ago, which we ignored. And then we got another email and that was just at the proper time because we'd begun selling online. We'd only worked locally before that and local delivery had been handled by them and that would be it. And then the first year we started doing online and shipping more, we set up an account (with Freightcom) and that was an 80% drop-down of shipments from our main company."
"We started going with you from there with you and in the last 4 years, we pretty much doubled our shipping business with Freightcom every year."
How business has been affected by Covid
Because Marquis invested quite a bit of effort and money during the last four years towards online sales, the whole situation presented multiple opportunities and threats.
A lot of their competitors have yet to transition into eCommerce and set up an online storefront. So, when everyone else was pretty much closed, they were one of the few companies in their niche providing full service without any physical contact.
Everything was online, or over the phone, and because they were still able to ship everything, their business increased this year. They attribute this increase to their online efforts and their relationship with Freightcom, which has allowed them to ship everything efficiently, quickly, and at very low cost.

Click above to see Marquis' entire range of products
That said, Covid has impacted their business in a negative way because foot traffic is still a very significant part of it (almost 70%). Even while that part of the business declined, they didn't take a massive hit because they were positioned well on the online side of things and that business increased as well as compensated for that loss.
What's Next?
Marquis is now trying to capitalize on the US market in a big way. About a year and a half ago, they set up a US website to specifically target US customers.
Ostap is happy with what Gardentone and Marquis have been able to achieve despite all the challenges. He signed off our conversation with him with these words: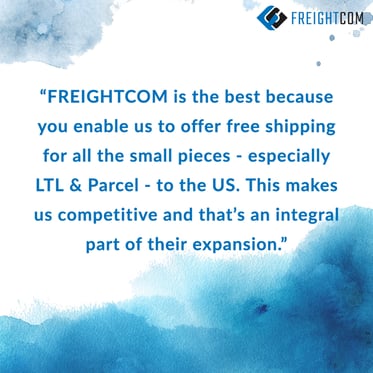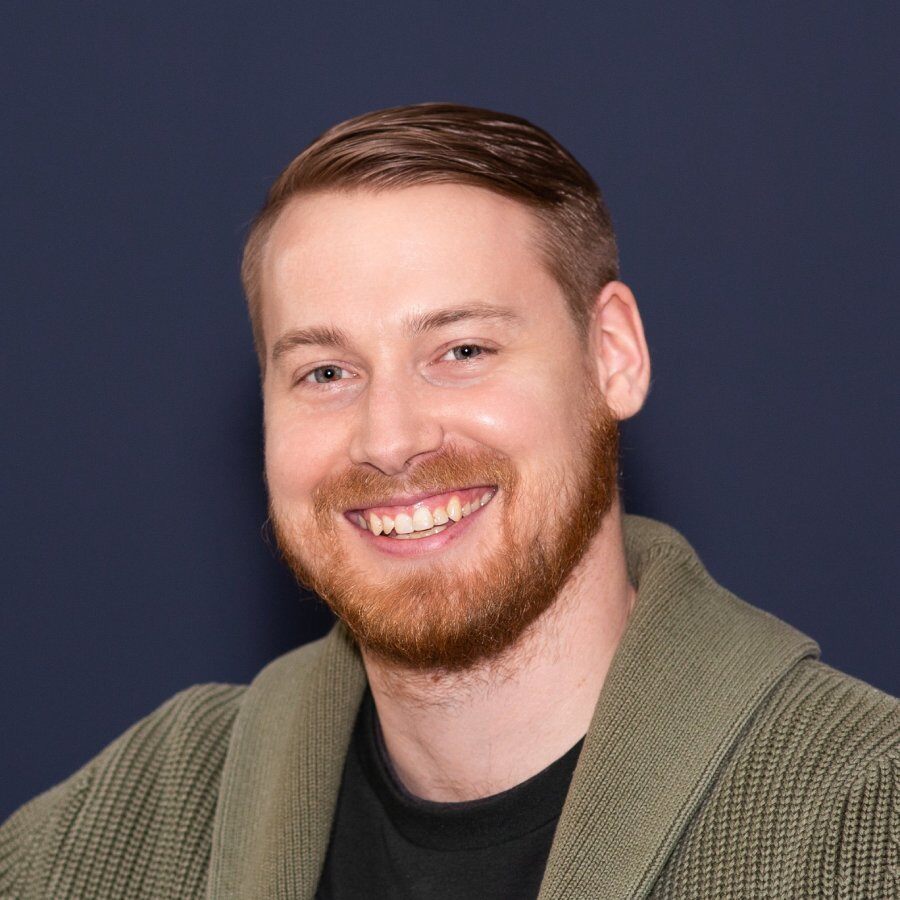 Social Media Manager, Freightcom