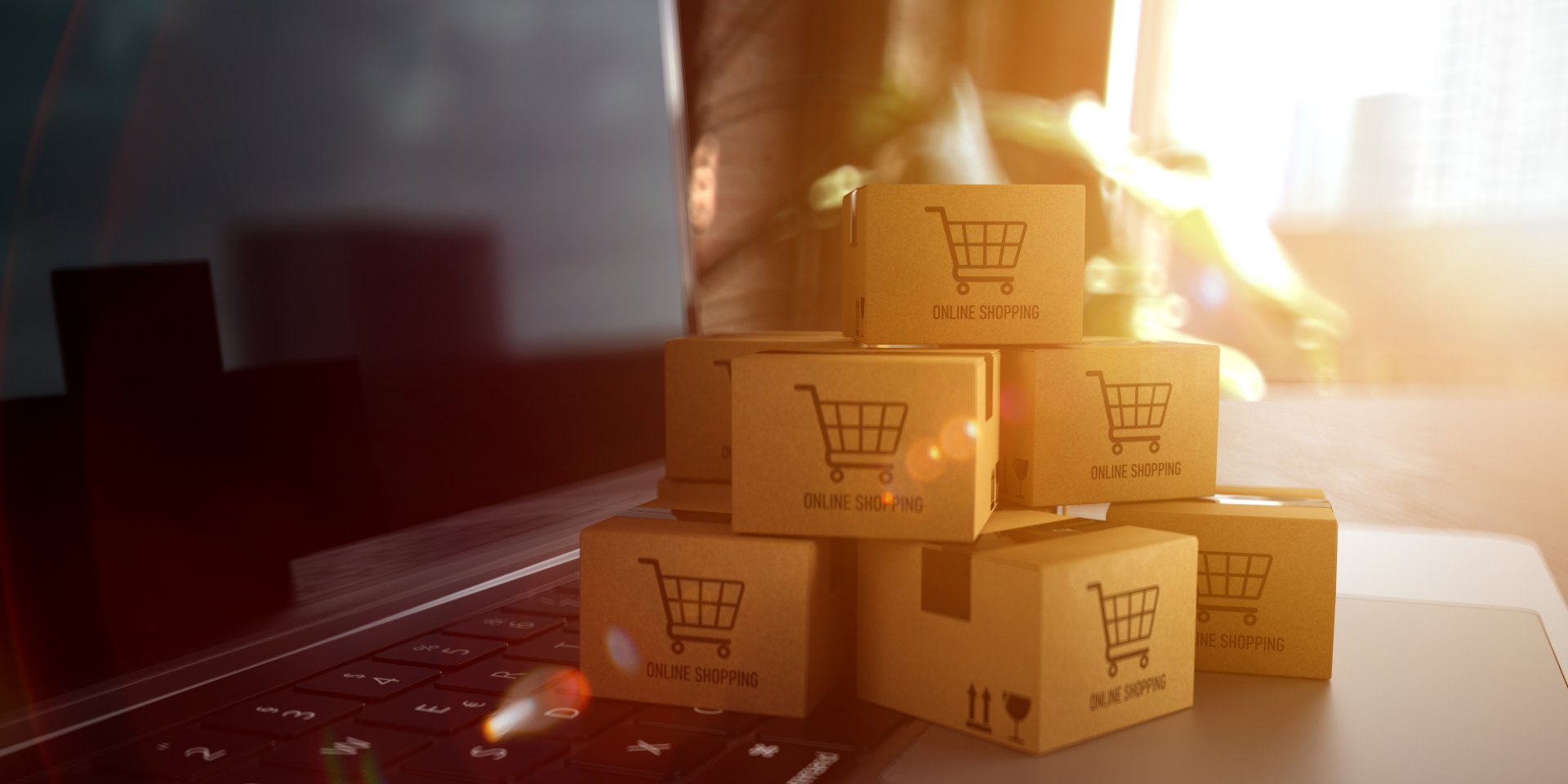 Cyber Monday 2021: Is Your Online Store Ready?
Last week on the blog we took a look at the unexpected retail juggernaut that is Black Friday in Canada. Hopefully you now feel geared up and ready to face the day head on.
What about Cyber Monday, though? As much as people tend to simply lump Black Friday's younger, online-only cousin in as just another day in the post-Thanksgiving shopping weekend, Cyber Monday is very much its own unique event with its own set of challenges, and solutions.
Cyber Monday vs. Black Friday: How do They Stack Up?
No matter what angle you look at it from, the truth of the matter is that Cyber Monday simply isn't as big as Black Friday. A 2020 study from Statista found that while 41% of Canadians planned to shop on Black Friday, only 34% planned to shop on Cyber Monday[1].
It isn't necessarily a surprising statistic. With the rise of eCommerce in recent years, Black Friday has migrated more and more into the online space, to the point where over half of Black Friday shoppers in Canada planned to shop online last year[2].
The result? The line between Black Friday and Cyber Monday is muddied. Does that mean that planning for Cyber Monday specifically is a waste of time?

Why Focus on Cyber Monday?
With all these statistics making it seem like Cyber Monday is really just an extension of Black Friday, it would seem like there isn't much point in putting focus into Cyber Monday as its own event. However, Cyber Monday is still a day with its own brand recognition.
In the above-mentioned Statista study, there was also a 2% year-over-year increase in Cyber Monday shoppers over Black Friday shoppers. So, while eCommerce has become a major aspect of Black Friday, it is the very core of Cyber Monday, and customers have come to expect businesses to be ready for both.

Getting Your Business Cyber Monday Ready
Naturally, being ready for Cyber Monday comes down to having a solid eCommerce model. Here are a few tips that you may want to consider for not only helping prepare your business for Cyber Monday, but to optimize your business' online presence year-round!
Integrate Shipping into Your Online Store
2020 saw a massive jump in eCommerce sales in Canada, with projections showing sales reaching over $32 billion USD in 2021.[4] The fact of the matter is that businesses need to be prepared for this shift to an eCommerce-centric model.
With that in mind, one cannot understate the importance of integrating your shipping directly into your online store. Offering real-time shipping rates at checkout will not only improve the user experience for your online customers but will help you factor shipping fees into your own Cyber Monday strategy.

Offer Multiple Shipping Options
Despite being a part of the unofficial start of the Christmas shopping season, there are multiple reasons why people shop on Cyber Monday. Why not offer a variety of shipping options to cater to those needs?
While offering free or discounted shipping is a great marketing tool, some customers may be willing to pay a premium so that their items arrive quicker. In offering multiple shipping options, you can cater to a broader customer base.
Have a Solid Return Policy
Returns are an unwanted but often unavoidable part of doing business. A watertight return policy, however, can not only drive your sales during Cyber Monday, but can help to solidify a customer base in the future.
Offering free shipping on returns acts as a show of good faith and can have a tremendous return on investment in the form of customer retention. In fact, studies have shown that upwards of 90% of customers would shop again with a retailer that offers easy returns.[5]

Make Your Cyber Monday a Success with Freightcom
With the right strategy and the right tools, you can turn Cyber Monday into a great opportunity for your business.
Freightcom is here to help you with that! Integrate our all-in-one shipping platform seamlessly into your online store and give your customers the best Cyber Monday experience possible! Contact one of our shipping experts Monday to Friday, 9am to 5pm EST at 1-877-335-8740 or at sales@freightcom.com and see how Freightcom can push your online shipping further!
---
[1] https://www.statista.com/statistics/472575/share-of-consumers-planning-to-shop-on-black-friday-and-cyber-monday-canada/
[2] https://ottawa.ctvnews.ca/most-canadians-will-be-shopping-online-for-black-friday-cyber-monday-deals-during-pandemic-shopify-1.5186741
[3] https://en.wikipedia.org/wiki/Cyber_Monday
[4] https://www.statista.com/statistics/289741/canada-retail-e-commerce-sales/
[5] https://see.narvar.com/rs/249-TEC-877/images/Consumer-Report-Returns-2018-4.3.pdf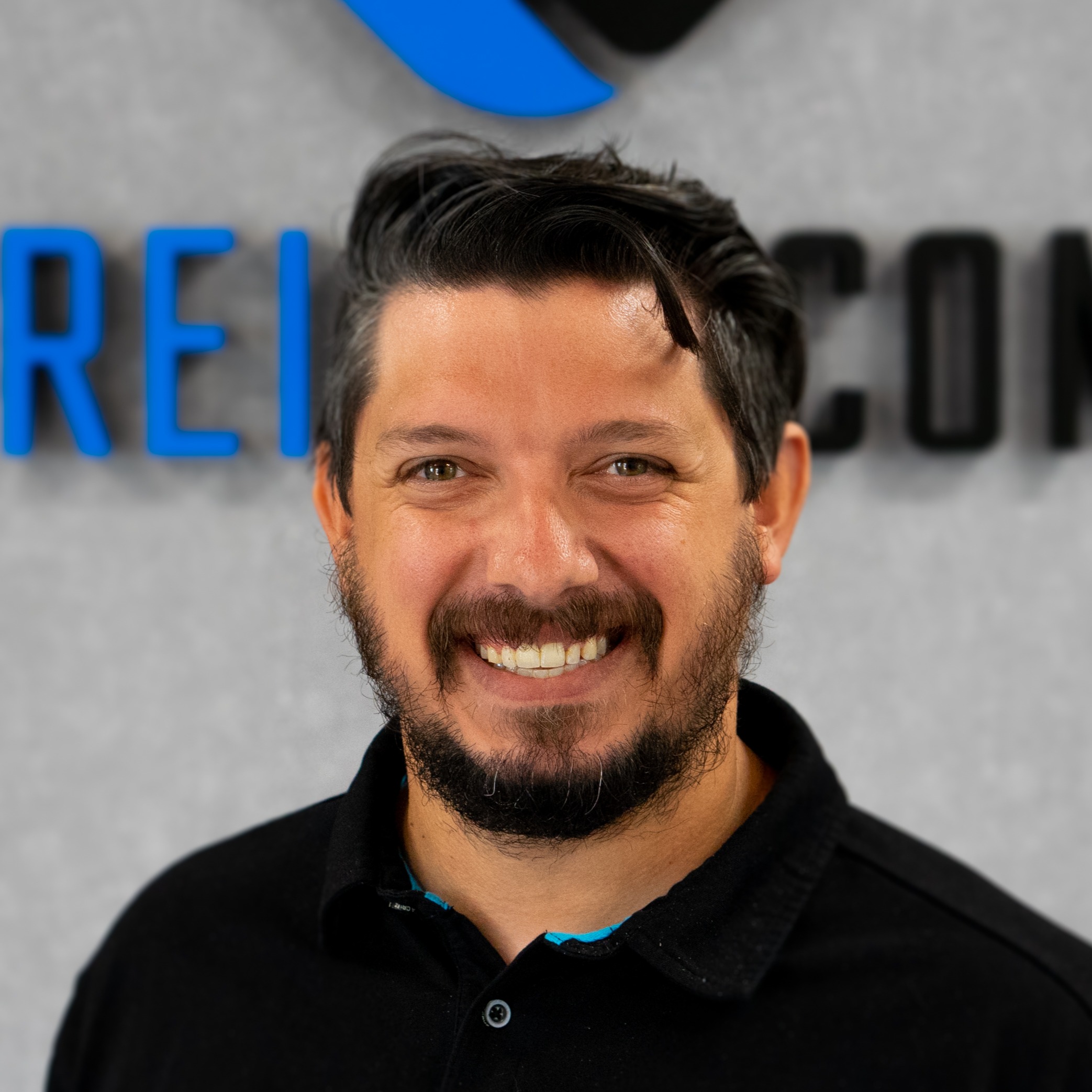 Brandon Draga is a full-time content writer at Freightcom, the leading shipping solution for businesses in Canada. When Brandon is not writing content to help businesses with their shipping needs, he can be found at local skate parks or writing fantasy novels.