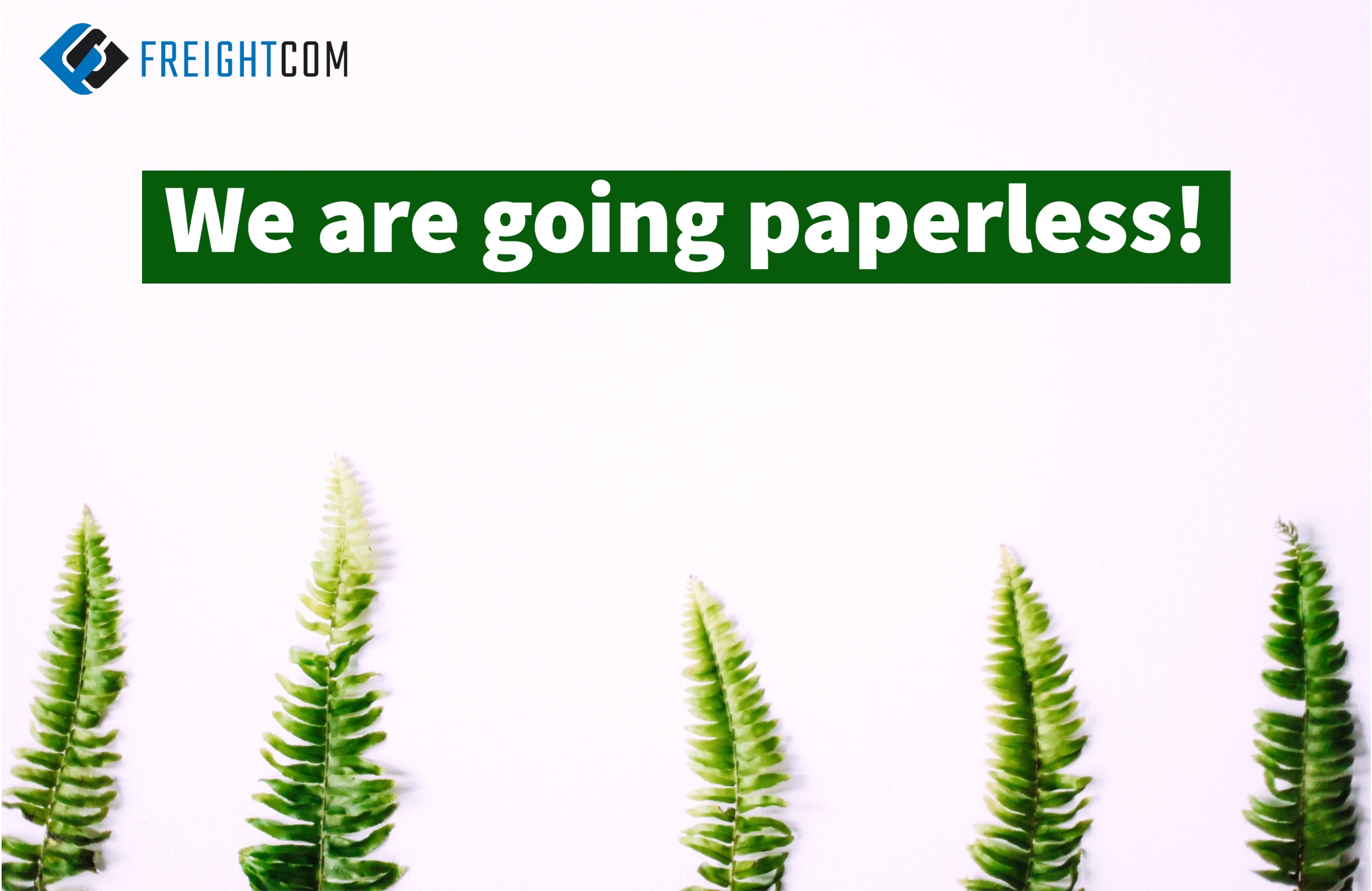 No More Paper Customs Documents* + Tips on International Shipping!
The world is going is green and Freightcom is embracing that change!
If you ship internationally on our Freightcom and ClickShip platforms, you will have the option to submit customs documentation in electronic form (no more paper cuts!)
This feature will soon be available for most of our major carriers*.
Some of the benefits of opting for paperless are: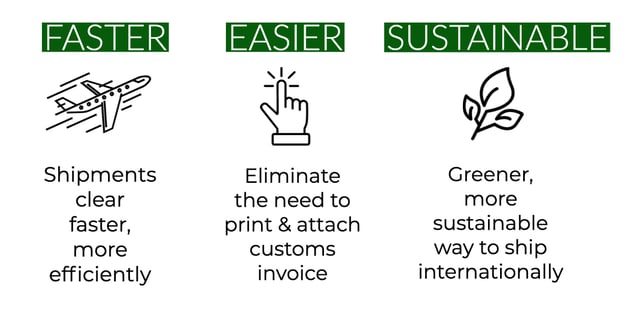 The beauty of this is that nothing changes for you - we are taking care of its implementation behind the scenes!
As you can see below, all you have to do is continue using Freightcom and/or ClickShip as you always have: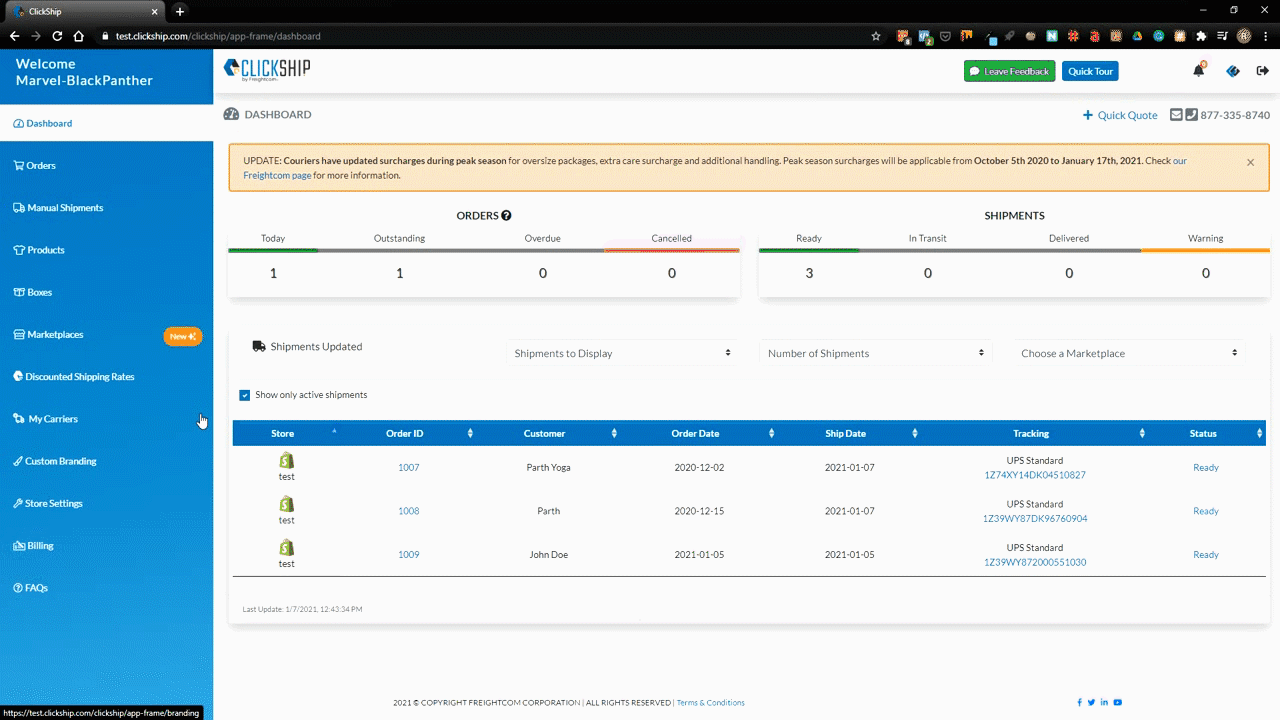 Please note that not all countries accept electronic customs documents. When shipping to these countries, you'd still have to print the customs invoice and attach it to your package (Please reach out to us if you're unsure about your international shipment).
As always with international shipping, a few good practices go a long way in ensuring that your shipments get cleared and arrive at their destination timely:
Fill out your customs documentation accurately: The most common mistake made by shippers when shipping cross border is incorrect or disorganized documentation. That is why it is vital to include the correct information, including:
USMCA – Certificate of Origin

Customs Invoice

Other forms, such as those required for the Lacey Act (US law that bans trafficking in illegal wildlife)
Know the import country's regulations and follow them: Cross-border shipping regulations are complex and it's vital that you understand them. Be aware of the specific weight and size limits applicable to the import country, depending on the shipment mode you use.
| | |
| --- | --- |
| Some countries may require additional documentation as well. For instance, if you want to ship to the US, you need to ensure that it can be sold in the US, since several products are prohibited or require additional import documentation. Food imports, for example, need FDA approval. | |
Estimate the duties and taxes: You'd need a basic understanding of international duties and taxes to ensure smooth cross-border shipping. The first thing to remember is that duties and taxes, including any value added tax (VAT), will be based on the value of your goods.
When you are shipping goods to the U.S., customs duties are determined by a percentage. The Harmonized Tariff System provides duty rates for almost every item.
Get experts in international shipping to guide you: We at Freightcom and ClickShip have committed ourselves to helping customers get the best shipping international experience possible - whether it is with our leading-edge software, lowest industry rates or our dedicated support teams.
Reach out to us today to experience seamless, worry-free international shipping!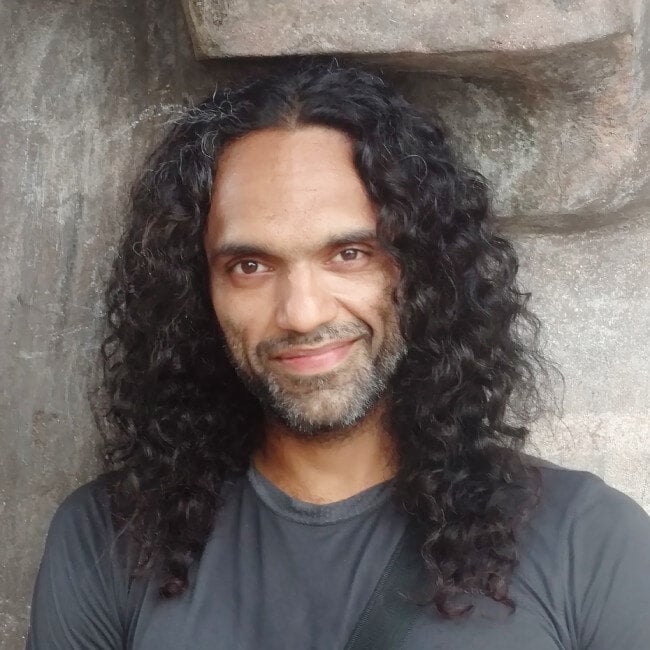 Content Writer at Freightcom