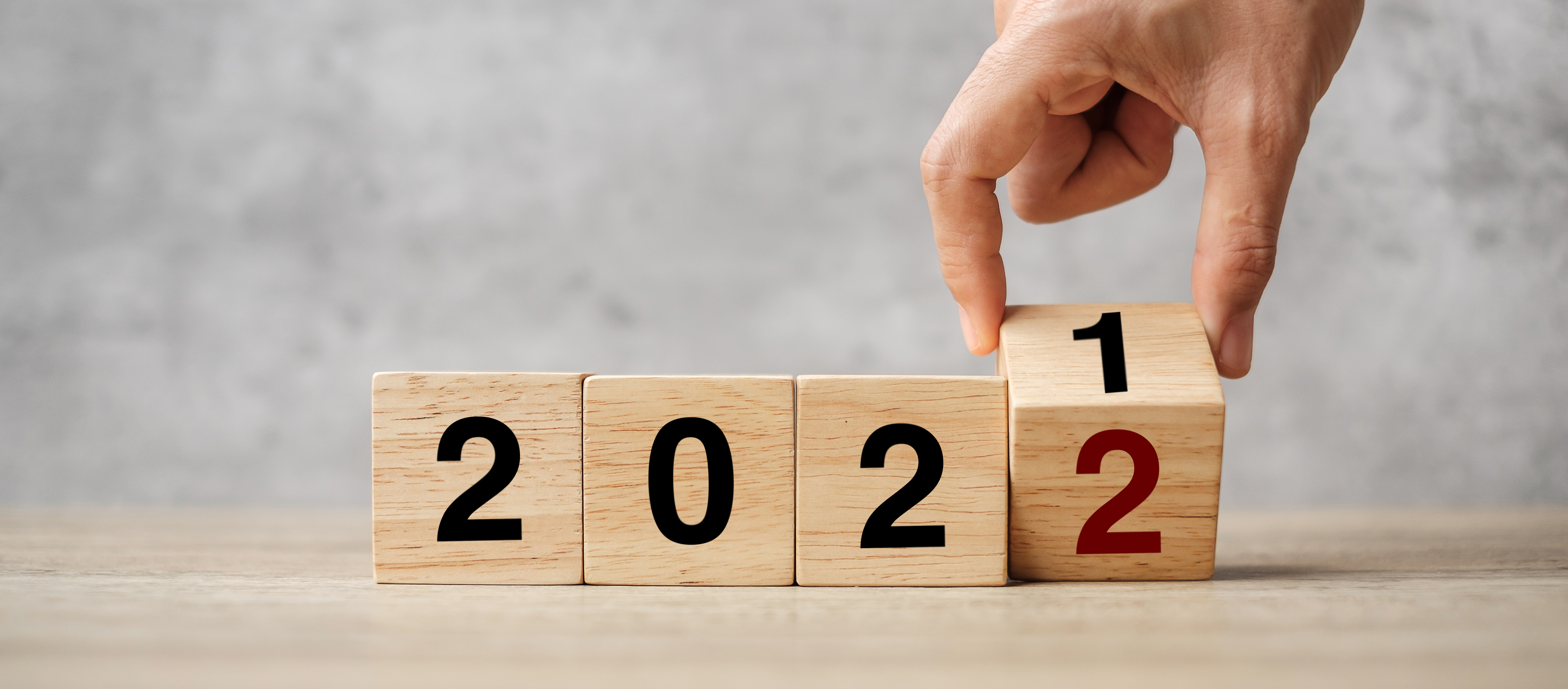 Freightcom's 2021 Year in Review
It was difficult for anyone to go into 2021 really knowing what to expect. With the COVID-19 pandemic still in full swing, and supply chains still struggling to manage ongoing issues, it was anyone's guess what the year had in store.
Looking back, 2021 was not without its challenges, but it also had its fair share of triumphs, as well. And so as we stand ready to find out what 2022 has in store. We at Freightcom have decided to take one last look back at everything 2021 had to offer in the shipping industry.

The Supply Chain Had Some Major Setbacks
COVID-19 of course played a major role in causing supply chain issues in 2021, but that was to be expected. What no one anticipated was the repeated curveballs that put additional strain on an already tenuous situation.
A fire at the Renesas Electronics plant in Naka, Japan halted production on already scarce semiconductor microchips, causing further shortage issues on global electronics.
Super freighter the "Ever Given" became lodged in the Suez Canal for six days, blocking all vessels during that time.
Heavy flooding and mudslides in British Columbia caused major damage to highways and railways, cutting off all ground transport to and from the province for weeks.
Overcrowding in major destination ports persisted, causing backlogs throughout the North American end of the supply chain.
Limited capacity with specific providers and across dedicated lanes made for capacity issues in several sectors.
High cost for containers and ocean freight services continued to cause issues for the overall supply chain.
It Wasn't All Doom and Gloom
For all the difficulties the shipping industry faced in 2021, it might be tough to see that there were plenty of bright spots. The industry made some major headway towards finally getting things back to normal.
Port congestion has finally begun to ease domestically and overseas, according to reports from Alibra and RBC.
The Port of LA began operating 24/7 in October to alleviate its backlog, and is on pace to have its busiest year in history.
After a year and a half of growth, ocean freight prices been steadily decreasing since September, according to Statista.
Studies are forecasting that supply chain prices and volumes should finally return to pre-pandemic levels by mid-2022.
Freightcom Made Some Big Moves
Here at Freightcom we had quite the eventful 2021, even without considering all the major events in the shipping world!
Freightcom acquires both ShipGooder and PrepBox, welcoming some heavy hitters to the Freightcom and ClickShip family.
Freightcom becomes the official shipping partner of Canadian Women in Food, supporting the growth of female-led small businesses.
Freightcom announces a major partnership with BMO, providing our shipping expertise to their business banking customers.
Freightcom launches Freightcom Fulfillment, offering our customers a new way to expand their businesses.
Freightcom becomes the official shipping partner of Canadian entrepreneurial institution the One-of-a-Kind Show.
Freightcom has added amazing new coverage, lanes and providers to

better meet your business needs.
We'll See You in 2022
What a year 2021 as been. As we look back on what has been a year full of ups and downs, all of us here at Freightcom wish to offer a heartfelt thank-you to our partners and our customers.
In spite of everything that the last year threw at the shipping industry, we at Freightcom persevered, and continued to offer the very best shipping solution in Canada. We certainly couldn't do all that we do without your support, and we can't wait to show what we have planned for 2022. Something amazing is coming!
From the whole Freightcom team, we wish all of you a safe and happy holiday season, and we'll see you again in 2022.
Sources:
https://www.cnbc.com/2021/11/24/worst-is-over-in-global-supply-chain-disruptions-shipping-association.html
https://www.reuters.com/business/global-markets-supply-pix-2021-11-03/
https://www.statista.com/statistics/1250636/global-container-freight-index/
https://www.theglobeandmail.com/business/article-supply-chain-issues-canada-covid-19-holiday-explainer/
https://www.weforum.org/agenda/2021/10/this-is-the-state-of-supply-chain-disruptions/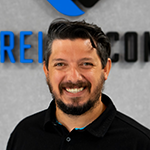 Brandon Draga is a full-time content writer at Freightcom, the leading shipping solution for businesses in Canada. When Brandon is not writing content to help businesses with their shipping needs, he can be found at local skate parks or writing fantasy novels.