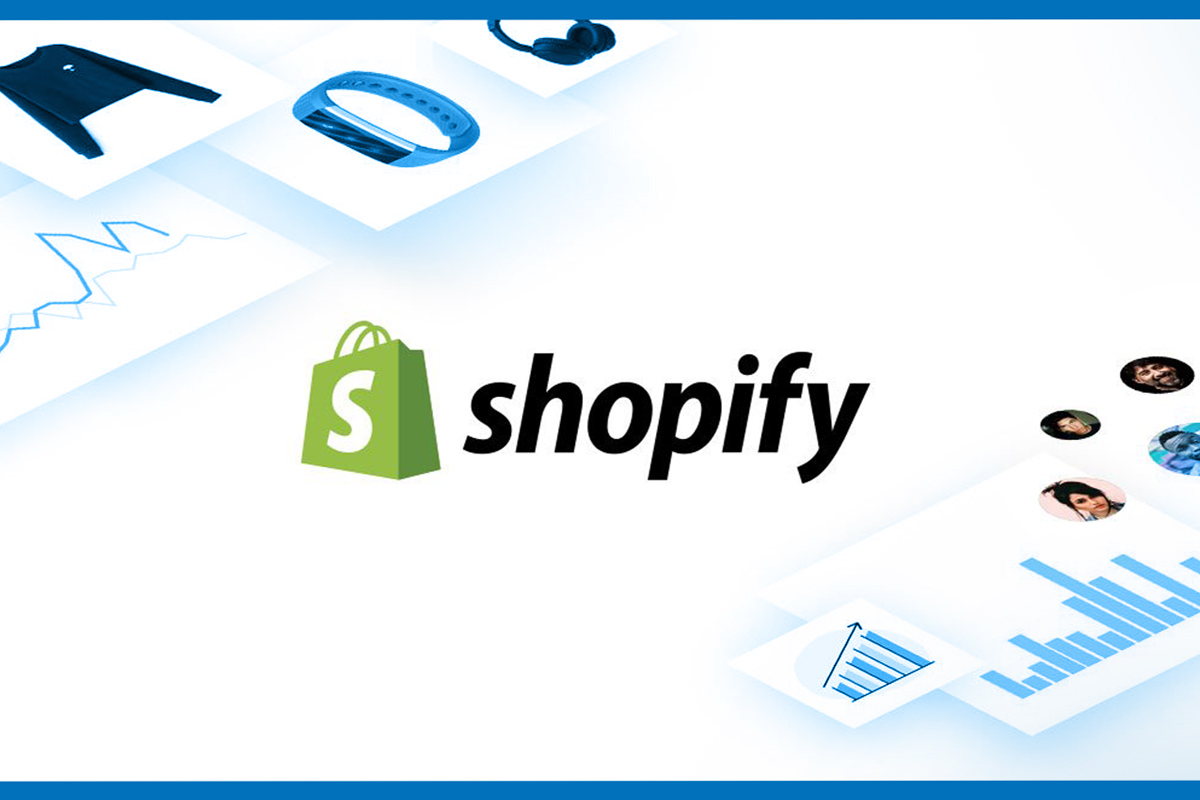 Hey Shopify Store Owners!
We have the secret formula to solve all of your shipping problems. Curious? Well, we have 1 word for you- Freightcom (mic-drop).
Yes- you heard right!
Your Shopify account + Freightcom's easy to use shipping platform = The ultimate recipe for success! (Take that Bobby Flay!)
Freightcom is dedicated to making shipping easier for business owners in Canada and the United States. We have been whipping up a new innovation to help ecommerce business efforts with a new shipping application for Shopify! Oh yeah, now Shopify store owners can seamlessly integrate their business with our platform and enjoy discounted courier rates from our trusted carriers.
With Freightcom's new application, Shopify store owners can now enjoy:
The all-new smart packaging algorithm
No longer will you have to waste your valuable time figuring out the best box size to use and how to pack everything before you ship your customer's orders. With our new algorithm all you have to do is enter in the dimensions and weight for each product and shipping box and we will do all the work for you! We have integrated a "3-D virtual box" that will appear showing you how to place each product in the box! Piece of cake! This built-in intelligence is used for quoting and ordering to ensure integrity throughout your entire sales and fulfillment process.
Instant real-time discounted rates from our trusted carriers
As a business owner, we understand you may have a lot on your plate. So, let us take the pain of shipping away! At Freightcom, we have set up volume discounts with the top reliable carriers to ensure you receive the best discounted rates and service! As a Shopify store owner with Freightcom, you're in control! You can customize what couriers, services and rates your customers can see, as well as, select from sharing real-time courier rates or set flat shipping rates.
Transaction data automatically uploaded to Freightcom's online shipping platform
We designed our application to help save your company time! That's right, shipping data from your Shopify account is automatically uploaded to Freightcom's online shipping platform. But wait there's more! You can also schedule shipment pickups, process your shipments and once the order is submitted, print the shipping label instantly with a click of a button. It's as easy as pie!
Interested in learning more or becoming part of our alpha testing?
Visit our website at www.freightcom.com, give us a call at 1-877-335-8740 or send us an e-mail at customercare@freightcom.com. We can't wait to hear from you!