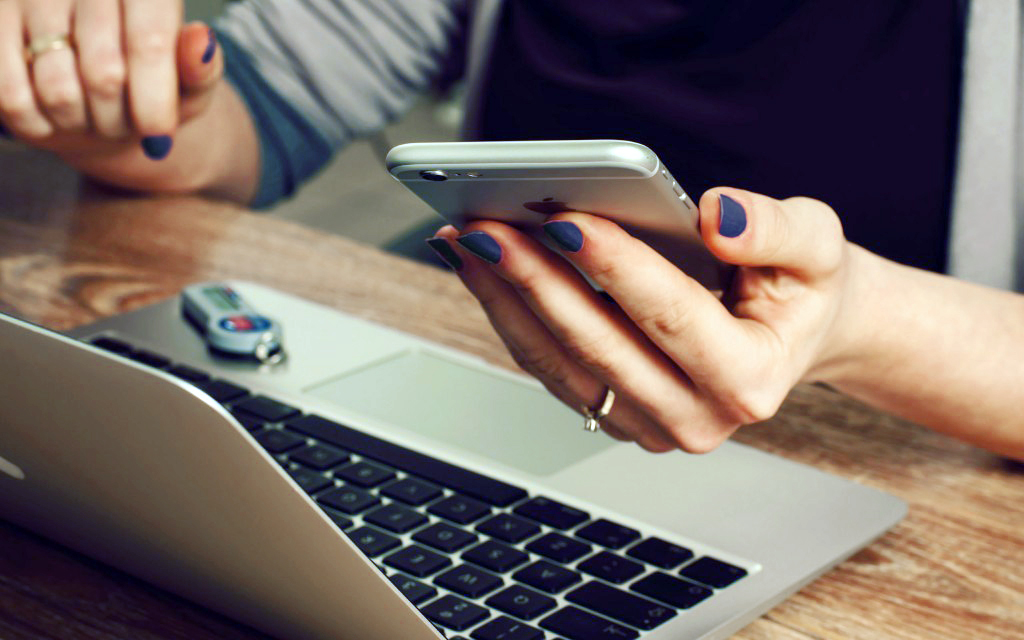 How to Choose a Shopify Shipping App for Your eCommerce Business
For small to-medium sized businesses (SMEs) operating on Shopify, whether B2B or B2C, your customer experience is everything. The passion you put into each step of delighting your customer is not only the reason you are successful, but it's why many of your customers keep coming back to your company time and time again.
However, when it comes to shipping for your eCommerce business it can often feel like your putting the reputation of your brand in the hands of a stranger.
Will an order be tracked and delivered on time? Will it be damaged in the shipping process? Will the package get lost in the mail? And is your customer left satisfied with the entire process?
These are all questions that you'll be asking when choosing a carrier to ship your products and for good reason. You can create an amazing product and perfect the interactions you have with your customer but if the shipping process goes wrong then the entire customer experience will collapse.
That's why it's so important to create a well-thought out shipping strategy that makes use of all the advanced tools available to you on Shopify. By using our Shopify shipping application you can make some simple changes that transform your brand's shipping process.
Why should your business use a Shopify shipping app?
Shipping has become a key consideration in the consumer purchasing process. According to Statista, 31 per cent of consumers claim they will wait to make a purchase until there's a free shipping offer. While HubSpot reports that 24 per cent of shoppers are ready to spend more to qualify for free shipping.
ClickShip, our new Shopify shipping app, will provide your business with exclusive real-time discounted rates from the top available carriers, meaning you can reduce the overall cost of the transaction for your customers and your business.
Powered by Freightcom, ClickShip will help you compare shipping rates, print shipping labels, automate your communications with customers, and generally help you manage the entire shipping process. This will save your brand both time and money, which you can then put back into growing other areas of your business.
To give you a snapshot of how implementing a Shopify shipping app can transform your brand's shipping processes, Freightcom has listed three key benefits here.
1 - Save time packing
Smart shipping applications have been specially designed to save your business time when it comes to efficiently packing your customer's orders.
Freightcom's new app ClickShip, for example, uses an advanced algorithm in which all you need to do is enter the dimensions and weight for each product and the app will work out the exact box you need for each product - with specific information on how to place each product inside the box to prevent damage!
Not only does this help you to properly prepare your products for shipping, it also ensures that you are quoting your customers the correct amount in the pricing stage of your sales journey.
2 - Automate the shipping process
Our Shopify shipping app will integrate seamlessly into your current business processes and workflows. This will save you from having to manually copy and paste information between platforms.
By automating most of the shipping process for your business, from sales to fulfillment, you can spend less time focusing on complicated manual shipping processes and more time growing your business.
3 - Send tracking emails
Once your customer has clicked the purchase button, they will be eager to receive their item and will be on the lookout for tracking notifications from your brand. In fact, according to Experian, shipping confirmation emails are opened 1.5 times on average - and they are one of the best ways for your brand to generate increased revenue and customer loyalty.
Keeping track of shipping updates and sending those on to your customer manually, however, is almost impossible. Thankfully, ClickShip allows you to automate that process and send notifications automatically once they are updated and transmitted by the carrier.
Are you looking for a Shopify shipping app that will improve your company's shipping processes, save your business money and help you to deliver a superior customer experience? Contact Freightcom today to find out about our advanced Shopify shipping app, ClickShip.