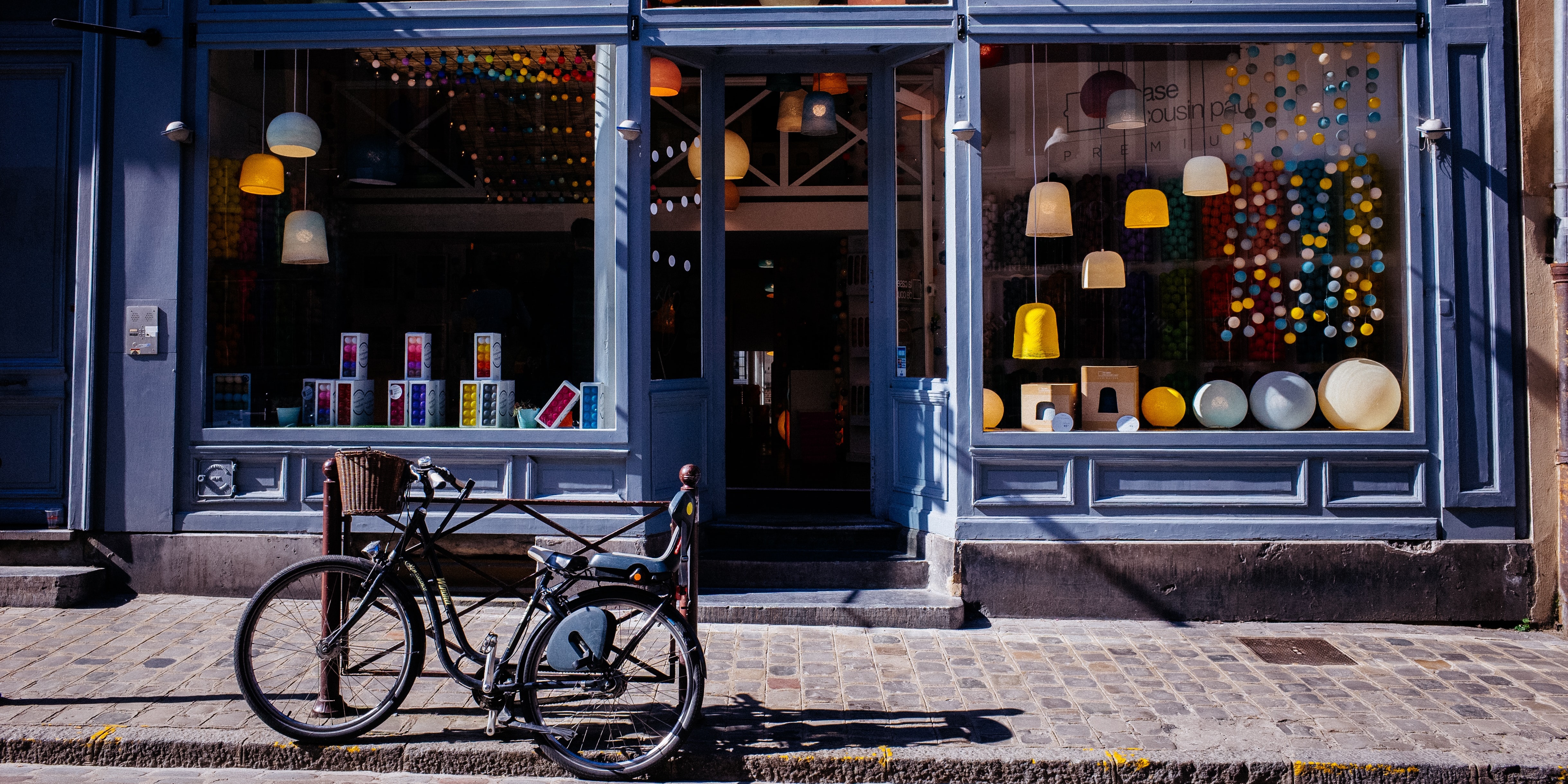 How to Move Your Physical Store Online During COVID-19
During these uncertain times, the world has had to adapt to a new normal. COVID-19 has shifted our travel, our business practices, our health concerns and our spending habits. Today as more and more consumers spend less and stay home, many businesses are struggling to figure out a solution for the sharp decrease in demand.
However, one aspect of the economy that continues to function and even thrive is eCommerce. At Freightcom we help small to medium-sized businesses by providing them with shipping solutions, eCommerce is now a necessary and essential tool we advise all physical store owners to consider during these times.
Let us walk you through how and why you should move your physical brick and mortar store to an eCommerce platform.
Why Should You Build an Ecommerce Store?
According to eCommercenext, 35.5% of sales have already shifted from physical stores to online stores during the crisis
The cost of moving your store online is low compared to the losses you may incur while your sales are on hold.
Once you move your store, you can operate from anywhere, can easily scale if need be and can use analytics to track and improve performance.
How Can You Move Your Physical Store Online?
There are multiple avenues that one can use to build a website, however, there are two main methods we'd like to suggest. Firstly, Freightcom, can create your online store for you, integrate with the marketplace of your choice with all your existing products and can also integrate discounted rates all into one eCommerce solution. Click here to read more.
Secondly, you may build your website by yourself with the help of a few different services and eCommerce platforms. Here are the steps :
Setup hosting, Buy Domain and choose an eCommerce platform
To move your physical store online you need to find a hosting provider that will host your website, a domain that your brand will be associated with and an eCommerce platform that will be the home of your products.
You can, of course, buy hosting and your domain from different providers but as you would want to set up as soon as possible we suggest you buy the domain and hosting from any of the following eCommerce platforms. The eCommerce platforms that we suggest are:
If you're a complete beginner to all things website-related we suggest your start with Wix. Wix is easy to use, costs $25 per month and has 500 website themes to choose from. Wix also offers a few payment processing options with major processors which should make taking orders simpler.
As far as website builders go, Squarespace is a little more complex than WIX. Many consider Squarespace to be the best drag-and-drop website builder for eCommerce. Its monthly fees start at $30 per month. If you want to start listing your products online, Squarespace gives robust options for selling from your website. If you want to start a blog as well, SquareSpace's blog builder is intuitive and clean.
Shopify is a specialized eCommerce solution provider. The service much like Wix and Squarespace is easy to use and provides multiple payment processing options. Though there is a certain learning curve with selling on Shopify, however, if you put in the time you can get the most out of the platform as it is the industry standard. The different payment tiers can help you find what works best for you.
If you are well versed in all things web development related, Magento 2 can be the way to go. An open-source PHP based eCommerce platform, Magento 2 is a full-fledged shopping cart solution for medium to large-scale business needs. It is a feature-rich platform and offers an unmatched flexibility to the users where they can manage the content, functionality and layout of their eCommerce store.
Upload Your Products Online with Good Images and Descriptions

Now that you've decided which eCommerce builder you'll be using we suggest you start uploading the catalogue of products that you have online. Remember that though it's true that you will have an already established customer base (those who came into your physical store), you also need to make sure you optimize for new customers.
Use services like Semrush, Moz and Ahrefs to see what keywords your products rank for and write search engine optimized (SEO) product descriptions. All your basic pages, homepage, category pages and contact us, etc. should also be optimized for SEO.
Taking high-quality images of your products will make a good impression, help with branding and will make the content of your website more shareable.
How Do You Integrate Shipping?

Shipping costs vary between carriers and the type of product you may be shipping. There are two standard ways of accounting for shipping costs, flat rate shipping and free shipping.
Flat rate shipping is a common pricing structure for eCommerce businesses. As a customer, factoring additional shipping charges is more convenient and fair on a per order basis. Charging $4.95 per shipment works a lot better than charging shipping per item. Charging shipping per item can restrict conversions, customer loyalty, and the number of items in a purchase.
Freightcom's eCommerce solution, ClickShip, can provide you with discounted shipping rates so that you can keep your shipping costs low. Click here to read more.
"Free shipping", is basically when businesses account for the cost of shipping in the product's selling price itself. According to most research customers do prefer this method rather than paying for shipping separately.
How do you set up payments?
There are numerous ways that you can set up payments. Websites such as Shopify have their own payment system, however, you can easily add payment processors such as Paypal, Stripe, Apple Pay, Amazon Pay, Shop Pay and other third-party providers.
One important aspect when considering payments is to make sure your website and payment system are PCI compliant. PCI DSS compliance (Payment Card Industry Data Security Standard) is a mandate required by credit card companies to securely accept and process online payments. To read more about this check out their official website.
You are now ready to move your physical brick and mortar store to an online store! Make sure you utilize your social media channels and get the word out! During this time, it is imperative that we provide solutions to our customers quickly and effectively, contact the ClickShip team if you still have questions about how you can do that for your customers.