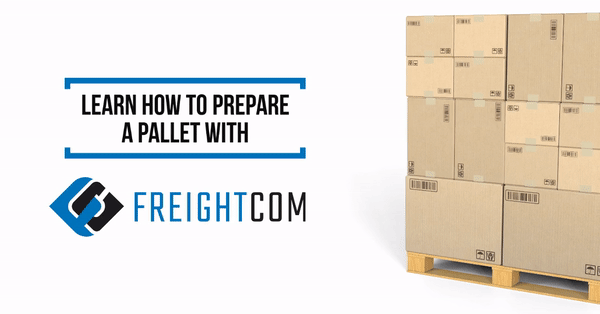 How to Prepare a Pallet and Be an Expert Shipper!
The entrepreneurial journey is exciting, not just because of the immense possibilities it offers to fulfill dreams but also because of the immense learning it brings at every stage!
We can vouch for this - we've seen many of our customers go from strength to strength by continuously acquiring the knowledge and skills necessary to meet the challenges posed by an expanding business.
A vital aspect of such expansion is the move to LTL shipping that happens when shipments become bigger, heavier and more complicated.
And that is when pallets come into the picture!
Indeed, as many of our customers make the move from shipping packages to shipping pallets and skids, they reach out to us for guidance on the pallet preparation process - one of the most important aspects of LTL shipping!
Here, we have put together information that will help you prepare pallets the right way and avoid a tonne of heartache and accessorial charges caused by incorrect pallet preparation.
But first, what really is a pallet and how does it differ from a skid or a crate?
The pallet is the most common and most utilized way of shipping and storing freight. Typically, the dimensions of a pallet are 48" X 40" and it can carry up to 2200 lbs of any given product.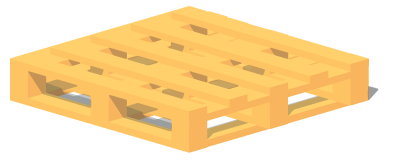 Pallet
The terms skid and pallet are often used interchangeably though they are not the same. A skid, unlike a pallet, has no bottom deck. The major difference between a pallet and a skid is that a pallet has a second flat bottom deck, which makes it easier to move by forklift.

Skid
A crate, on the other hand, is a box that has four walls. It is used especially for holding supplies, products, or anything else that needs to be more extensively secured and protected. These crates hold a large volume and are very stable.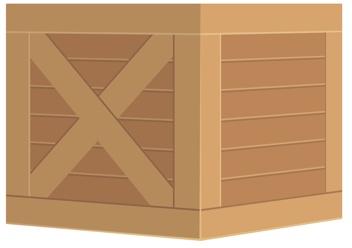 Crate
Materials you need
One brand new pallet

Shrink wrap

Boxes large enough to hold your product

Cardboard to put between boxes

Nylon or metal straps (optional)

Cardboard corners (optional)



Steps to palletize your shipment
Your first steps should be to ensure that the pallet is not damaged. Don't select pallets with broken boards or protruding nail heads. These can result in your goods being damaged in transit. We recommend using standard wood or plastic pallets.
Ensure that your products are properly packaged inside their boxes and that they have minimal empty space in them. If your products are small, we recommend including packing fillers for protection. Use as much tape as you need to properly package each respective box.
Evenly stack your boxes on top of the pallet, in either a staggered or aligned box fashion.
Try to distribute the weight evenly in each box and on the pallet itself. Use flat empty cardboard every couple of rows to strengthen the palletization.
Don't skimp on the wrap. If you think you need to wrap it three times, go with five. Use tape or anything that strengthens your pallet. Don't forget the top of the pallet and twist the wrap for more strength.
Make sure to correctly label your shipment with the bill of lading, customs invoice (if applicable) and fragile or "do not stack" labels if needed.
PRO TIP: Strap the pallet with a nylon or metal strap for increased security. Use cardboard corner beads around the pallet to strengthen the whole pallet.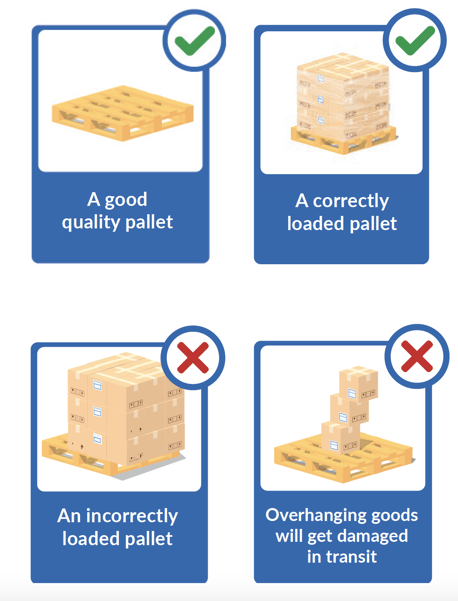 Correct Palletization Practices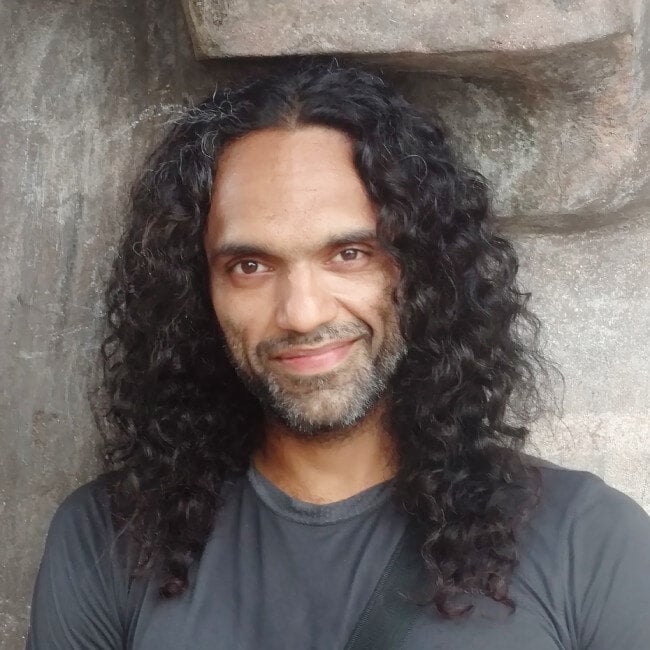 Content Writer at Freightcom