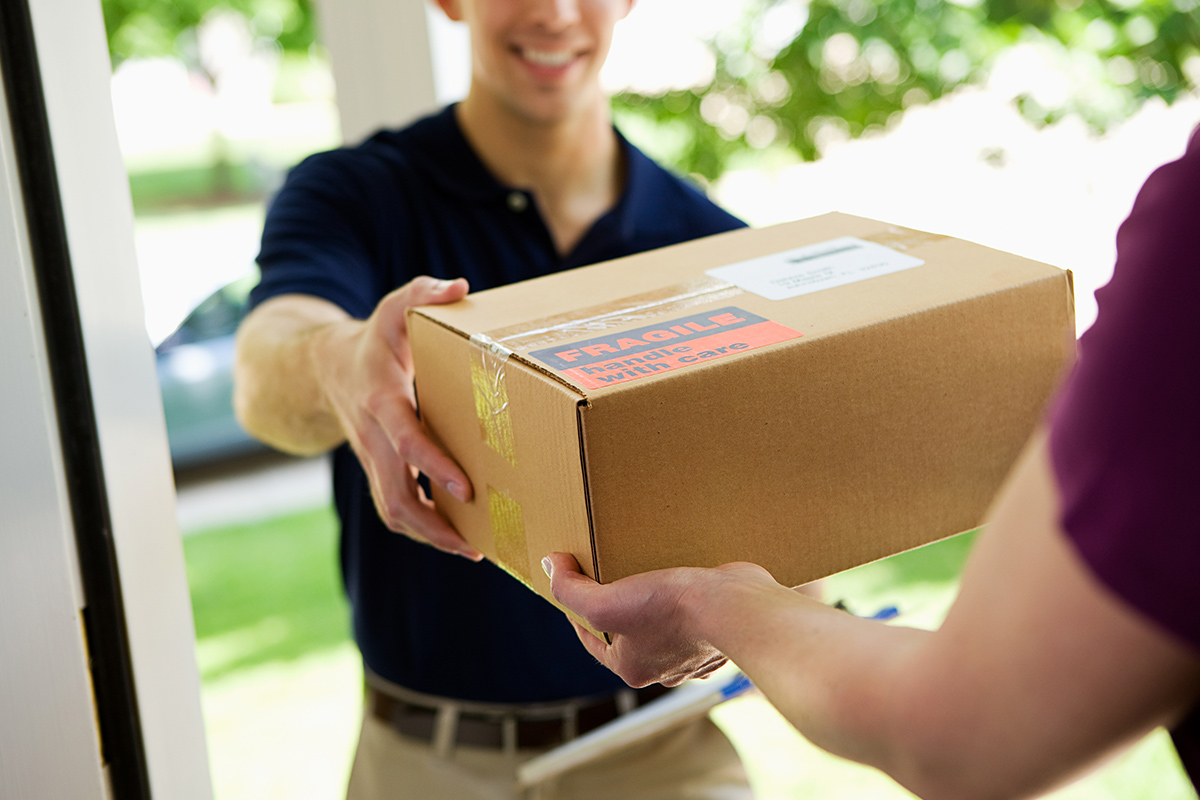 How to save on your next shipment?
The other day I went out to eat with one of my friends. We were in the mood for… actually we didn't know what we were in the mood for, so we figured why not just go for a walk and pick a random restaurant.
After walking a few blocks, we stumbled on this amazing Italian restaurant. It had beautiful high ceilings, and gorgeous architecture with dim lighting. It looked pretty epic, plus it was super crowded, so we figured it must have good food.
We were guided to our table and then the waiting game began. No one came to take our order.
Then we waited some more.
We saw one of the waitresses running around, waiting on ten tables. We watched the other
table as they received their delicious food. We were completely ignored.
Ten minutes went by, which lead to twenty and thirty minutes, and still no wait staff came by to help us.
So, we left.
The food looked so good and smelled delicious, but without any staff to assist us, how can we eat there. It was disappointing.
Okay, so you must be wondering what my terrible dinner experience has to do with shipping.
Well, it's simple.
No matter how great a business' product is, if the delivery is off, nothing else matters.
It doesn't matter how many people want your product if you can't ship it to them properly.
Back track to this restaurant, no matter how good the food looked, how amazing it smelled, the service was so bad that we left. Let's take ecommerce for example, if you don't have the right shipping methods in place, then you can lose the sale and maybe the customer. If your customer has to end up paying an arm and a leg for shipping, then it's going to ruin your pricing strategy, as well as, leading to abandon shopping carts.
So you're confused, you don't know who you can count on for your shipping.
Well, "you can count on me like 1, 2, 3!"
Step 1: Create a FREE account with Freightcom
Step 2: Compare instant real time rates with our top trusted carrier partners
Step 3: Submit. Ship. Save.
Yeah… it's that simple.
At Freightcom, we know how important your product is and you want to be able to trust it with a carrier that will not only deliver your shipment on time, but also deliver it in perfect condition. We have partnered up with the top carriers for LTL (less-than-truckload) and courier (small packages, paks, and letters).
We recently have created an application geared towards Shopify store owners, where they are now able to integrate their Shopify ecommerce store with Freightcom's shipping platform. With our application, Shopify store owners can enjoy automated ordering as all orders are seamlessly imported on Freightcom's platform! Also, our boxing algorithm calculates which box would be best suitable to use when shipping (also to help you get the lowest rate for when you quote).
Freightcom's system is super easy, user friendly, and with our dedicated operations team we are eager to assist you with any issues or questions you may have.
So don't delay, create a FREE account with Freightcom today!
Visit our website at www.freightcom.com, give us a call at 1-877-335-8740 or send us an e-mail at operations@freightcom.com. We can't wait to hear from you!