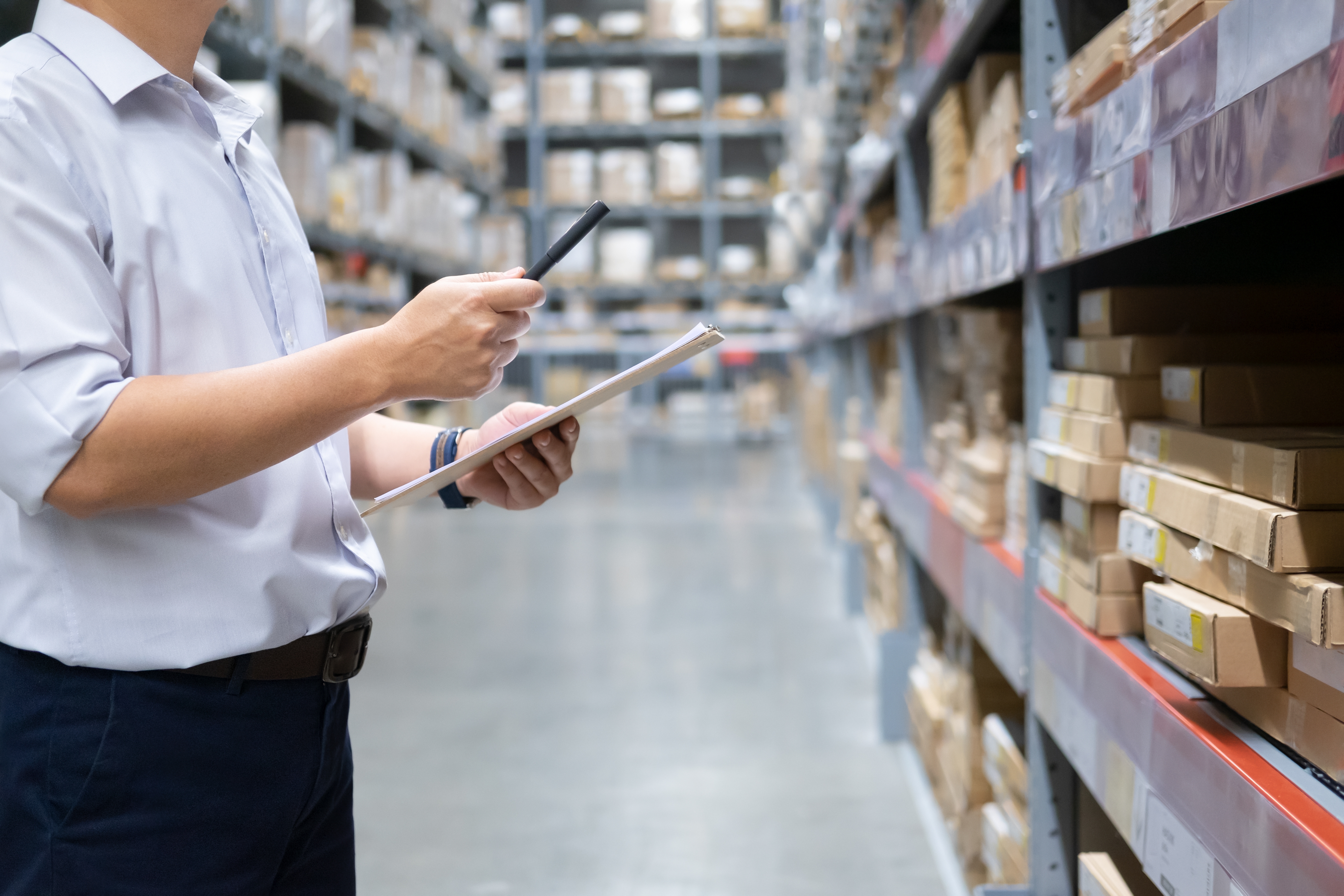 Improve Your Company's Order Fulfillment Processes With These 4 Tips
Whether you are shipping freight across Canada, to the US or worldwide, your B2B or eCommerce company will know just how important fast and efficient order fulfilment is for the success of your business.
The competitive nature of today's business world means customers are now analyzing your every move - if you make one mistake it's likely that your customers will move on to your competitors.
Customers that aren't happy will spread the news to their peers through social media, and before you know it you'll have a reputation as 'the company that always ships products a week later than promised'.
But it's not all bad news. In fact, there are opportunities! By ensuring you have a fantastic customer experience and a seamless shipping experience, you'll be able to build a loyal customer base and drive profits.
1 - Ensure your inventory is accurate
Have you ever ordered a product online only to be told by the company a couple of days later that it's actually out of stock? Frustrating, isn't it? If you allow this to happen to your customers, it's likely that they will look elsewhere the next time they want to buy from your company.
Maintaining inventory accuracy in real-time is crucial if you want to offer a superior customer experience and improve customer satisfaction ratings.
Maintaining an accurate inventory will not only ensure customers are not purchasing items that you don't have in stock, but it will also give your company visibility into which products you need more of and where you may need to ramp up production.
2 - Automate your shipping process
Traditional order fulfilment processes are manual, which means they are time-consuming, leave room for administrative errors and are inefficient for your overall business. One mistake in the process will lead to the late arrival of a product, lost deliveries, customers receiving the wrong product and many other issues.
However, by leveraging technology to automate your order fulfilment and shipping process, such as that developed by Freightcom, you will make life much easier for order fulfilment staff and minimize the space for errors.
By automating your order fulfilment processes you will improve the customer experience, free up valuable resources to focus on your company's core competencies, decrease costs, ensure your customers get their orders safely and on time and much more.
3 - Ensure seamless communication
Do you have multiple levels in your order fulfilment chain? If so, it's absolutely essential that you create a process that ensures seamless communication between all staff members involved as any miscommunication can result in a delivery error.
Each staff member from the point of sale (POS) to the warehouse should have clear directions on what, how and who they should communicate to after they complete a step. This will ensure your order fulfilment process runs efficiently.
4 - Integrate your systems
If you want to quickly and efficiently fulfil an order, it's important that your business has complete visibility into each and every aspect of the process - from sales, inventory, logistics and shipping.
By integrating each system you use, such as your sales order management system with your shipping system, you'll be able to keep track of order at every step of its fulfilment journey.
Ready to learn more about improving your company's order fulfilment processes, as well as how Freightcom's innovative and user-friendly technology solution can improve your shipping processes, whether you are shipping to Canada, the US or worldwide? Contact us today for more information.