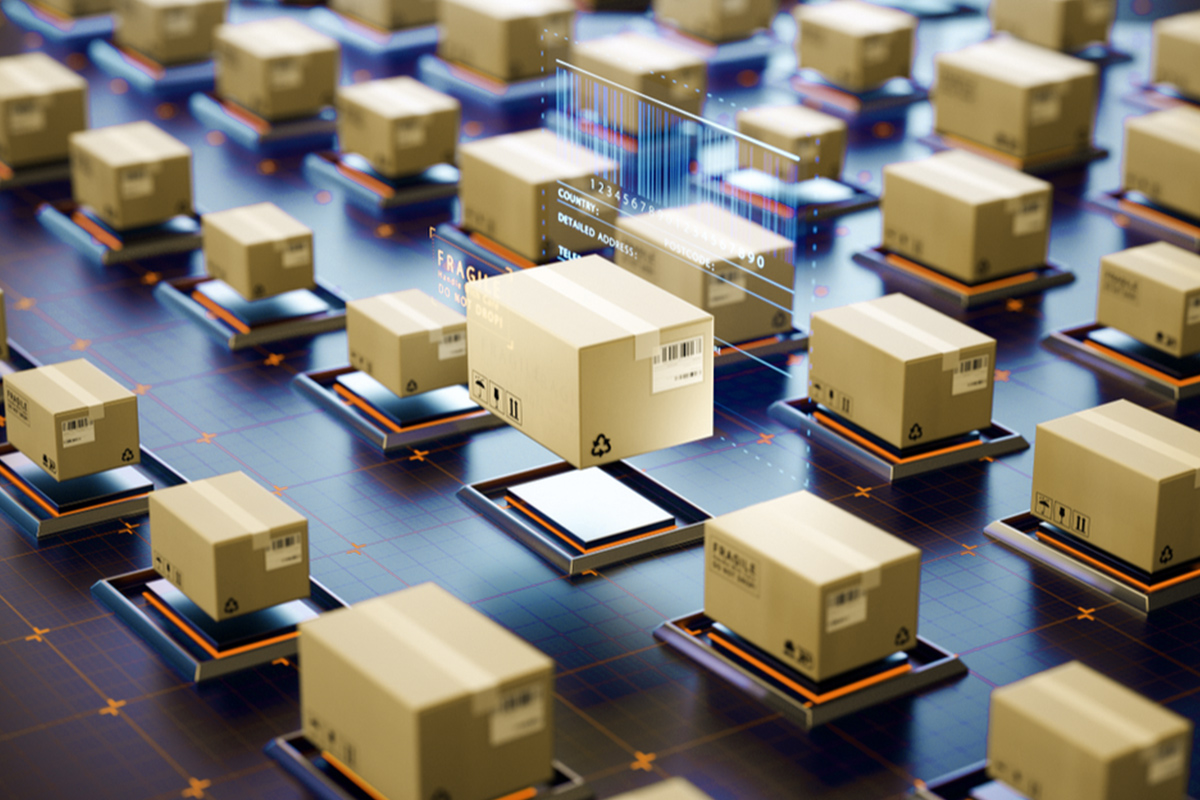 Key eCommerce Trends You Need To Look Out For!
Shipping is growing. It's getting smarter, faster and more responsive to the demands of the market.
eCommerce is changing the way consumers are shopping. Whether you already have an established brand or plan to launch a start-up over the coming months, it's important to keep track of all the recent trends in the sector so that you can best compete and market your brand. The eCommerce industry projected to generate over $490 billion in the U.S., and increase by 48% in Canada for a total of $40 billion by the year 2018.
The game has changed, and it is no longer about just selling unique or collectable items online. Consumers are growing increasingly tech-savvy and demanding when it comes to what they buy and the overall shopping experience from browsing products to payment preferences and shipping. There is a level of expectation set by consumers on how customer service should be delivered at all times- prior to the sale, during the sale and after.
As an eCommerce store owner, if you want to keep up with other established online brands in the eCommerce world, check out this list of common online shopping trends you need to consider implementing.
Website design and content
Your products are not the only thing that will attract potential customers; it's also depends how easy your website is to use, browse, and navigate through. While a website design and attractive price can grab potential consumer's attention, they might not end up buying the item, unless they are well informed about it. Which is why it is very important to have inviting and engaging content to present to your consumers that stands out from the crowd.
By presenting content regularly, this is an effective way to interact with customers,engage with
them and establish a relationship for them to interact with the brand for the long run. The type of content that you should publish should aim to help consumers by being informative, educational and inspirational (which will increase sales and loyalty dramatically over time).
A good content development strategy gives your users all the product, resources or information they need, in a way that is easy for them to comprehend and relate to in a concise manner. An ideal website will have the frequently asked questions, comments and information displayed in such a way before the customer needs to ask them. This shows customers how you can confidently address any concerns they may have throughout the buying process.
Aside from publishing content on just your website, store owners should also resort to social media, blogging, advertising, etc. to create brand awareness. Visuals are also a great way to attract attention like: "How to Videos", consumer review stories, and infographics.
Payment Options
In today's digital age, consumers have a variety of ways to choose and pick their preferred method of payment, and it is up to the store owner not only to accept it, but to also offer these options.
Consumers want to have the freedom to be able to have different payment preferences, not only based on the type of purchase but also the time/day.
In order to satisfy these diverse options, eCommerce store owners should offer multiple payment options, aside from credit cards like: debit cards, PayPal transactions, mobile payments, direct debit payment plans and more.
Simple Shipping Platform!
We understand that shipping is a big part when it comes to online sales, it's the final and most crucial step in the online shopping process, so why not leave it to the experts- Freightcom! Did you know that Freightcom offers an application program interface (API), that you can integrate with your online eCommerce store in order to automate the shipping process? Yes, with Freightcom's plug in, store owners will now have the luxury to offer consumers real-time shipping rates, and through our shipping platform store owners can print shipping labels instantly, track shipments and receive only one itemized invoice. Guess what… Freightcom also offers a shipping plug-in for Shopify store owners! Whether you have the basic or premium version you will now have access from anything to real- time/ flat shipping rates to automated ordering and our shipping intelligence algorithm- Freightcom's shipping plug-in is the ideal solution for your eCommerce store.
So don't delay, create a FREE account with Freightcom today!
Interested in being part of our beta testing for Shopify? Send an e-mail to customercare@freightcom.com
Visit our website at www.freightcom.com, give us a call at 1-877-335-8740 or send us an e-mail at customercare@freightcom.com. We can't wait to hear from you!