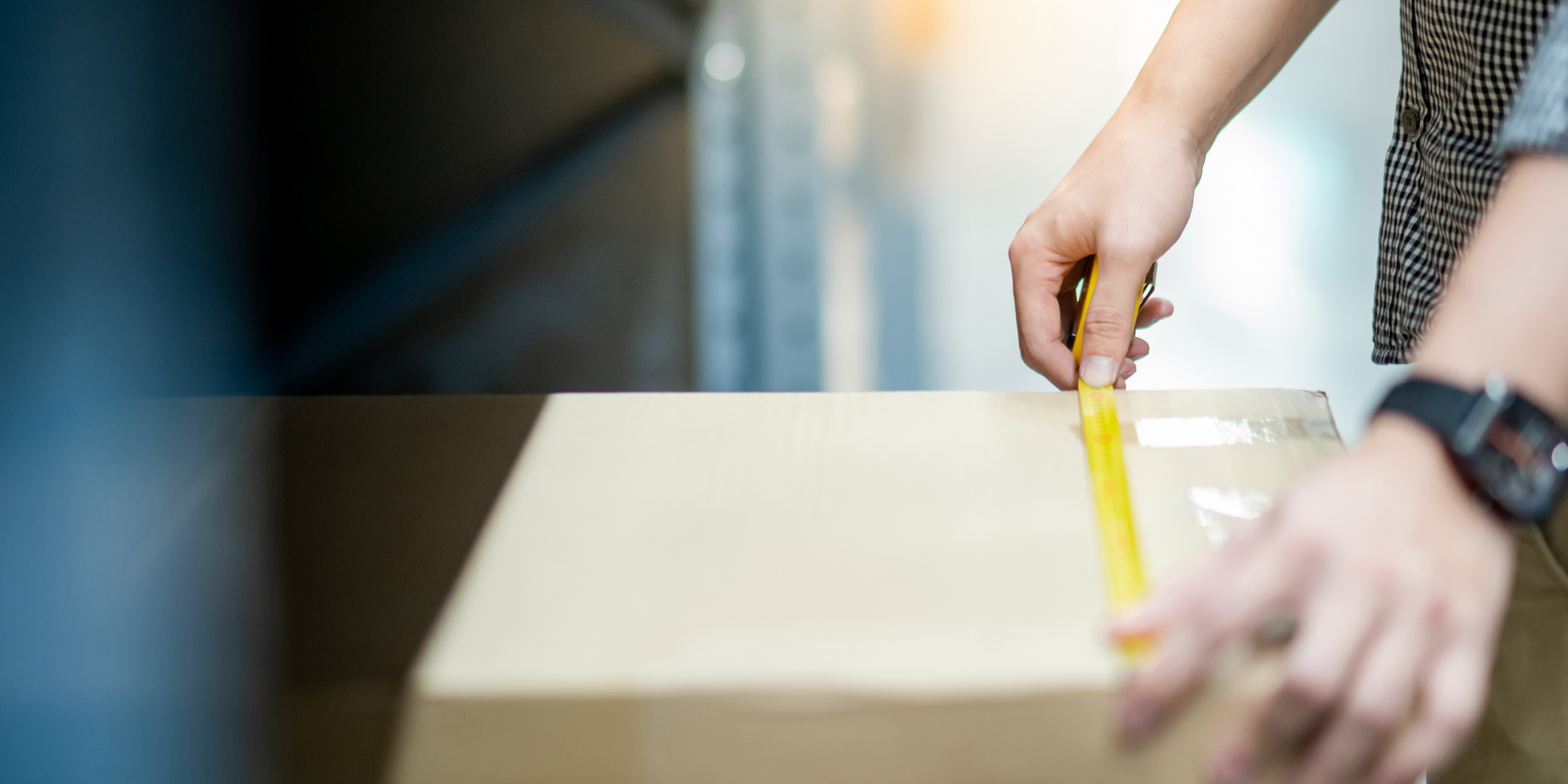 Stop Making These Shipping Mistakes!
Mistakes are an inescapable part of life. They are the primary tool by which we learn. In business, however, mistakes can often be costly. And when discussing shipping, the potential to make mistakes can be especially high.
That's why this week on the blog we're going over some of the most common shipping mistakes and how to avoid the potential loss of time and money that could result from making them.
"The mark of a wise person isn't never making mistakes - everyone makes plenty of them. Rather, it's the ability to quickly admit - and fix - them!"
-Whitney Tilson - Investor, Author, Philanthropist
Location, Location, Location
Arguably the most common mistake when booking a shipment is not having the correct address information ready at time of booking. This goes beyond simply inputting the correct address. It is crucial that a shipper knows where a shipment is going beyond the information on the shipping label.
For instance, if a shipment is being delivered to a residential address, or a limited access location, it should be stated upfront in order for the carrier to properly accommodate the shipment. Failure to do so can result in hefty back charges at best, and undelivered goods at worst.
How to Avoid This Mistake
Always double check all shipping information prior to booking and discuss any necessary accommodations with the carrier prior to booking your shipment.

Check for Multiple Rates
Getting one rate for your shipment is certainly an easy solution, but the easy solution is oftentimes not the most optimal one. In the case of shipping rates, this is absolutely the case.
Ensuring you get multiple rates for your shipment allows you to not only select the most cost-effective rate available, but it also allows you to pick the right service for the shipment.
How to Avoid This Mistake
Prior to booking a shipment, compare quotes from multiple carriers, and book with the one that offers the best price and service.

Protect Your Shipments
Much like with the above-mentioned point, there is certainly simplicity in using the same packaging for all your shipments. But easy doesn't necessarily equate to better.
Improper packaging may save time and money in the short term, but improperly packaged goods can quickly lead to damaged goods, which can cost far more in the long run.
How to Avoid This Mistake
Always ensure that you're using the correct size packaging and the right dunnage specific to the items you are shipping.

Be Accurate with Your Measurements
Weight and shipment dimensions are the two most crucial factors in shipping costs where carriers take the accuracy of both very seriously. Shipment dimensions and weight are commonly audited by carriers en route to ensure accuracy.
What happens if those numbers don't add up? A shipper can expect substantial remeasure and reweight fees, as well as further potential surcharges.
How to Avoid This Mistake
Don't rely on the measurements listed on packaging, but instead measure the packaging yourself from the outside. Always use a proper shipping scale to get an accurate weight for your shipments and round up all measurements to the nearest whole number.
Stop Paying Too Much for Shipping!
If you think the rates you're getting on shipping are the best they can be, that may be the biggest mistake on this list. Thankfully, Freightcom is ready to make sure this mistake is a thing of the past!
We partner with North America's leading LTL and parcel carriers to offer you better rates on all your shipping, in real time, on an easy-to-use, multimode platform, all for zero upfront and monthly fees!
Contact one of our shipping experts Monday to Friday, 9am to 5pm EST at
1-877-335-8740 or by email at sales@freightcom.com and let Freightcom help keep your business on the path to success!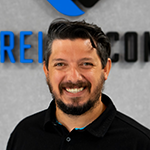 Brandon Draga is a full-time content writer at Freightcom, the leading shipping solution for businesses in Canada. When Brandon is not writing content to help businesses with their shipping needs, he can be found at local skate parks or writing fantasy novels.