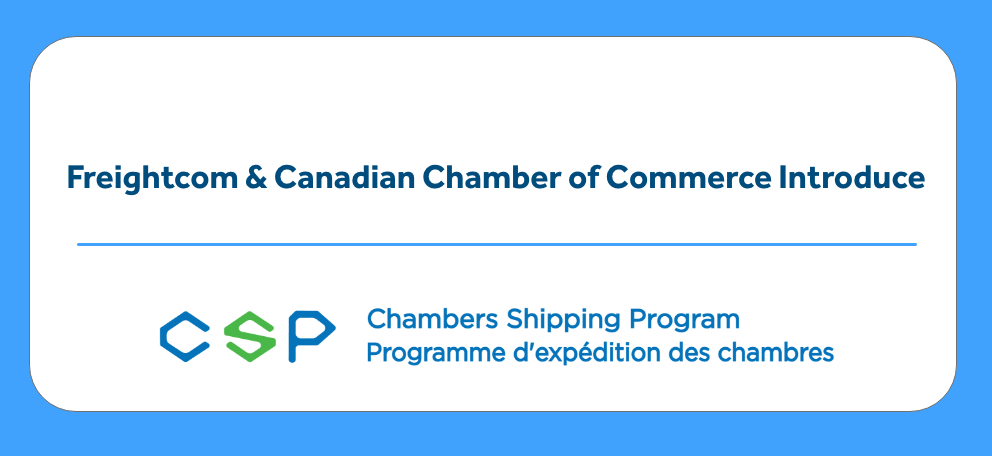 The Chambers Shipping Program is Here!
Running a business is hard, even more so in today's business environment.
Every business owner is looking to get a leg up in any way possible.
One area where business owners like you can do this is the shipping of your products, both to and from suppliers, and to customers.
Freightcom has worked hard to support your growth by providing unmatched savings and efficiency in the shipping process.
Like us, the Canadian Chamber of Commerce is an organization that supports small-and-medium sized businesses (A quick shout out & thanks to Melissa Lamirande & Jennifer Hagen from the Canadian Chamber of Commerce, who supported us in launching this program).
What is the Canadian Chamber of Commerce?
As Canada's largest business association that includes 450 chambers of commerce and boards of trade, representing 200,000 businesses in all sectors, the Chamber has helped Canadian businesses thrive though effective advocacy and policy, a large business network, and its Essential Business Services (EBS) initiative.
And that is why it made perfect sense for us to partner with the Canadian Chamber of Commerce to offer you the Chambers Shipping Program.
Jay Pizzo, Director of Sales, Freightcom, talks about the partnership and how it can help you save big:
What are the benefits of the Program?
This Program is a valuable addition to the Chamber's EBS initiative and offers Chamber members some of the following benefits:
Access to Freightcom's industry-leading online shipping solution

Exclusive, pre-negotiated shipping rates from top-tier carriers across Canada
As an SMB owner, there's no better time than now for you to be part of the Canadian Chamber of Commerce!
Reach out to your local Chamber to understand how you can become a member.
Learn more about the Chambers Shipping Program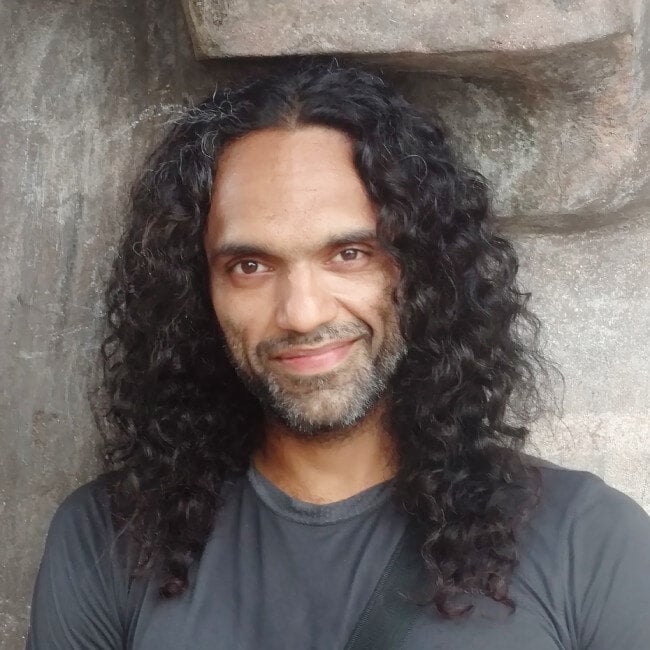 Content Writer at Freightcom