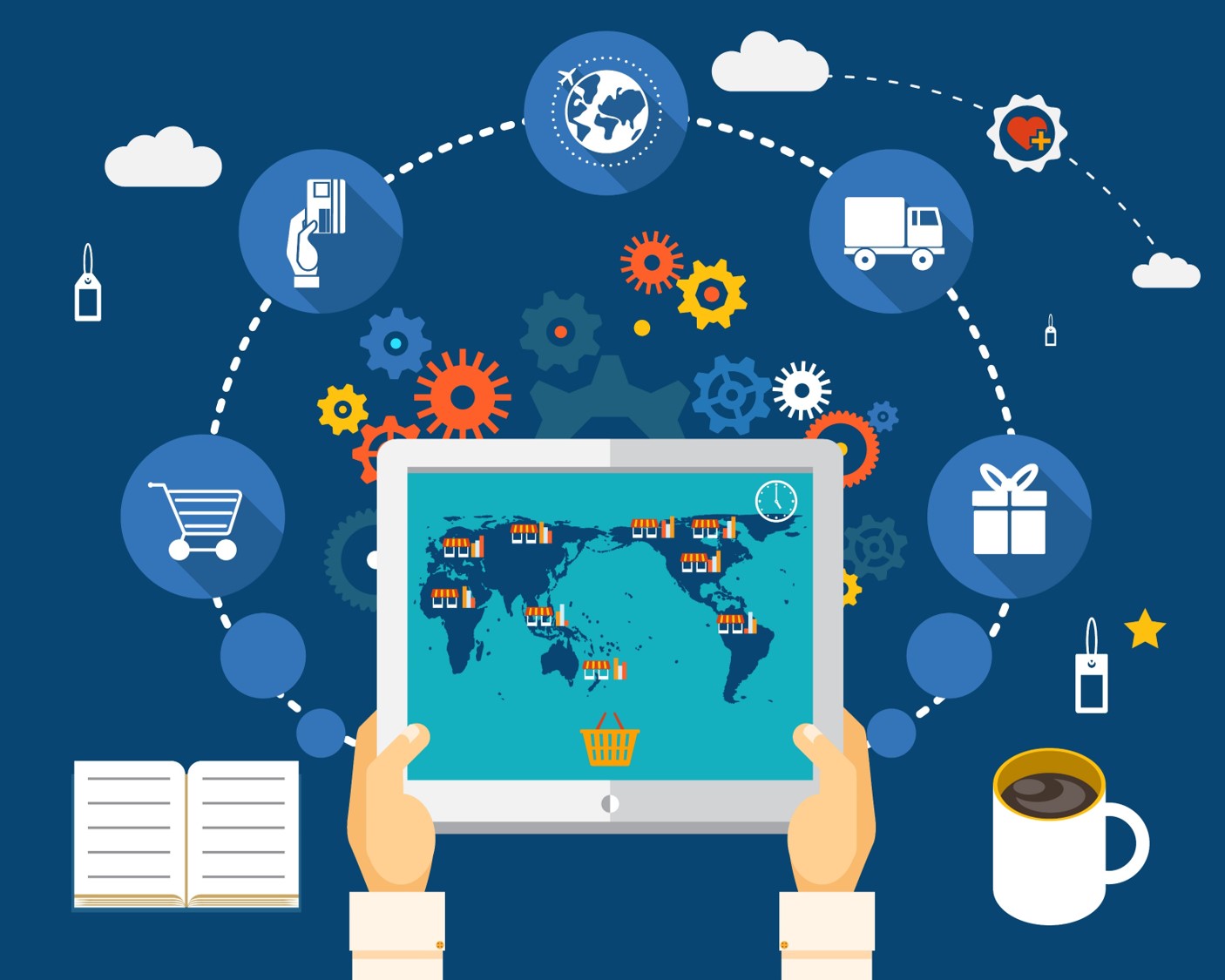 The Perfect Combination for Shipping
Transporation and Technology
The logistics industry is going through a time of rapid and exceptional transformation. The future of logistics is paved by innovation and technology. When fully leveraged in the marketplace it empowers companies to compete and thrive in today's new world of business, opening endless new possibilities. Many companies within the transportation industry are beginning to adapt and embrace this change by updating the way they currently operate. Freightcom has revolutionized the LTL and small Parcel booking process, instead of calling multiple carriers, waiting to hear back with quotes, rate compare etc. You can now act as your own broker all from our cloud-based platform that requires no software, just a computer with an internet connection.
Freightcom has taken the supply chain model and with the use of technology has gone through and automated the entire shipping process!
How does it work?
Freightcom's network extends its reach using agreements with carriers and courier companies to offer access to a wide array of services, lanes, and volume discounted rates to customers. With the flexibility to connect and collaborate in unique ways, companies can effectively leverage Freightcom's connections to their benefit allowing them to ship their products domestically, cross-border and internationally at a discounted price!
Think of this as the Expedia for freight!
Through the Freightcom website (www.freightcom.com) you can instantly quote shipments, by simply entering in the pick-up and destination postal code (or zip code), the dimensions, weight and additional services your shipment will need. Instantly you will get live quotes you can rate compare with a variety of carriers, services and transit times.
Just like quoting, booking shipments are just as easy! Simply enter the pick-up and destination complete address, dimensions, weight and the additional services you would need. After selecting the carrier and rate you would like to go ahead with, you can submit your order. That's it! The carrier will come to your location, pick-up the shipment and you are now good to go!
From the Freightcom website, you are also able to track all of your shipments with daily updates. Shipping pallets and packages just became a quick and painless process!
What's the catch?
There are none! Creating an account with Freightcom is absolutely free! It is as easy as signing up for an email address. There are no hidden fees, contracts or volume commitments - you only pay when you ship!
So what are you waiting for? Give us a call toll-free at 1-877-335-8740 ext 147 to learn more or go to www.freightcom.com to create a free account today! Saving time and money on your next shipment is only a click away!