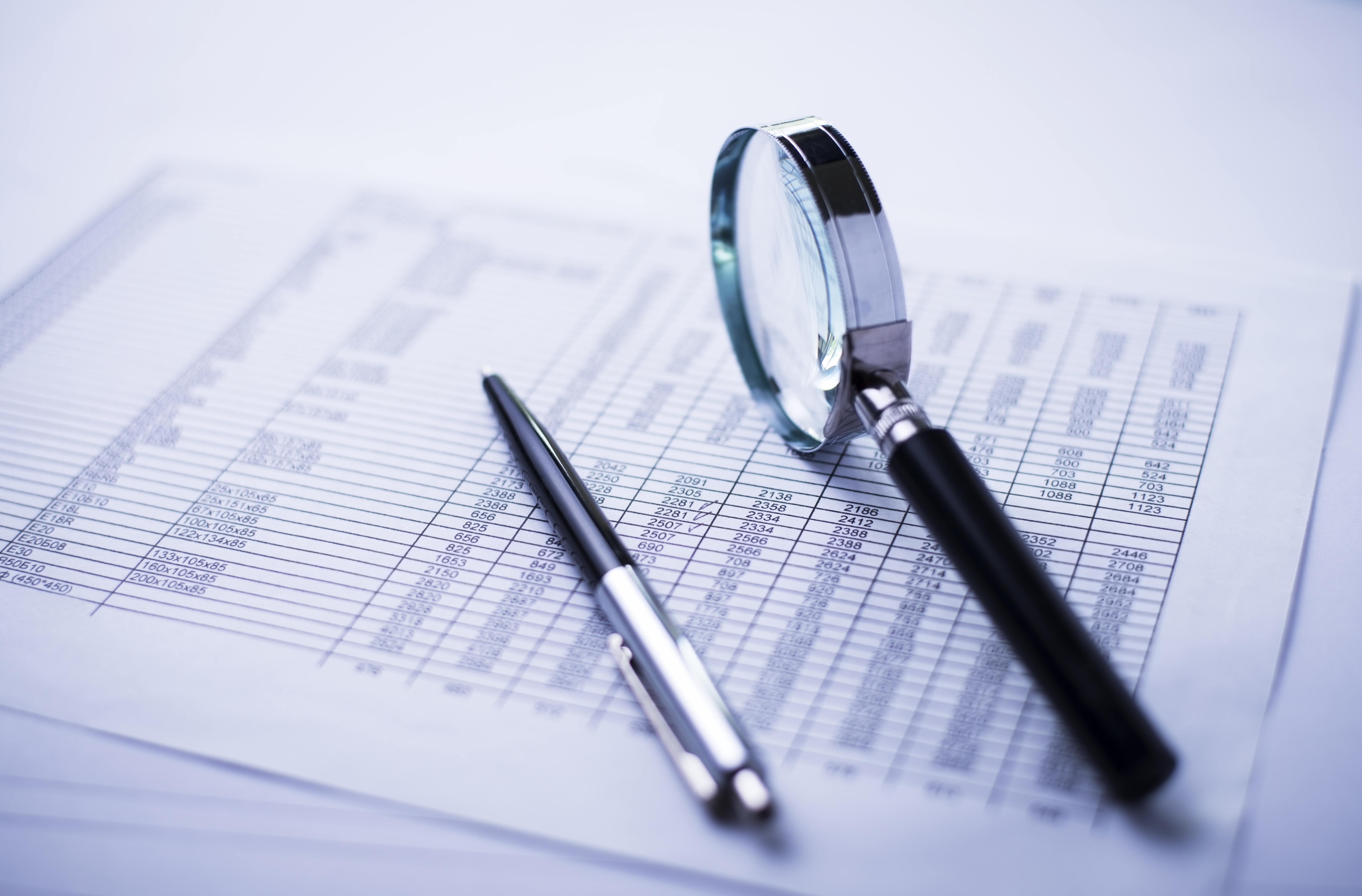 2019 Canadian eCommerce Report Shows Shipping Strategy Transforms Customers
Those in the Canadian Ecommerce industry have received good news this year, with Canada Post's recent study finding that Canadians are getting more confident and comfortable when it comes to online shopping.
In fact, the 2019 Canadian eCommerce Benchmark Report by Canada Post, found that 80 per cent of Canadians now make online purchases, with the number of online consumers increasing 58 per cent from 2016 to 2018.
This has created new opportunities and the chance to access higher revenues for Canada's small to medium-sized eCommerce businesses, especially when considering that 37 per cent on online consumers confirmed to Canada Post that they plan to purchase from within Canada in the coming year.
With these new opportunities comes fresh challenges for small to medium-sized businesses in the eCommerce sector, not least when it comes to shipping.
It's important, however, that shipping best practices and improved efficiencies aren't tossed aside. In fact, according to the report from Canada Post shipping can actually play a huge role in
Freightcom has listed some of the key takeaways from the report when it comes to the benefits that your eCommerce store can realize from a well-thought-out shipping strategy.
Shipping can help turn one-time buyers into "hyper+" shoppers
The study looked at five groups of online shoppers, known as:
One-time: Those who make one online purchase each year.
Occasional: Those who make 2-6 purchases a year.
Frequent: Those who make 7-12 purchases a year.
Power: Those who make 13-24 purchases a year.
Hyper+: Those who make over 25 online purchases each year.
The report's research allowed it to create certain characteristics that tend to personify each category of online consumers, the set of triggers they exhibit, as well as their concerns and expectations.
The theory is that by addressing the needs of all consumer segments, eCommerce owners can coax their less frequent shoppers to buy from them more often - with the idea of turning one-time shoppers into hyper+ shoppers.
Want to know the interesting thing? Shipping was an important factor in the buying decision of all consumer categories:
One-time customers want the option of in-store pickup and easy returns, as well as other options like delivery to a post office.
Occasional shoppers want to be able to specify delivery instructions and choose a convenient pickup location.
Frequent customers are looking for key information up front, such as shipping fees and estimated delivery time. They also want a seamless checkout experience and proactive tracking updates for their deliveries.
Power customers want to be able to access choices around shipping speed.
Hyper+ consumers stay with eCommerce merchants that they like and trust, with seamless delivery the key to their loyalty.
Expectations are rising for delivery speeds within Canada
Shoppers are frequently expecting Ecommerce shipping to be faster, and it doesn't matter if they have paid for it or not.
Offering a three-day paid shipping will meet or exceed expectations for only 60 per cent of online shoppers, while the other 40 per cent will expect one or two-day shipping if they have paid for it.
This is a huge contrast to the same report in 2016, where shoppers that were given free shipping were willing to wait an average of eight days. The average they are willing to wait to receive a free delivery is now one week, and that includes the order fulfilment process.
What can we learn from the report?
The main lesson we can take away from the Canada Post report is that shipping is a way for your business to stand out over competitors and improve your customer experience.
The report states: "You might not be able to compete on price, but you can work hard to fulfil Canadians' desire for convenience. Focus on offering services that global retailers find difficult to provide, such as faster delivery, delivery dates at checkout, tracking and easy returns."
Not only is it important to have a good shipping strategy that will create a loyal customer base, but you also need to choose the right courier that will help you get your products to your customers in a timely manner.
Thankfully, shipping and order fulfilment technology such as that offered by ClickShip, our new eCommerce shipping solutions powered by Freightcom, will automate your entire eCommerce shipping process. This will make it easier to find the right courier, help you save time and money, give you access to improved delivery options such as tracking and much more.
Ready to learn more? Contact our team of experts today and learn how we can transform your eCommerce shipping process and help turn those one-time shoppers in loyal brand followers.
Reference:
The Canadian eCommerce Benchmarking Report