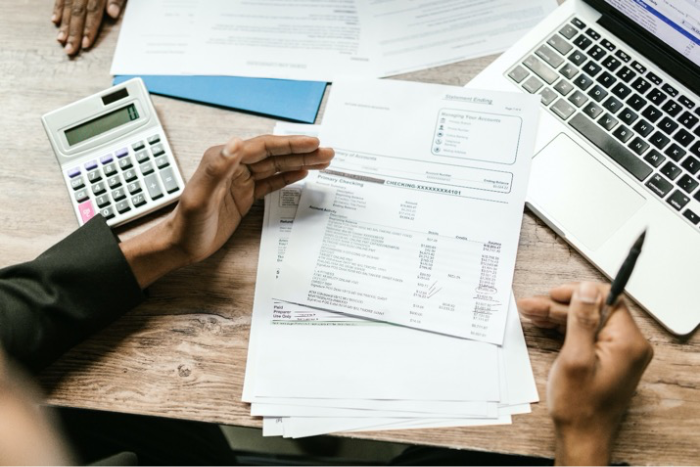 3 Ways that BMO® is Helping Freightcom Customers Grow
Last week we announced that BMO is now Freightcom's official banking partner. While we couldn't be happier with the prospect of offering our shipping solutions to BMO customers across Canada, we are just as excited to share with our current Freightcom clients all the ways BMO is helping you push your business even further.
Let's look at three products and services that BMO offers business clients, and just how they can help you do more.
A Line of Credit that Works Around Your Business' Needs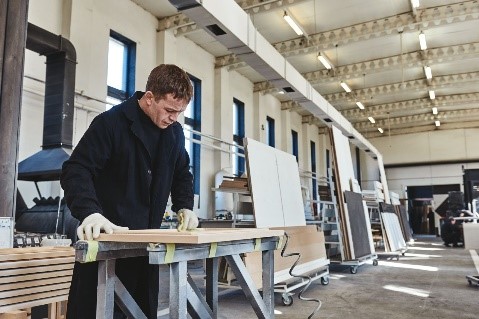 At Freightcom we appreciate the need for flexibility and convenience in business. It's why we offer the carrier and service options we do, and why we help streamline the shipping process. Likewise, our clients know the importance of flexibility and convenience when it comes to running their business. Sometimes, for any number of reasons, you need liquidity. You need services that can get you what you need, at the best rate.
BMO's Credit Line for Business is designed with flexibility and convenience in mind. Businesses can enjoy instant approval for up to $120,000 CAD, and use of those funds anywhere Mastercard®* is accepted!* What's more, until October 31st 2021 BMO is offering a low introductory interest rate of BMO Prime + 0%!* It's the tool for your business that lets you decide how to use it, and not the other way around.
A Credit Card that Rewards You for Running Your Business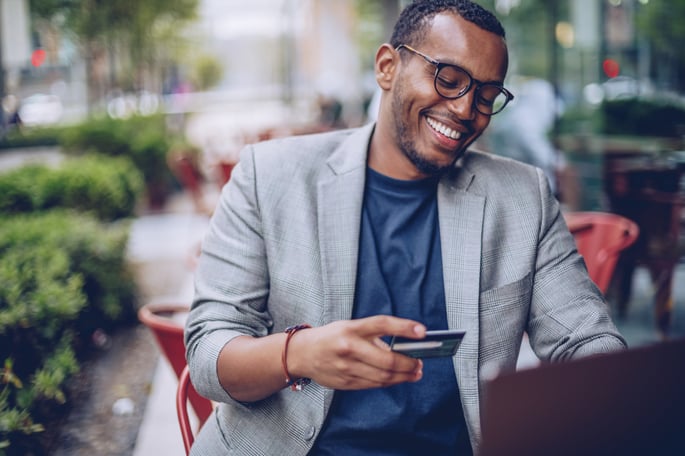 No matter how big or small, your business has expenses. At Freightcom we help by keeping your shipping expenses as low as possible, but we know there's more to your business than just shipping. The old saying rings true: you have to spend money to make money, but wouldn't it be great to earn a little more while you spend?
The BMO Rewards® Business Mastercard®* does just that. With a welcome offer of 50,000 BMO Rewards points and no annual fee for the first year, this card offers businesses points back on every purchase they make, with great rewards for your business, and you!*
In short, you get rewarded for making sure your business is running.
A Small Business Bank Account Designed for Your eCommerce Needs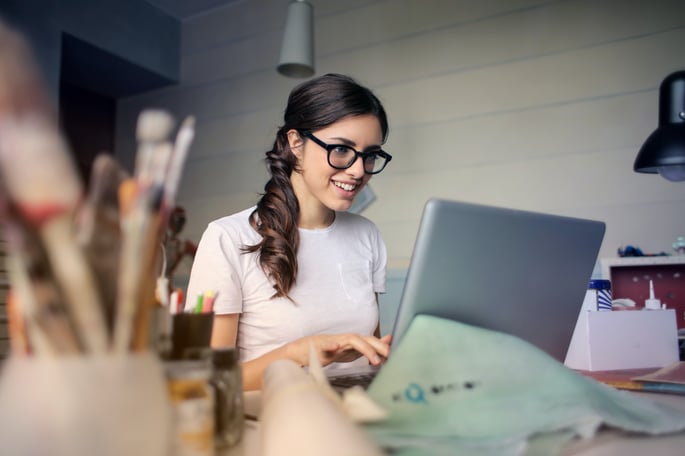 Not all business bank accounts are designed equally. Despite how much easier it is having a designated bank account for your business, choosing a plan that's right for your business can mean the difference between a great financial asset and paying for services you don't even need!
BMO's eBusiness Plan is well suited to an eCommerce entrepreneur. This bank account offers benefits such as unlimited electronic transactions, unlimited Moneris®‡ transactions, and no minimum balance required.*
The best part? The eBusiness Plan has a $0 monthly fee. At Freightcom we take pride in our own great rates, and we believe this could be the right solution for your growing business.
Want to Grow Your Business Better?
More information on these BMO products can be found below!
---
Want to learn more about how Freightcom can help your business? Contact one of our shipping experts at 1-877-335-8740 or at sales@freightcom.com and Get in touch today!
* Terms and conditions apply.
® Trademark owned by Bank of Montreal. Used under license
®*Mastercard is a registered trademark, and the circles design is a trademark of Mastercard International Incorporated. Used under license.
®‡ MONERIS and MONERIS & Design are registered trademarks of Moneris Solutions Corporation. MONERIS BE PAYMENT READY and MONERIS BE PAYMENT READY & Design are trademarks of Moneris Solutions Corporation.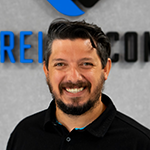 Brandon Draga is a full-time content writer at Freightcom, the leading shipping solution for businesses in Canada. When Brandon is not writing content to help businesses with their shipping needs, he can be found at local skate parks or writing fantasy novels.