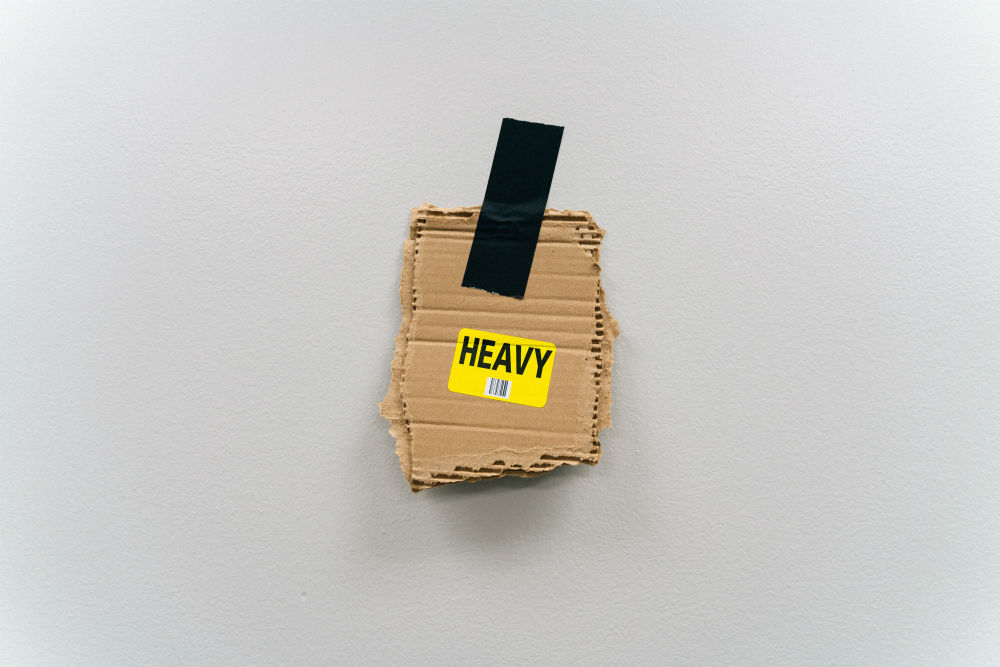 4 Things to Remember When Shipping Large Items to Your Customer's Home
The internet has had a huge effect on how customer's shop for products. In fact, data from Statista found online retail trade sales in Canada amounted to almost 1.6 billion Canadian dollars.
Revenue generated within the retail online market is expected to surpass $55 billion Canadian dollars by 2023. That's a significant increase in the $40 billion in revenue generated in 2018.
While web-based sales are often associated with smaller ticket items, such as clothes, books and everyday items, this is no longer the truth. Customers are increasingly looking to buy large, heavy and more expensive items through the internet.
If your brand sells large, heavy items such as furniture, home furnishings, or electronics, then you'll know just how difficult it is to ship these items to your customer.
Unlike normal deliveries, you can't simply knock on your customer's door and leave the items at their doorstep. These items are heavy and difficult to lift. For a truly world-class customer experience, it's important you deliver heavy items directly into your customer's home (or business if you run a B2B brand).
That's not even mentioning other challenges associated with shipping large, expensive items, such as protecting them during the storage and delivery process or getting these items to your customer on time.
To help you create a successful large-goods shipping process, Freightcom has created a list of key tips:
1 - Pack your goods properly
No matter what you are delivering, it's important that your products get to your customer damage-free. This is particularly important, however, for heavy items that are generally more expensive and more difficult for your customers to return.
Make sure you package your product to stay secure during every step of the delivery process. It's important for heavy items that you select a box that's sturdy enough to not break in transit.
2 - Avoid making costly mistakes
Shipping large, heavy items is expensive for your organization. That's why it's important to avoid making any mistakes that will result in your company facing unexpected charges down the line.
Before engaging a carrier, make sure you have all the details you need to send your product. That includes ensuring customer information is correct and the weight and size of your package has been accurately recorded.
3 - Choose the right carrier
Choosing the right carrier doesn't just come down to the company which is the cheapest. For example, some couriers may have size and weight restrictions that don't work for your products.
The carrier you choose will affect every aspect of your delivery experience, from how costly it is for your business, how much you'll have to charge the customer, the speed of delivery and much more. Take the time to compare couriers and find the right one for your company's specific needs.
4 - Track your parcel online
Offering tracking capabilities can improve your customer's overall delivery experience, but having the ability to easily track your delivery can also give your organization peace-of-mind as well.
By tracking your delivery, from the time it arrives in storage to the moment it leaves for your customer's home address, you'll be able to ensure your shipment is safe at each step of its delivery journey as well as provide real-time updates to your customer on when their purchase will arrive.
How can Freightcom help?
With consumers increasingly purchasing heavy goods over the internet, Freightcom has launched a new service to ensure your customers receive a world-class delivery service when they order larger items.
Freightcom Home allows your organization to safely ship large, heavy items straight to your customer's home.
From within the Freightcom's shipping portal, you have access to;
Receive real-time quotes displaying Freightcom's preferred discounted rates.
Select the carrier of your choice, book shipments and generate shipping labels.
Track your shipment as it's delivered to our "HUB" and from there as the delivery continues with our partner carrier to the client's home address.
Trust that the price you see online is what you pay. There are no additional fees for home delivery.
Through Freightcom Home, we provide three levels of home delivery service.
Delivering heavy items to your customer's first room.
Delivering heavy items to your customer's room of choice.
A white-glove service in which we deliver heavy items to your customer's room of choice, in which delivery aspects take care of unpacking, debris removal, assembly work and more.
Freightcom Home is currently available across the Greater Toronto Area (GTA), Montreal, and Vancouver metropolitan areas.
Drivers are Freightcom Certified, which means they are uniformed, professional and have gone through full background checks - so you can feel confident about their professionalism.
Are you looking for more information on how Freightcom Home can help you deliver large, heavy good across the Greater Toronto Area (GTA), Montreal and Vancouver? Contact our team of experts today to find out how this service can transform your company's delivery methods.