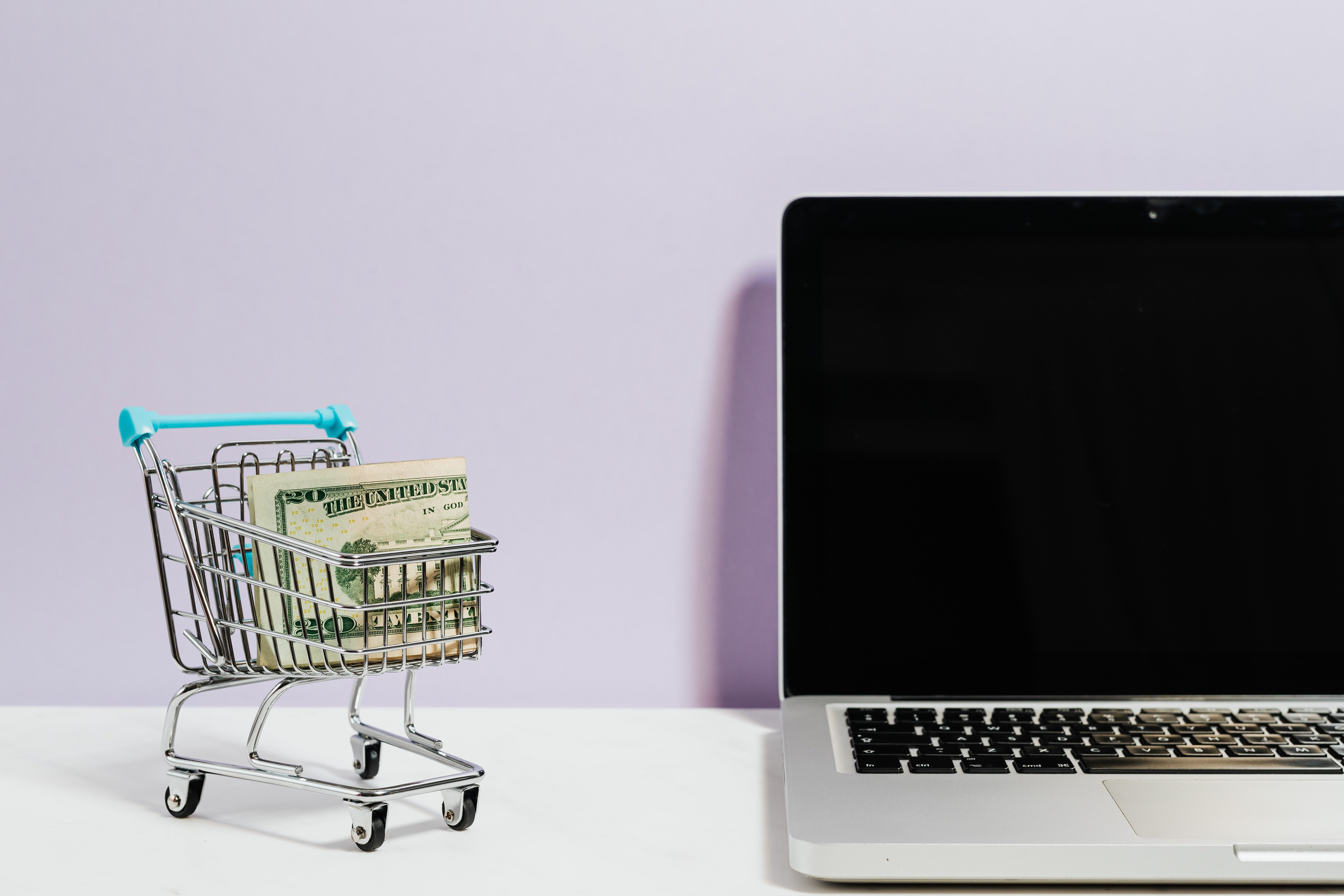 5 eCommerce Trends to Keep Following in 2021
To say that the world is collectively suffering from Covid-19 exhaustion is a colossal understatement. At well over a year into this pandemic, who among us isn't tired of hearing terms like "unprecedented times", or pining for "the Before Times"? As we find ourselves inching closer each day to a sense of normalcy, though, we cannot deny that there have been changes to the world. At its core, the way we do business has made a monumental shift toward eCommerce, and if you're reading this blog post then this shift very likely benefited you.
According to eMarketer statistics, eCommerce in North America grew an astonishing 31.8% in 2020! Now, while this is obviously a boon for, well, every online retailer, there is the lingering worry that a bust is on the horizon. Yes, we all want things to go back to normal, but what does that mean for your business, where eCommerce has become the new normal?
Here are five key points you'll want to keep in mind about the future.
1. Anybody can do it!
For better or for worse, the pandemic and the ensuing lockdowns resulted in a lot of people having a lot of time on their hands. Many took this as a sign to pursue dreams of entrepreneurship, and who could blame them? Intuitive web design platforms are more accessible than ever, and more often than not feature at least some form of eCommerce integration an aspiring business owner could potentially get a digital storefront up and running in an afternoon! What's more, with the rise of fulfilment methods such as dropshipping, one may not even have to worry themself with concerns such as securing warehouse space and dealing directly with couriers.
Now, is starting an online business really as simple as all that? Of course not. It is certainly easier than ever, though, and with so many new web-based businesses popping up comes an increase in competition. Simply existing as one retailer among many means that going the extra mile to set yourself apart is not only beneficial, but may just be essential to thrive.
2. More ways to pay
For so long, the Achilles Heel of eCommerce has been payment. Nothing spurs cart abandonment quite like a customer not being able to use their preferred payment method at checkout. With a recent study showing that 52% of Canadian eCommerce payments were made with credit cards1, it's more important than ever to offer consumers an easy way to pay, without the worry of sharing their credit card information dozens of times over.
In recent years, the rise of platforms like Shopify, wallet systems like GooglePay, and even the advent of cryptocurrency have given consumers more options than ever before. Most recently, services such as Sezzle and Shop Pay are even offering installment plans on eCommerce purchases. With so many options for your customers, it is imperative to choose the right marketplace for your business. That is, if you have to choose at all.
3. Shipping methods are more hands-off
Whether you've ordered inventory for your business, or even just pizza for your team, you have no doubt already encountered the most prominent, if subtle change in shipping: contactless operation.
For instance, most delivery operations have adjusted to leaving packages on doorsteps and backing away instead of requiring signatures. In the near future, we can expect to see more moves in this direction, perhaps through the establishment of more middle-ground product drop-off locations (think Amazon lockers, for example).
4. Grocery shopping has made a breakthrough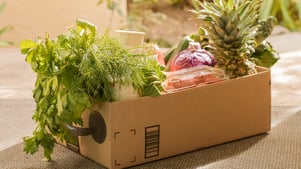 At the worst points of the Covid-19 Lockdown, we saw demand for staple products like groceries at an all-time high. However, available options to get groceries in-person became sparse, between the closure of some brick-and-mortar grocers, forced scarcity from hoarding, and many people unwilling or unable to leave their homes even for essential goods. Once a niche commodity, online grocery delivery services became a vital part of the economy, growing at a staggering rate in order to solve a problem that, not even a year earlier, no one could have predicted.
As restrictions ease and in-person shopping makes its way back into day-to-day life, it's uncertain, like with much of the eCommerce boom, whether these online grocery services will maintain such a strong foothold. If nothing else, we can see that there exists in the market a growing desire with consumers for more options, and more flexibility. This, as we will now look at, may be where hybrid retail will shine
5. Hybrid options are bridging the retail gap
There is no denying the allure to many consumers of simply sticking with online shopping, even once in-store shopping is once again deemed safe. For all the ease that it offers, however, one cannot ignore that some benefits of the in-store experience are lost. After all, there is a human touch to shopping from your favourite small business that is lost in front of a screen, and of course nobody wants to pay for shipping if they can help it.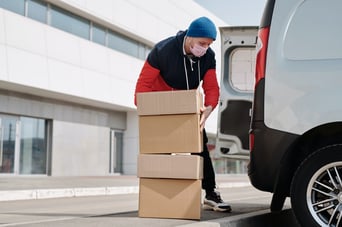 Hybrid retail options have been making headway in marrying the convenience of eCommerce with the practical advantages of in-store shopping. Many retailers have adopted curbside pick-up as the norm, so much so that nearly 96,000 brands worldwide currently offer it to their customers2. The climate has also seen a rise in popularity of pop-up shops, enabling smaller businesses the ability to provide their customers a face-to-face experience without the added expense of a permanent brick-and-mortar store.
So, what now?
Has eCommerce made leaps and bounds in the last year and a half? Undeniably yes! Like any part of the economy, though, it is continually evolving. As simple as starting one's own business has become, there are still so many moving parts to consider, with new ones being added seemingly every day! Thankfully, here at Freightcom we offer eCommerce support and solutions to help you make sure that, no matter what the future of eCommerce holds, you have the right tools to thrive in it.
Ready to do more with your online business? Find out about Freightcom's eCommerce solutions here, or contact one of our experts at 1.877.315.8740, or by emailing sales@freightcom.com
1https://www.payments.ca/sites/default/files/paymentscanada_canadianpaymentsmethodsandtrendsreport_2020.pdf
2https://www.shopify.ca/enterprise/the-future-of-ecommerce/shipping-and-logistics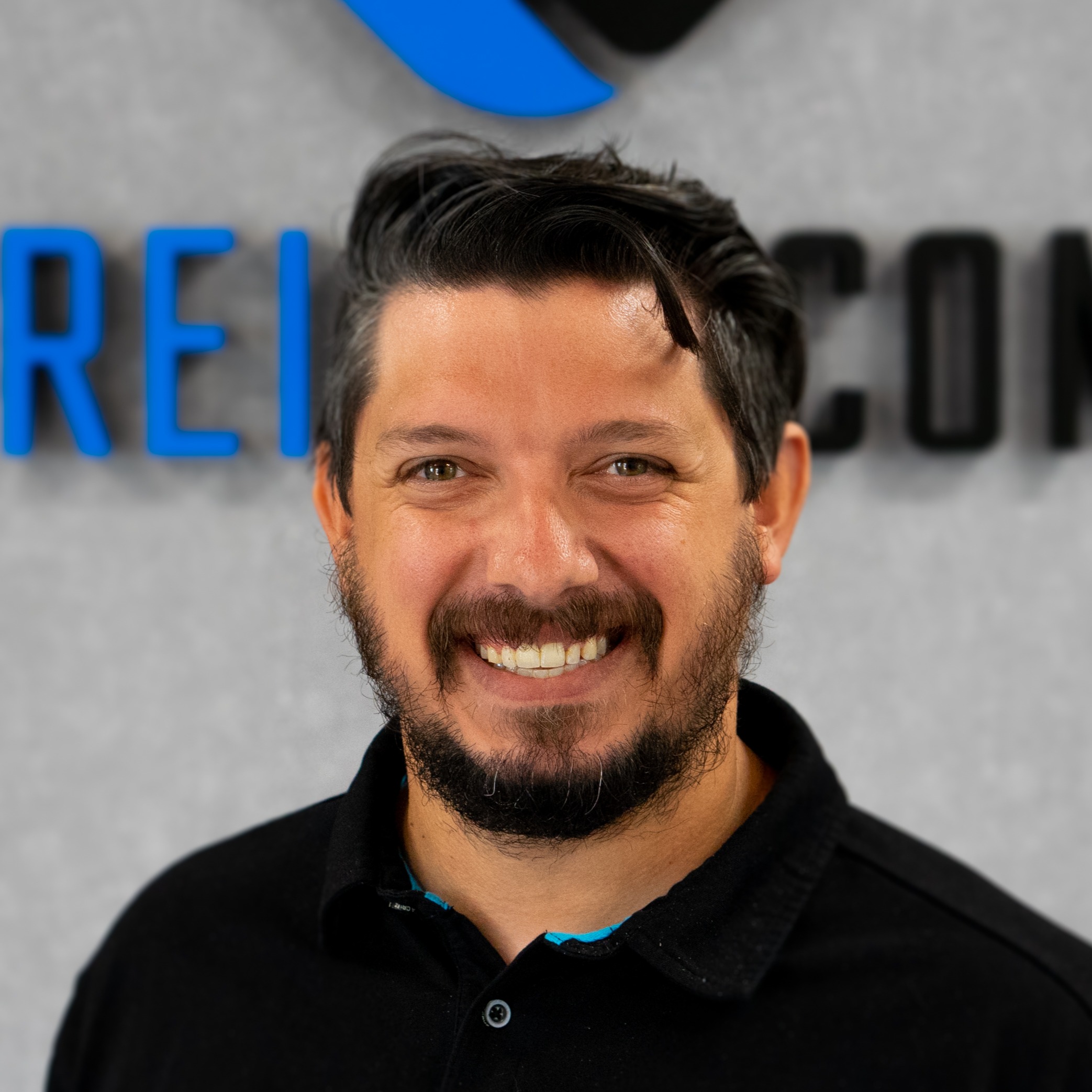 Brandon Draga is a full-time content writer at Freightcom, the leading shipping solution for businesses in Canada. When Brandon is not writing content to help businesses with their shipping needs, he can be found at local skate parks or writing fantasy novels.