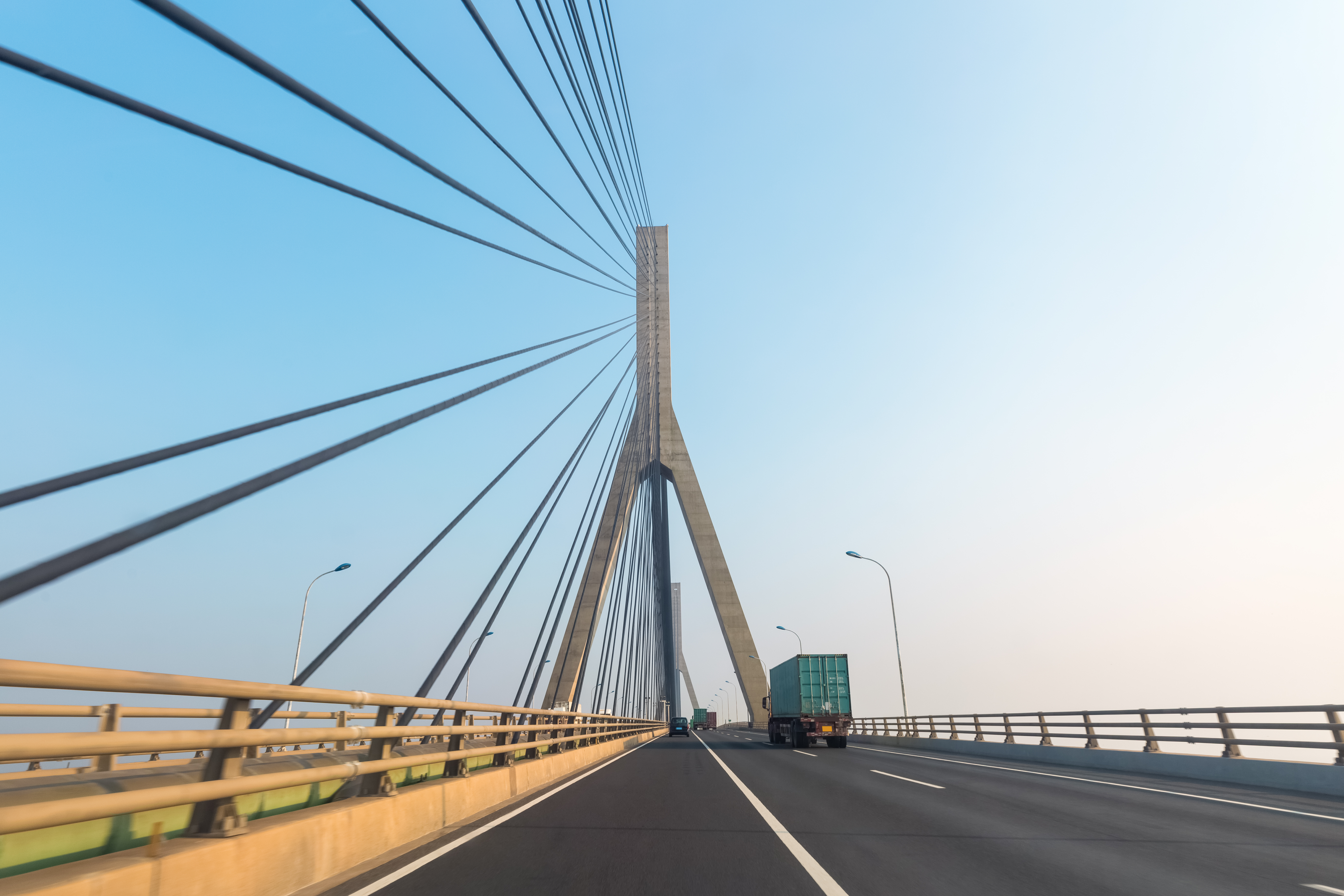 7 Things to Remember for Cross-border LTL Shipments to the US
For any Canadian eCommerce small business owner, tapping into the US market is a dream come true -- not only is this a HUGE milestone in your journey as a seller and a validation of your brand, you're tapping into a market that absolutely adores the idea of buying from Canada.
Consider this - almost 75% of American online shoppers are interested in shopping from Canada. Cross-border business truly represents a fantastic opportunity for Canadian eCommerce business owners!
But let's face it - shipping from Canada to America and vice versa is not child's play! Cross-border LTL shipping is another ball game altogether, with so much more to consider. It can be a daunting endeavor to get everything right.
But does it have to be that way?
Not if you are armed with the knowledge and skills to get it right, not only the first time but with every LTL shipment to the US.
Let's begin by looking at the major differences between Cross-Border LTL Shipping and Regular LTL Shipping
Documents

: With domestic shipping, all you need is a shipping label. With shipping cross-border, you will be required to have a Certificate of Origin, Bill of Lading, and Commercial Invoice.

Cost

: In most cases, a cross-border shipment costs much more as the shipment is subject to additional duties and taxes apart from shipping costs.

Customs Formalities

: With domestic shipping, you never have any customs formalities to take care of. Customs authorities would, however, need to know the exact nature of your shipment when you are sending something across the border. This is where you'd need documents.

Restricted and Limited Goods:

Each country has its own list of restricted, limited and banned goods. You need to always verify your goods with customs authorities before sending a shipment.
Let's now look at the things you need to keep in mind to ensure a smooth cross-border LTL shipping experience. We will also go over some common pitfalls to avoid.
Make sure documentation is spot-on
Customs authorities need to see the right documentation for LTL shipments crossing over to the US, and they need details about everything being shipped.
To ensure that they can easily do their job and to prevent hindrances/delays for you and the driver, include the correct documentation to present to border guards. You'd need the following documents:
USMCA – Certificate of Origin

Customs Invoice

Other forms, such as those required for the Lacey Act (US law

that bans trafficking in illegal wildlife

)
PRO TIP: We have found that the most common mistake made by shippers when shipping cross border is incorrect or disorganized documentation. In fact, almost 90% problems can be traced back to paperwork. This is where being diligent and being attentive to details pays off for everyone involved – the shipper, the broker and the carrier. Tweet this

Clearly Label and Organize Your Goods
After you've made sure that your goods can be exported to the U.S, you would want to determine the tariff classification number. The country of origin combined with these numbers will help determine the cost of the duties you will pay when importing.
While your broker (more info about this coming up soon! )will usually let you know the tariff classification number that applies to you, you can also find this through the Harmonized Tariff Schedule Search.
If your freight shipment gets selected for review by the authorities, you'll need to be prepared to have everything properly packaged and labeled. This will prevent your shipment from getting delayed in the case that your shipment has not been adequately prepared.
Another best practice is to be very upfront about what you are exporting and not use clever nicknames for descriptions for items (e.g., Elmo doll vs. plush toy or glass structures vs. marijuana paraphernalia - it's not illegal to ship, but not classifying it in this manner to some border agents may consider it something that you are trying to intentionally misclassify to fly under the radar and may result in the freight being inspected and or seized by customs).
Estimate the duties and taxes
You'd need a basic understanding of international duties and taxes to ensure that your cross-border LTL shipping is smooth.
When you are shipping goods to the U.S., customs duties are determined by a percentage. The Harmonized Tariff System provides duty rates for almost every item that you can think of.
Arming yourself with knowledge of all the duties and taxes that exist may be a daunting task and even unnecessary, a good place to start is understanding de minimis. This is the exemption value under which goods can enter a country duty-free. The de minimis varies by country. For the US, it is $800 and only about €22 for many European countries.
With $800 set as the US de minimis value, Canadian sellers have a wonderful opportunity to sell to US customers No additional fee needs to be paid by you or your customers to ship orders under $800, resulting in better margins and higher conversion rates. Keep in mind that some articles do not qualify for the $800 de minimis, such as clothing/textiles.
PRO TIP: What else should you know about de minimis? The de minimis is a daily total, so for instance, if someone doing home renovations purchases several items from Canada from different vendors over a weekend, and they all ship at the same time the following Monday, the import total between everyone may exceed their total for that day, resulting in duty and or tax, and making that harmonized code especially important if their shipment is the one that will be taxed.
It is vital to note that classifying products to determine duty rates is not the simplest task. Something as seemingly insignificant as the lining on your product can change everything.
A well-informed customs broker should be able to inform you what would not qualify prior to them shipping - they should also be able to estimate what the duty may cost as well in the event it's needed. That is where we come to our next point!
Hire a customs broker
A customs broker calculates how much duties and taxes are due when a shipment clears the border. He/she facilitates communication between the importers, freight carriers, warehouse providers and government agencies. Usually, this encompasses preparing and presenting customs release documentation for customs authorities. Generally, like freight companies, customs brokers will want to know how much volume of cross-border freight you will ship and how much of it will not be covered under the de minimis (they don't make any money if they don't require any work to be done).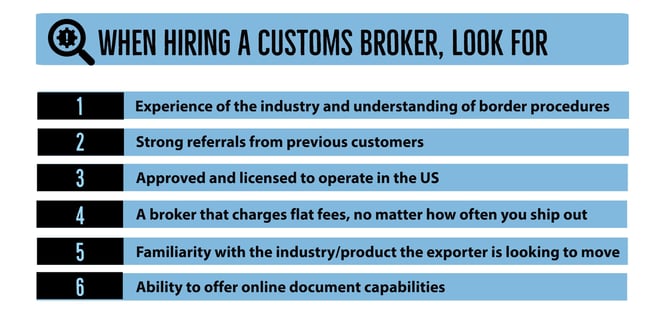 When you choose a broker that charges flat fees for all exports, regardless of how often you ship out, it alleviates the pressure to commit to anything, in the same way you signed up for and enjoy Freightcom's rates
Also, should the broker be concerned with any current US-administration tariffs on goods not manufactured in Canada (for instance, from China), now is the time to ask the broker what they are/what to expect (steel, aluminum products, LED lights, etc).
Freight class and NMFC codes
This is vital for cross-border shipments to the US and is not a requirement for domestic Canadian shipping.
Freight class refers to a method of classifying Less-Than-Truckload (LTL) freight within the USA or across the USA/Canada Border. Freight class is also used for US carriers who have NMFC (National Motor Freight Classification)-based pricing.
An NMFC code is assigned to each type of good that is shipped. This system divides freight into 18 different classes and is catalogued with the National Motor Freight Classification tariff (NMFC).For example, hardwood flooring may be assigned NMFC #37860, whereas corrugated boxes may be assigned NMFC #29250.
At Freightcom, our Customer Care team will always help determine what freight class and NMFC code to use. You can determine/calculate the correct class using Freight Class Density Calculator.
Did You Know? As the demand for faster cross-border document processing increases, there's a push towards the digitization of documentation. We can foresee that the customs process will become automated in the future -- customs information will be electronically sent to customs officials after you fill out your form, thereby increasing cross-border LTL delivery speed.
Know all the regulations and follow them
Cross-border shipping regulations are complex and it's vital that you, and importantly your broker, understands them. Having awareness of specific kinds of shipments helps.
If you want to ship a product to the US, you need to ensure that it can be sold in the US, since several products are prohibited or require additional import documentation. Food imports, for example, need FDA approval.
US Customs and Border Protection as well as Canada Post offer some insightful online resources on product regulations. It's always a good idea to inform yourself of these before you sell to U.S. customers.
Provide a fantastic customer experience
Customer experience is the most important piece in the entire puzzle. To ensure that the customer gets the package when they expect it and how they expect it -- without burning a hole through your margins -- you need the right delivery partner who offers you features such as:
Ease of integration with suppliers and technology

Availability of tracking

Additional options, like signature required-delivery

Discounted shipping rates from top-tier carriers
Freightcom has developed a unique software solution that fully automates your company's existing cross-border LTL shipping processes, as well as integrates customer experience tools that will delight your clients.
Do you know someone who could benefit from this information? If yes, please share this post with them!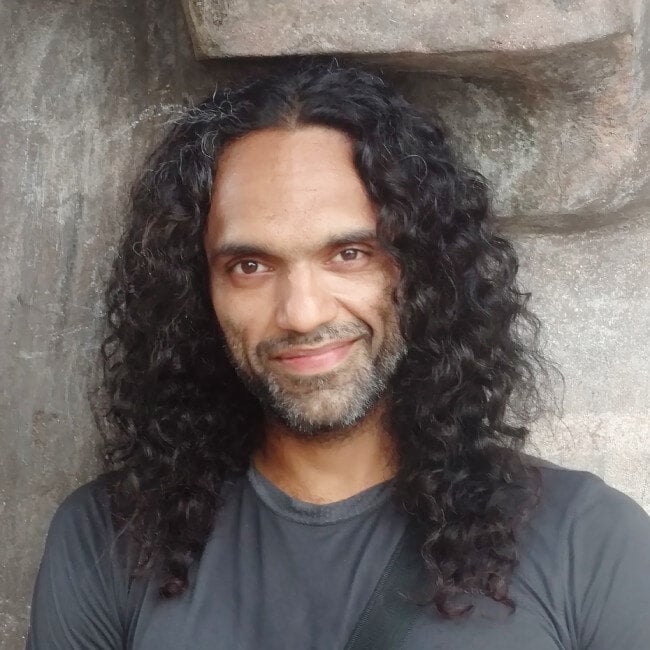 Content Writer at Freightcom