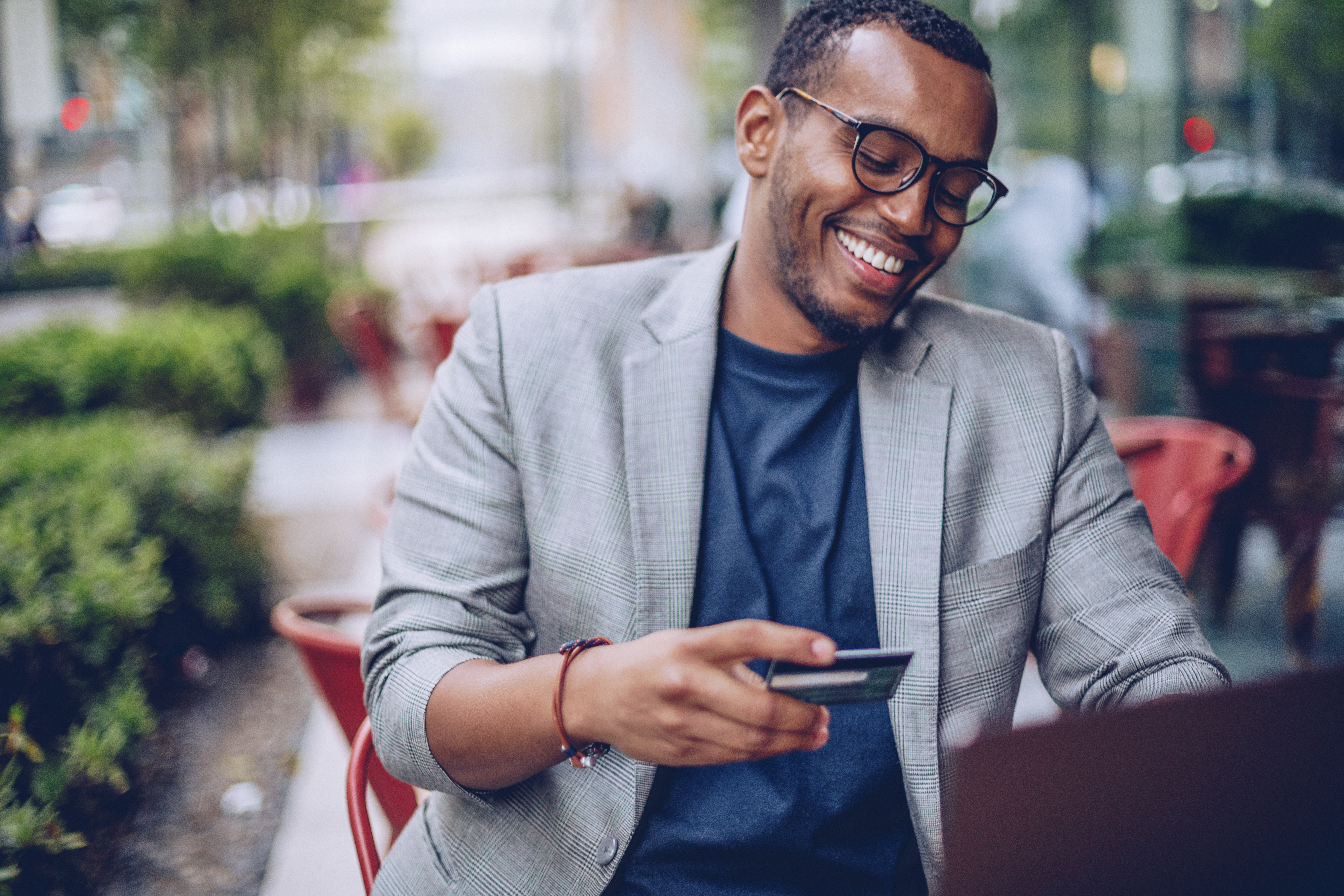 A Little Extra: How the Right Business Credit Card can be Rewarding
Running a small business can oftentimes be filled with excitement. Seeing your product in front of you for the first time, making your first sale, expanding past your wildest expectations. No doubt these are some of the high points you've experienced running your own business.
Let's say you started your company out of your garage, selling direct to consumers through a website. Besides sourcing or manufacturing your products, one of the first decisions you have to make is how the product will get into the hands of your customer. Luckily, you found Freightcom.
You've worked hard to get your business where it is, and as exciting as that journey has been, you know that you wouldn't have gotten this far without being mindful of the less exciting parts of the business.
Like many independent business owners, there is no doubt that you use a business credit card to take care of the usually unexciting, but necessary, day-to-day expenses that keep your company running. While your current card may be working well enough, you want a card that could be doing more, and maybe making the more mundane parts of running your business just a bit more exciting.
Have you heard of the BMO Rewards® Business Mastercard®*?
Right off the bat, Freightcom customers can earn 50,000 BMO reward points, and the first year's annual fee waived.* With every dollar you spend on office supplies, cell phone and internet bill payments, and even on gas, you get 3 reward points, as well as 1.5 reward points for every dollar spent on other purchases!*
Just for taking care of the things that keep your business moving, you're able to earn points fast.
That's certainly a great way to keep every part of your business exciting.
If you're looking for a new business credit card that rewards you just for keeping your business moving, take a look at the BMO Rewards Business MasterCard, and start getting rewarded for your business.
---
* Terms and conditions apply.
® Trademark owned by Bank of Montreal. Used under license
®*Mastercard is a registered trademark, and the circles design is a trademark of Mastercard International Incorporated. Used under license.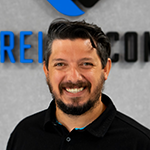 Brandon Draga is a full-time content writer at Freightcom, the leading shipping solution for businesses in Canada. When Brandon is not writing content to help businesses with their shipping needs, he can be found at local skate parks or writing fantasy novels.