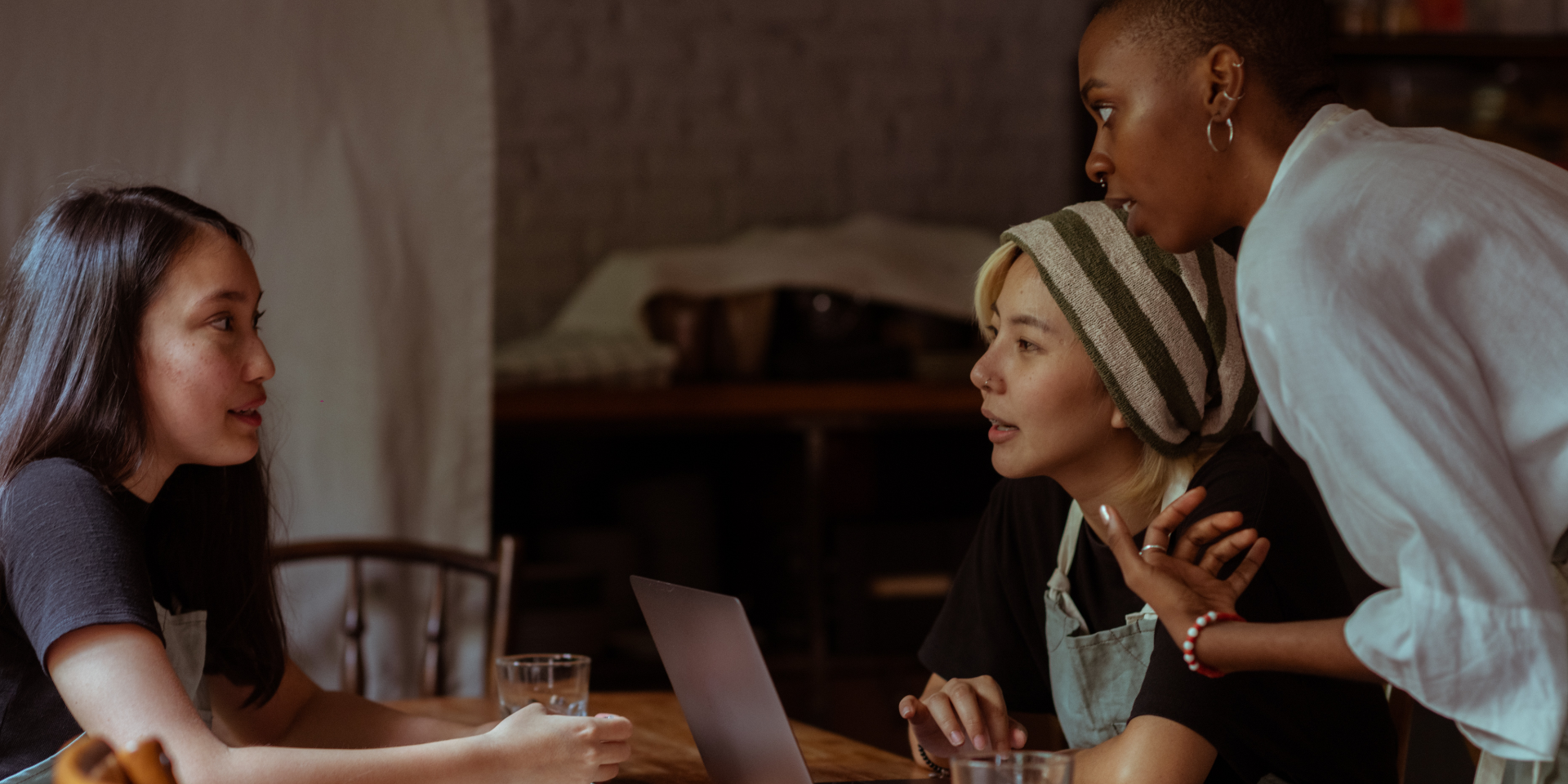 A Tale of 3 Shippers: How BMO® Helps Businesses Prosper
For the last few months, we at Freightcom have been sharing some stories about how small-to-medium sized businesses (SMBs) can use products and services offered by our partner BMO to help give their businesses that added edge. In case you missed them, let's take a quick look back.
The BMO Credit Line for Business gets You what You Need to Grow Fast
Let's say you spent the last three years gradually growing your custom cabinetry company. After getting offered the contract of a lifetime, you needed to secure funds without decimating your bottom line. You needed a fast, flexible solution that would help you seize this opportunity.
BMO's Credit Line for Business is the solution for rapidly growing SMBs. Businesses can get instantly approved for $120,000!*
What's more, you can use those funds anywhere Mastercard is accepted, so no matter how big or small the unexpected expense, your business is covered.
A Business Credit Card offers Rewards for Running Your Business!
Seeing your business move from your living room, to your garage, to an online presence, is an exciting thing. No doubt it was the result of plenty of hard work. You were hoping for a business credit card that could offer you some excitement for taking care of the unexciting.
The new BMO World Elite®* Business Mastercard®* does just that. Businesses can earn 50,000 BMO Rewards points and no annual fee for the first year.* On top of that, the BMO World Elite Business Mastercard offers 4 BMO Reward points on every dollar spent on gas, office supplies, and phone and internet bill payments, plus 1.5 points per dollar spent on every other purchase!*
You get rewarded big just for running your business. What's not to love?
Get Smarter Banking for your Webstore!
Maybe you started working from home, and you decided to start a side business selling tote bags, enamel pins, and t-shirts with your designs on Etsy! Freightcom helped you set up shop and save on shipping, but your business bank account was not working for you and your business.
Thankfully, there is the BMO eBusiness Plan. This bank account offers our customers such benefits as unlimited electronic transactions, unlimited Moneris®‡ transactions, and no minimum balance required.*
All that for a $0 monthly account fee! Your business is able to grow faster, and your banking is able to scale with you!
Do these Stories Sound Familiar?
More information on these BMO products can be found here!
Want to learn more about how Freightcom can help your business? Contact one of our shipping experts Monday to Friday, 9am to 5pm EST at 1-877-335-8740 or by email at sales@freightcom.com and take a look at Freightcom's total shipping solution!
---
* Terms and conditions apply.
® Trademark owned by Bank of Montreal. Used under license
®*Mastercard and World Elite are registered trademarks, and the circles design is a trademark of Mastercard International Incorporated. Used under license.
®‡/™‡ MONERIS and MONERIS & Design are registered trademarks of Moneris Solutions Corporation. MONERIS BE PAYMENT READY and MONERIS BE PAYMENT READY & Design are trademarks of Moneris Solutions Corporation.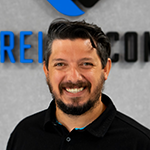 Brandon Draga is a full-time content writer at Freightcom, the leading shipping solution for businesses in Canada. When Brandon is not writing content to help businesses with their shipping needs, he can be found at local skate parks or writing fantasy novels.