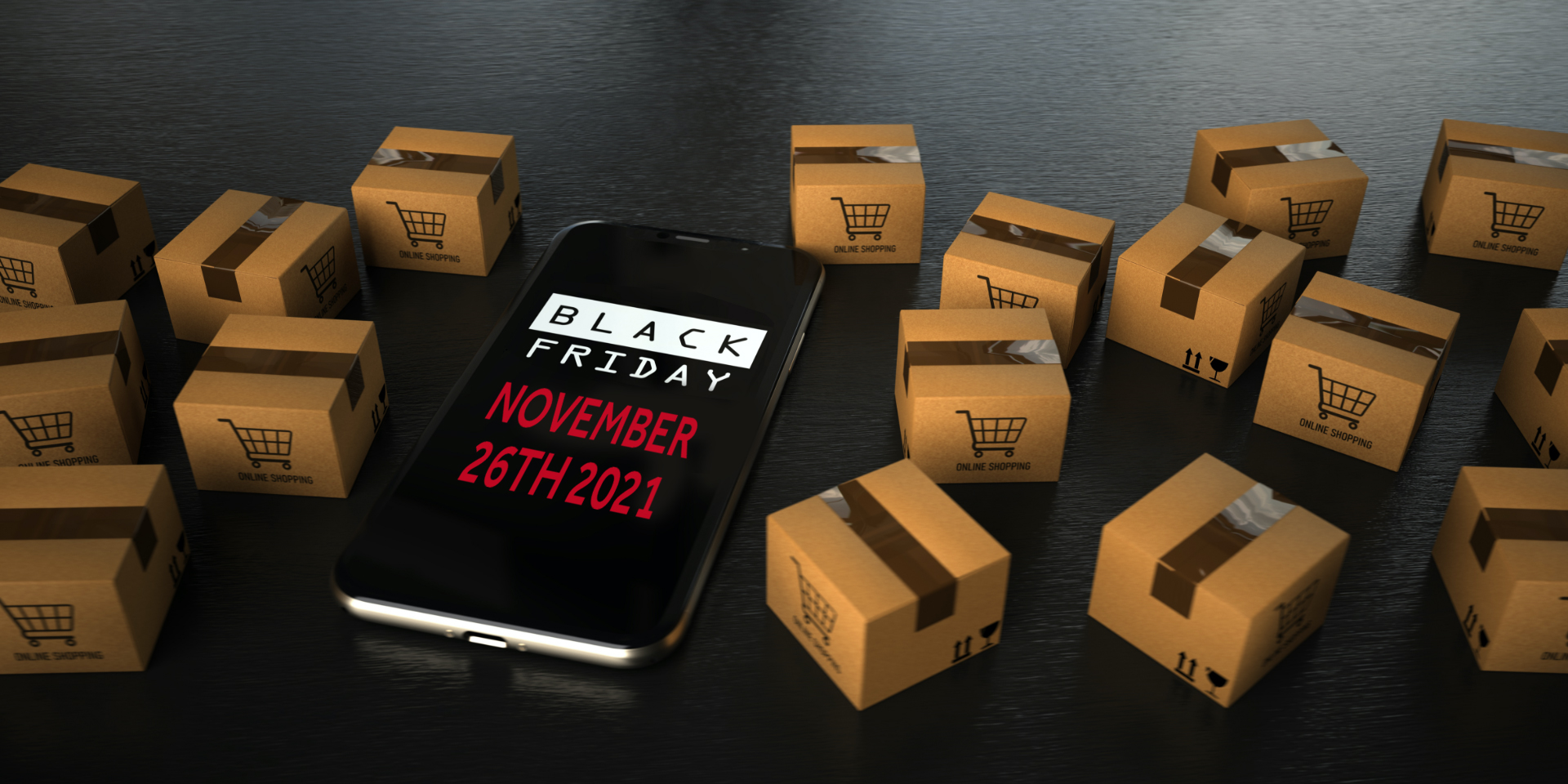 Black Friday 2021: What Does it Mean for Canadian Shippers?
As we speed toward the final months of 2021, shippers are in the thick of the busiest time of the year. Many Canadian shippers are already planning for the Christmas and Boxing Day crunch, but what about Black Friday?
While most people think of Black Friday, falling this year on November 26th, 2021, as a uniquely American phenomenon, the infamous shopping day has been steadily gaining traction in Canada as well. Do you need to account for Black Friday in your holiday shipping strategy?
How Important is Black Friday in Canada?
At first glance, it may seem as though Black Friday is a relatively small event for Canadian businesses. At a closer look, however, the truth is quite the contrary, and has been for some time. As of 2019 the Retail Council of Canada was reporting that 43% of Canadians planned to shop on Black Friday vs. 34% planning to shop on Boxing Day.[1]
Not only is Black Friday a big shopping day in terms of volume, but also in terms of value! In another RCC report, Canadians planned to spend 37% of their annual holiday budgets on Black Friday vs. 25% on Cyber Monday, and 27% on Boxing Day.[2]
In short, Black Friday has solidified itself as one of the largest shopping events of the year in Canada, and as such should be as important a part of a smart shipping strategy as the rest of the Peak Season.

What Does Black Friday Do to the Supply Chain?
It should come as no surprise that, like all the major events that take place during Peak Season, Black Friday places pressure across the supply chain, and causes shipping delays as a result. Last year Canada Post warned that, due to preexisting supply chain issues, the surge due to Black Friday and Cyber Monday had the potential to overwhelm the entire chain.[4]
The fact of the matter is that this year is looking equally as stressful. In a recent article, Karin Schnarr, an associate professor at Laurier's Lazaridis School of Business stated that retailers unable to order their stock in time may not survive the 2021 holiday season.[5]

How to Prepare for Black Friday
As with any major commercial event, there are certain steps that a savvy business owner should take in order to be as successful as possible during Black Friday.
Prepare for Your Promotions
If your business is planning to run Black Friday promotions, you want to ensure that the products you plan on offering are in ample supply.
We spoke in our peak season blog about prioritizing your inventory, and Black Friday is potentially the best stress test for how to prepare for the remainder of peak. Utilize sales analytics to forecast what product to order for your Black Friday promotions, and use the resulting analytics to help prepare for the remainder of the year.

Have Total Visibility of Your Supply Chain
To say that supply lines have been an ongoing pain point for shippers would be a colossal understatement. As such, it is of the utmost importance that you be aware of any potential issues with your supply chain now and ensure that they are resolved before it's too late.
If you aren't already, consider utilizing a shipping management platform to help have better control over your supply chain, in preparation for Black Friday and year-round.

Look Into 3rd Party Fulfillment
Sudden scaling can prove an issue for many businesses during Black Friday. It may not be feasible, however, to expand your operations long-term to accommodate that seasonal need.
Setting up 3rd Party Fulfillment can be a cost-effective way to scale your business' operations with more flexibility, utilizing only the warehousing, staff, and services that you need, when you need it. This, however, must be done in advance to ensure the operational and supply requirements are established.
Lock in Your Shipping Strategy
An unprecedented 67% of Canadian shoppers went the online route for Black Friday deals in 2020[6]. It's safe to say that the event is no longer strictly the domain of in-store shopping, and as such, a good shipping strategy is now a key component of an overall Black Friday strategy.
Offer multiple shipping options to account for different types of shoppers. Free shipping is always a powerful promotional tool, but some shoppers may want their purchases sooner, and will be willing to pay for expedited shipping.

Freightcom can Help You be Black Friday Ready
Black Friday has the potential to either be a huge headache, or a great opportunity for your business. With the right tools, you can make sure that it's the latter.
If your business is looking for those tools, look no further than Freightcom! Our multimode shipping platform can help you manage your shipping throughout the year! Contact one of our shipping experts Monday to Friday, 9am to 5pm EST at 1-877-335-8740 or at sales@freightcom.com and see how Freightcom can help you be Black Friday ready!
---
[1] https://www.retailcouncil.org/media-mentions/black-friday-surpasses-boxing-day-as-most-popular-canadian-shopping-event/
[2] https://www.retailcouncil.org/press-releases/90-of-canadians-consider-it-important-to-buy-from-a-retailer-in-canada-this-holiday-season/
[3] https://www.businessinsider.com/why-is-it-called-black-friday-2017-11 https://www.retailcouncil.org/press-releases/90-of-canadians-consider-it-important-to-buy-from-a-retailer-in-canada-this-holiday-season/
[4] https://dailyhive.com/vancouver/canada-post-surges-black-friday-overwhelm-capacity
[5] https://niagaraindependent.ca/global-supply-chain-challenges-could-mean-a-blue-christmas-for-retailers-and-consumers/
[6] https://www.statista.com/statistics/800173/black-friday-shopping-in-canada-by-sale-channel/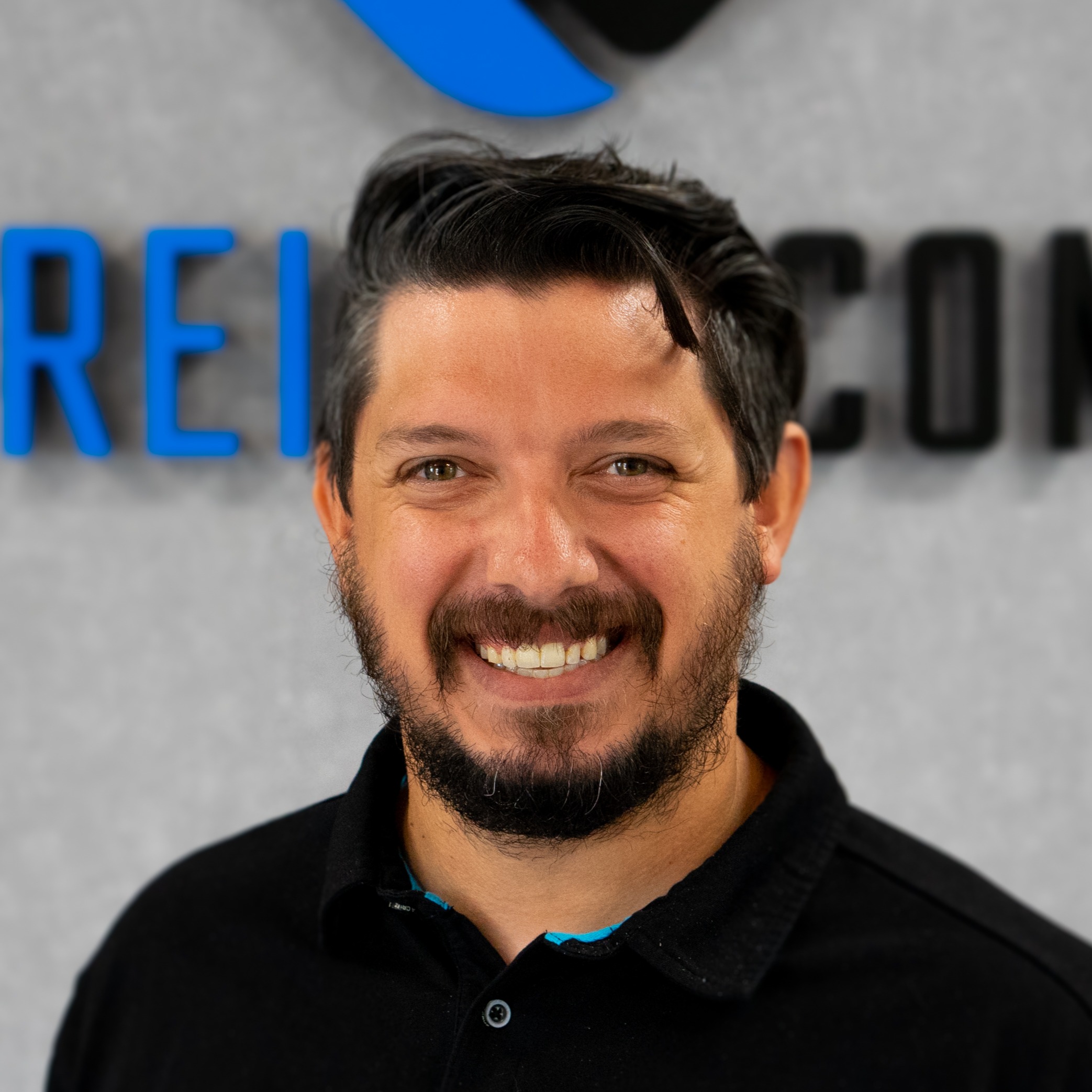 Brandon Draga is a full-time content writer at Freightcom, the leading shipping solution for businesses in Canada. When Brandon is not writing content to help businesses with their shipping needs, he can be found at local skate parks or writing fantasy novels.