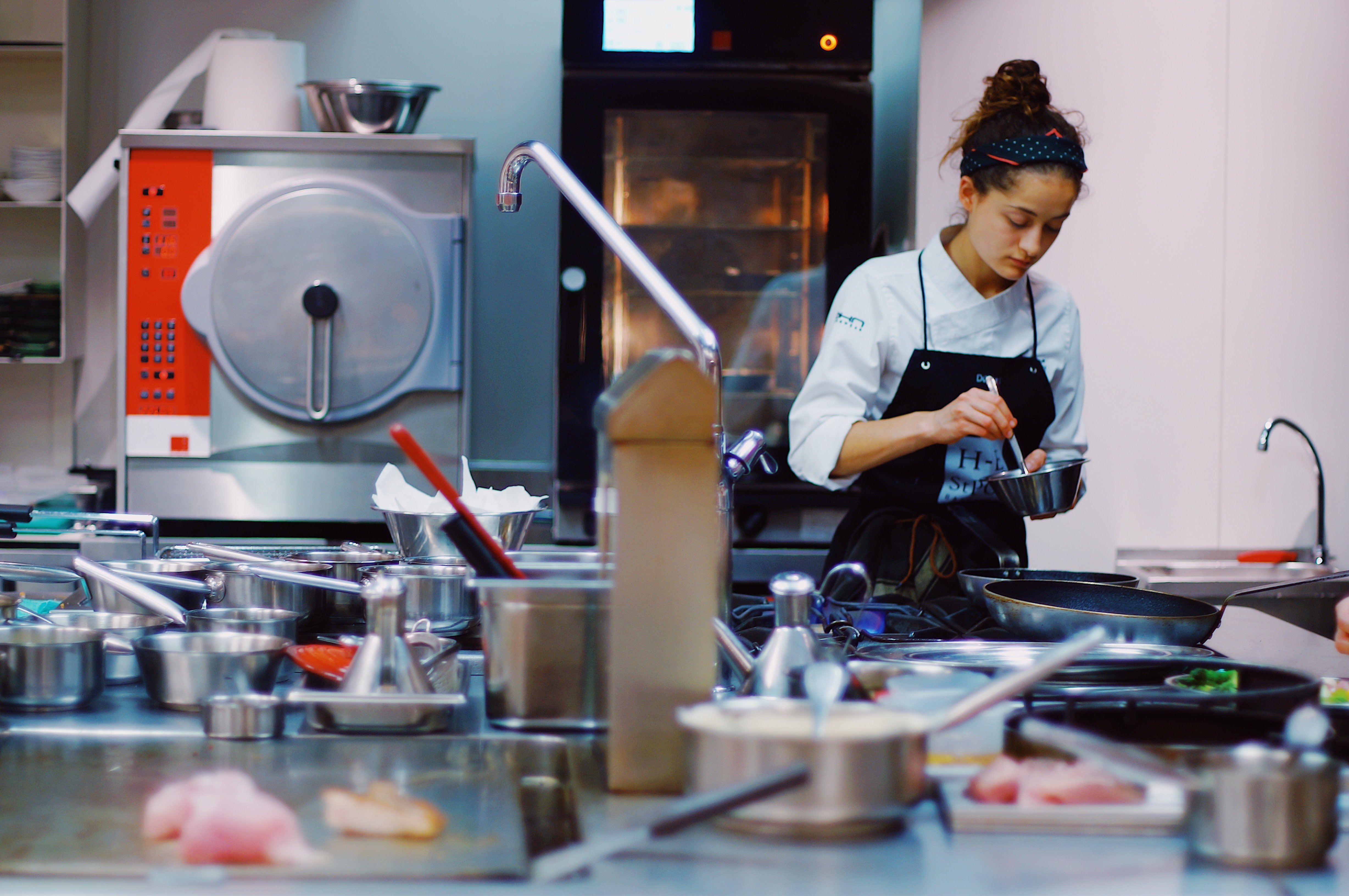 Canadian Women in Food Serves Up Tasty Solutions for Entrepreneurs
The sheer volume of small businesses in the modern market has made standing out from the crowd more difficult than ever. No matter how great your brand may be, oftentimes trying to reach an audience can feel like shouting into the void.
When Cheryl Appleton founded Canadian Women in Food in 2014, she aimed to give female food entrepreneurs a way to cut through the void and have their voices heard.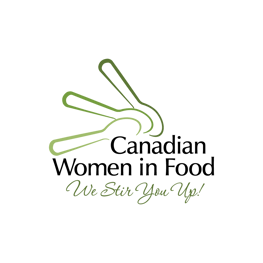 Canadian Women in Food touts itself as a community where women in leadership roles in the food industry can connect with one another and expand their potential audience. Members gain all manner of resources, such as access to CWIF's wider audience, opportunities to connect with their network of professionals via weekly meetings and other events, and exclusive pricing on services offered by CWIF's affiliates to help members grow their business.
Canadian Women in Food chose to partner with Freightcom because our industry-leading shipping platform adds even more value to the services offered to their members. In offering members access to our exclusive selection of leading freight and courier companies, premier rates, and dedicated support team, Freightcom is giving an added edge to the entrepreneurs in CWIF.
You can help support Canadian Women in Food's mission directly from their online shop. We at Freightcom offer our warm welcome to the Canadian Women in Food community, and to all entrepreneurs in the food industry, we encourage you to click here and find out how this partnership can benefit you!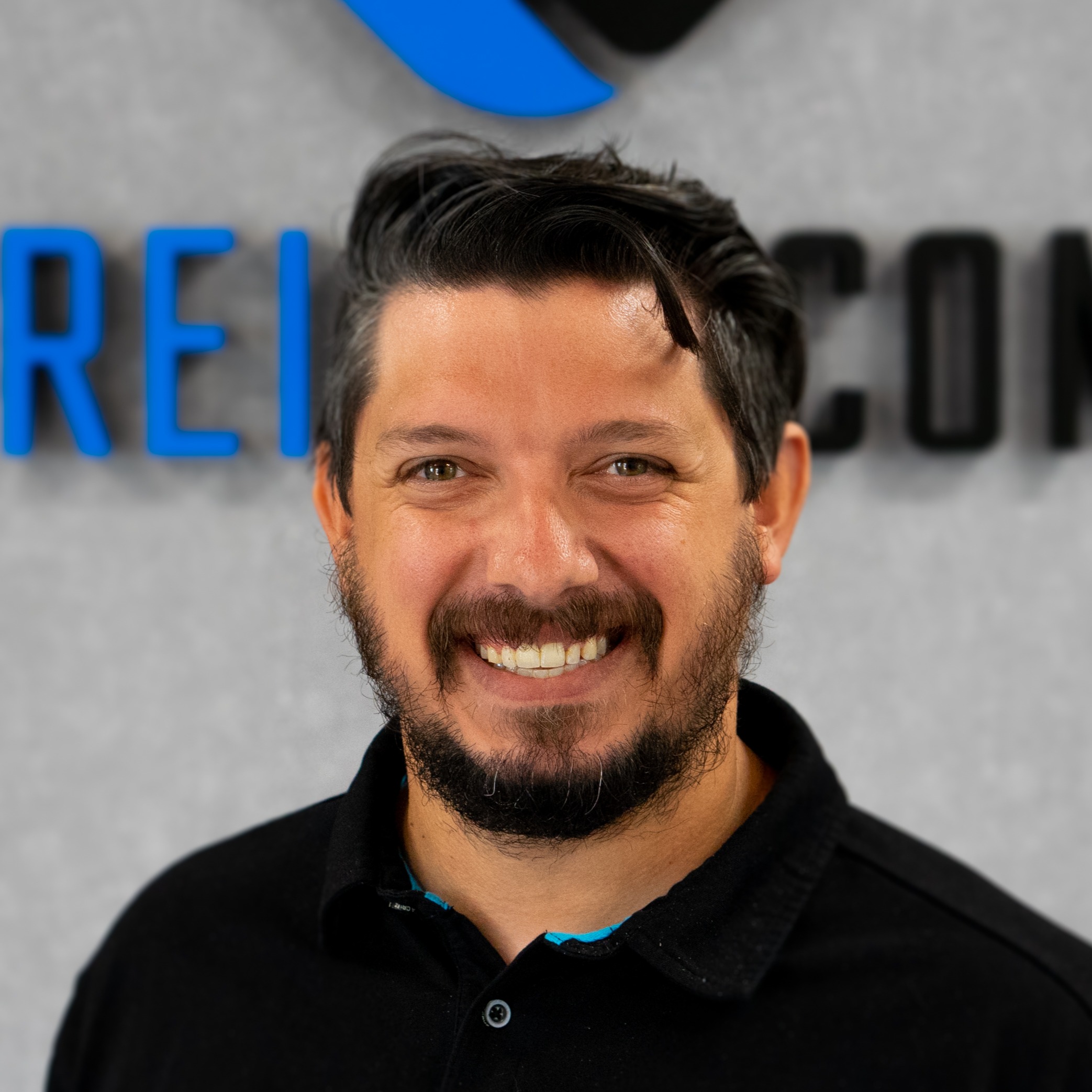 Brandon Draga is a full-time content writer at Freightcom, the leading shipping solution for businesses in Canada. When Brandon is not writing content to help businesses with their shipping needs, he can be found at local skate parks or writing fantasy novels.