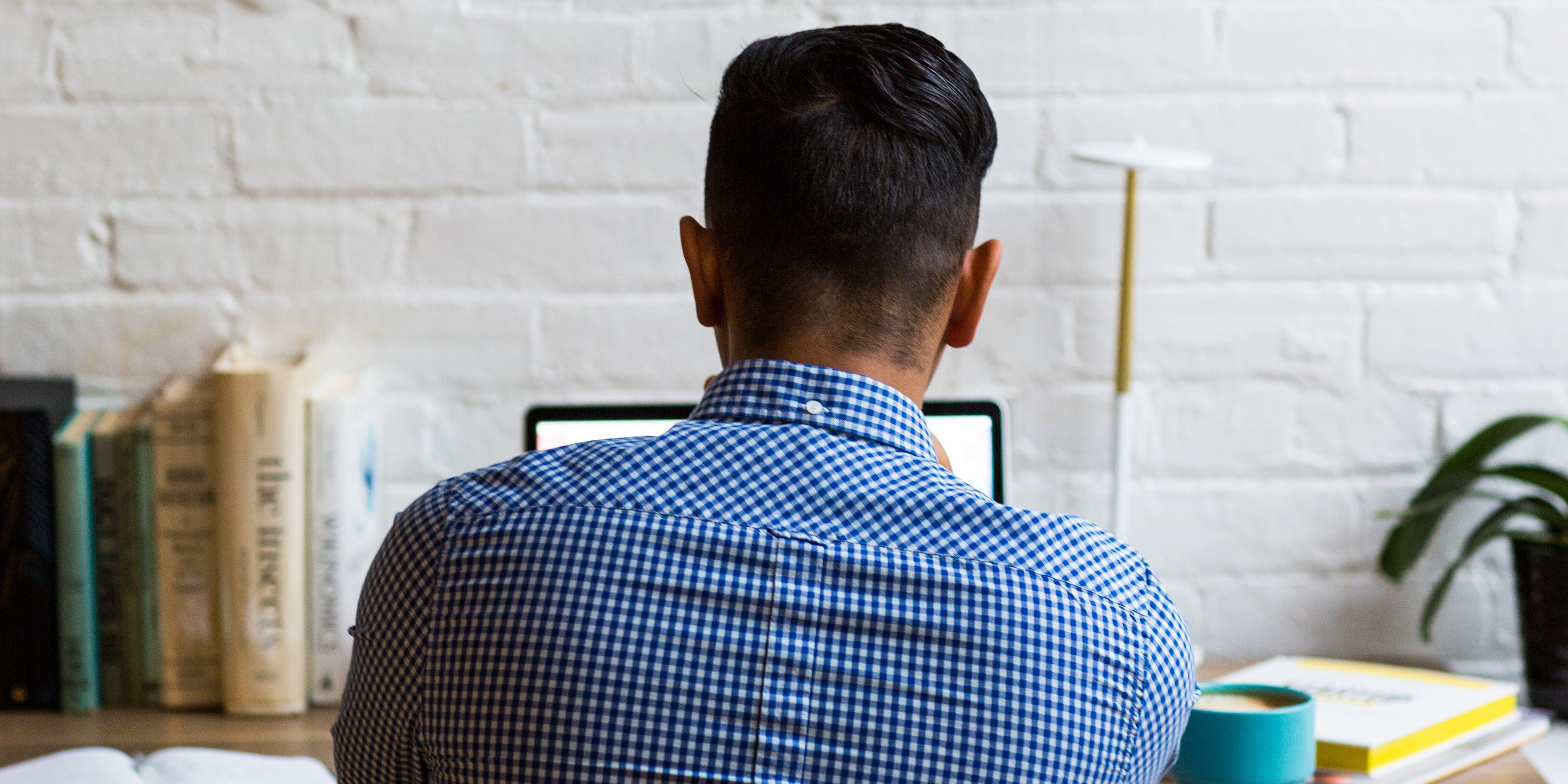 COVID-19: 5 Tips to Help Your Business Re-strategize
We understand that this may be a troubling time for small businesses, and to combat those nerves we've devised a list of guides and studies that can help you cope with the current and upcoming COVID-19 situation.
1. Take All Necessary Precautions 🚫
The Canadian Government goes through a number of recommendations of all of the ways we can be cautious in this sensitive time. We understand that shipping is an essential part of your business, just ensure that when packaging your shipment you take all the advised precautions. Click here to read more.
2. Work from Home 🏡
Are you a small business owner who works from a shared office space location? Consider working from home! Not only will you be limiting the chances of the virus spreading, but it is also good for your employees. A Stanford study shows that working from home can lead to a 50 % decrease in employee attrition among commuters.
If you're working from home please note that you can schedule pickups to your home address on your Freightcom account.
3. Diversify Your Supplier 🚢
Having trouble getting the supply of materials from your old supply partner? This is the perfect opportunity to look at other options. Diversify your supply and make sure that you don't put all your eggs in the basket of one provider, jeopardizing your business in the process.
4. eCommerce Growth Adjustments 💲
Forbes cites a study that claims that due to COVID-19, eCommerce projections have been readjusted to higher levels than previously forecasted for 2020. Make sure your business's supply chain is ready for higher levels of eCommerce transactions.
5. Limit Travel 💻 & Go Digital 🚅
Limit all non essential business travel. There are already a number of travel restrictions set. You can combat these restrictions by moving business meetings to phone calls or video conferencing till the virus growth subsides.
The Canadian Chamber of Commerce has also created a guide for how to prepare for a pandemic as a business. Read more about it here. Answer the questions and make sure you re-strategize for you and your employee's safety and care.