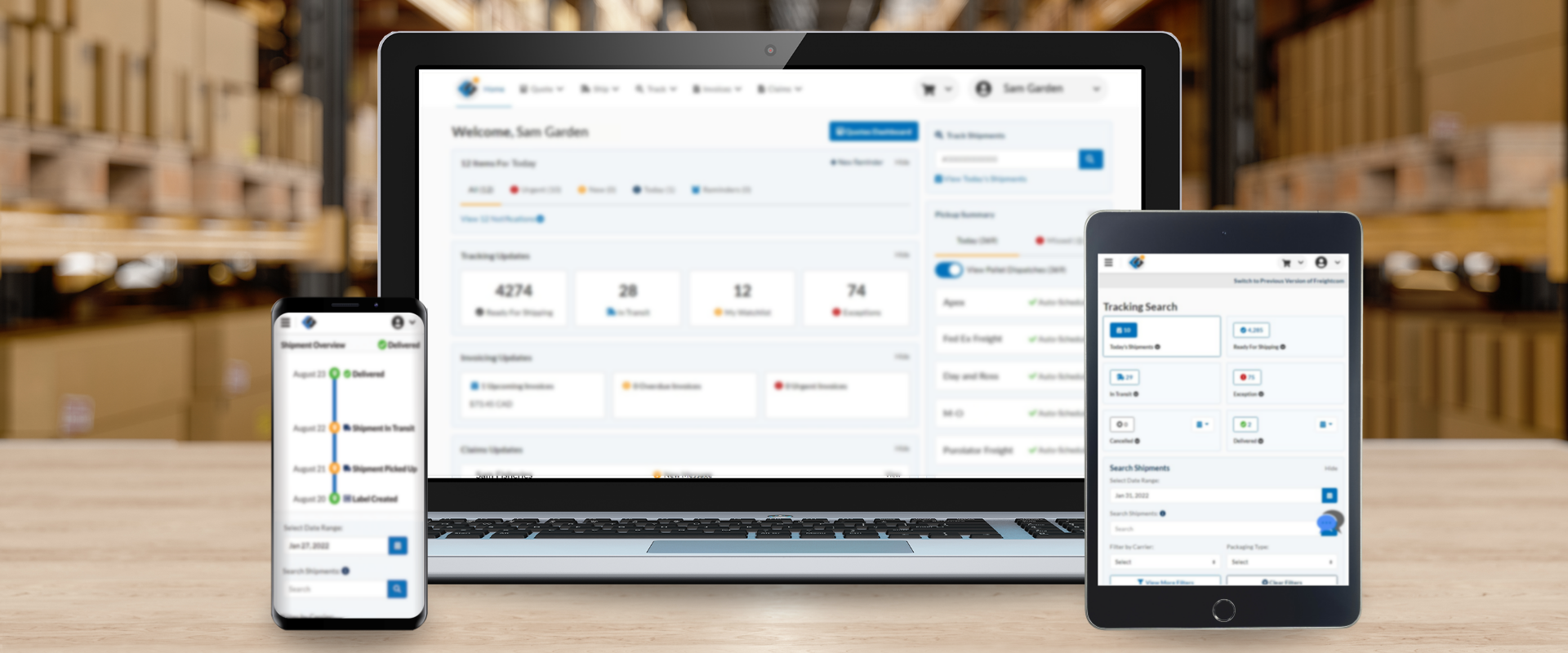 Experience the Future of Shipping Today with Early Access to the New Freightcom Platform
Since 2010 Freightcom has been helping businesses grow with our industry-leading shipping platform. Now we're getting ready to revolutionize the shipping experience again, and we're inviting Freightcom customers to be the first to experience it!


A Better Platform than Ever Before!
The new Freightcom platform offers businesses the most innovative shipping experience today!
This new feature rich platform is designed to improve every aspect of your shipping experience through:



Integrated Dashboards

Whether on desktop, laptop, or mobile, navigate all of your shipments easier than ever with our redesigned dashboard




Document Automation

Let us keep track of your paperwork! New document automation will significantly reduce fulfillment time and shipping errors!




One-Click Data Entry

Spend less time fulfilling orders! New preset options make order processing a snap!




Mobile Tracking

Keep information about your shipments on hand at all times, no matter where you are!




Expanded Shipping Services

More lanes, more carriers, and more services than ever before!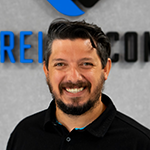 Brandon Draga is a full-time content writer at Freightcom, the leading shipping solution for businesses in Canada. When Brandon is not writing content to help businesses with their shipping needs, he can be found at local skate parks or writing fantasy novels.