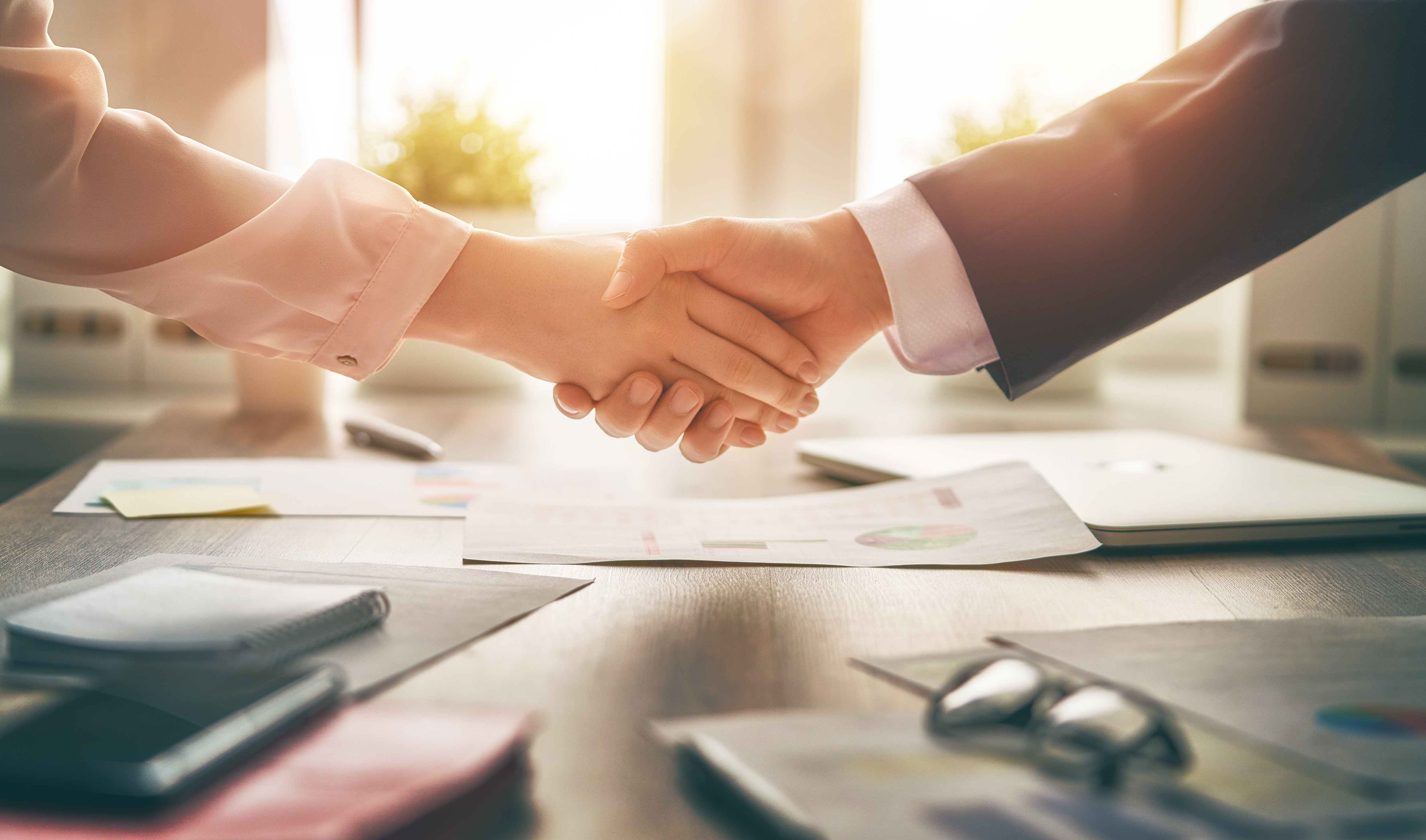 Freightcom and The Canadian Chamber of Commerce Join Hands!
Hello fellow shippers! The holiday season has come and gone but the good news has not stopped at Freightcom. We are proud to announce a new partnership with the Canadian Chamber of Commerce (CCC). Freightcom will be joining the CCC's "Essential Business Services" program.
Here at Freightcom we have made it our mission to help small to medium sized businesses grow and prosper. With our new partnership we will be one step closer to providing an essential shipping solution nationwide.
At Freightcom, we simplify your shipping by providing you discounted rates for your LTL and courier shipping needs. Freightcom not only provides SMEs with discounted shipping rates, but is also a platform that allows you to quote, book and track your shipments with a variety of carriers in one place. We audit carrier invoices before passing them on to you along with providing a consolidated freight invoice for all your shipments.
The collective experience of the Freightcom team allows us to be able to tailor your pricing and carrier options and consult on best shipping practice from secure packaging, international shipping, avoiding or navigating freight claims and preventing any surprise charges on your invoice.
Looking to make the change from a retail store to selling online or vice versa? We have eCommerce solutions to get you started that will save you money, time, resources and take the fear out of freight.
The ultimate goal of this partnership is to provide business owners with the best software and resources to help Canadian businesses grow and in turn witness the Canadian economy prosper.
Here's to new partnerships, opportunities and a prosperous new year!