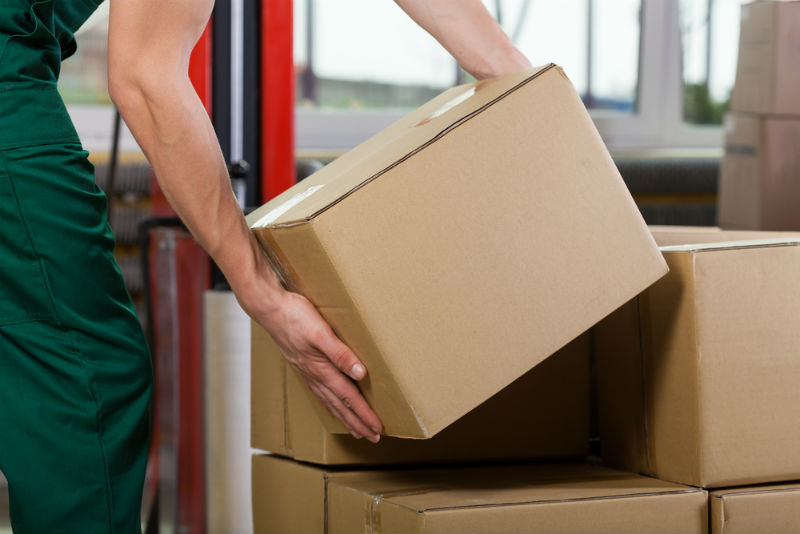 Freightcom is Proud to Announce the Launch of Our New eCommerce Shipping Solution, ClickShip
Freightcom is proud to announce the launch of its new, innovative eCommerce shipping solution CickShip, which has been specifically designed to help online store owners simplify their shipping processes.
Launched as a fully-integrated solution for multiple online marketplace platforms, ClickShip utilizes cloud-based technology to help eCommerce store owners manage their backend shipping processes while at the same time making their eCommerce storefront easier to navigate.
It will be available for the Shopify, Magento and WooCommerce platforms from launch, and will be introduced to the Amazon platform within the coming months.
Along with its user-friendly interface, ClickShip comes equipped with all of the shipping tools that an online business would need to ensure seamless and efficient shipping operations as well as great shipping rates that will help them cut costs.
ClickShip allows its users to fulfill orders, print shipping labels and manage inventory all within the platform while gaining access to the lowest shipping rates from ClickShip's trusted carriers.
Other features include, loading of customer's own negotiated shipping rates, custom branding and intuitive customer analytics. Not only that but by using ClickShip, online stores can now provide real-time rates to their customers at check-out using Freightcom's patented smart-box algorithm.
ClickShip has been expertly designed and developed by Freightcom, to help eCommerce business owners seamlessly manage and fulfil orders in real-time. By using intuitive and user-friendly software, online stores can set up ClickShip in a few simple clicks and start shipping instantly.
Want to learn more about ClickShip and how it could revolutionize your eCommerce brand's shipping processes? View our new website or contact our team of experts today. We would be more than happy to answer any questions you have.
About Freightcom
Freightcom was founded in 2010, with its owners using their extensive freight experience to develop an innovative software solution to automate existing shipping processes. With a vision to transform the entire process of calling a carrier, obtaining a rate, and booking a shipment - which they had found to be too slow, too difficult, and too complex - Freightcom was born.
By simplifying the process for shippers and carriers, and focusing specifically on LTL and small parcel shipments, Freightcom has since filled a void in the market. The company now works with manufacturers, distributors and eCommerce store across the entirety of North America, helping to revolutionize their shipping processes and user experience.