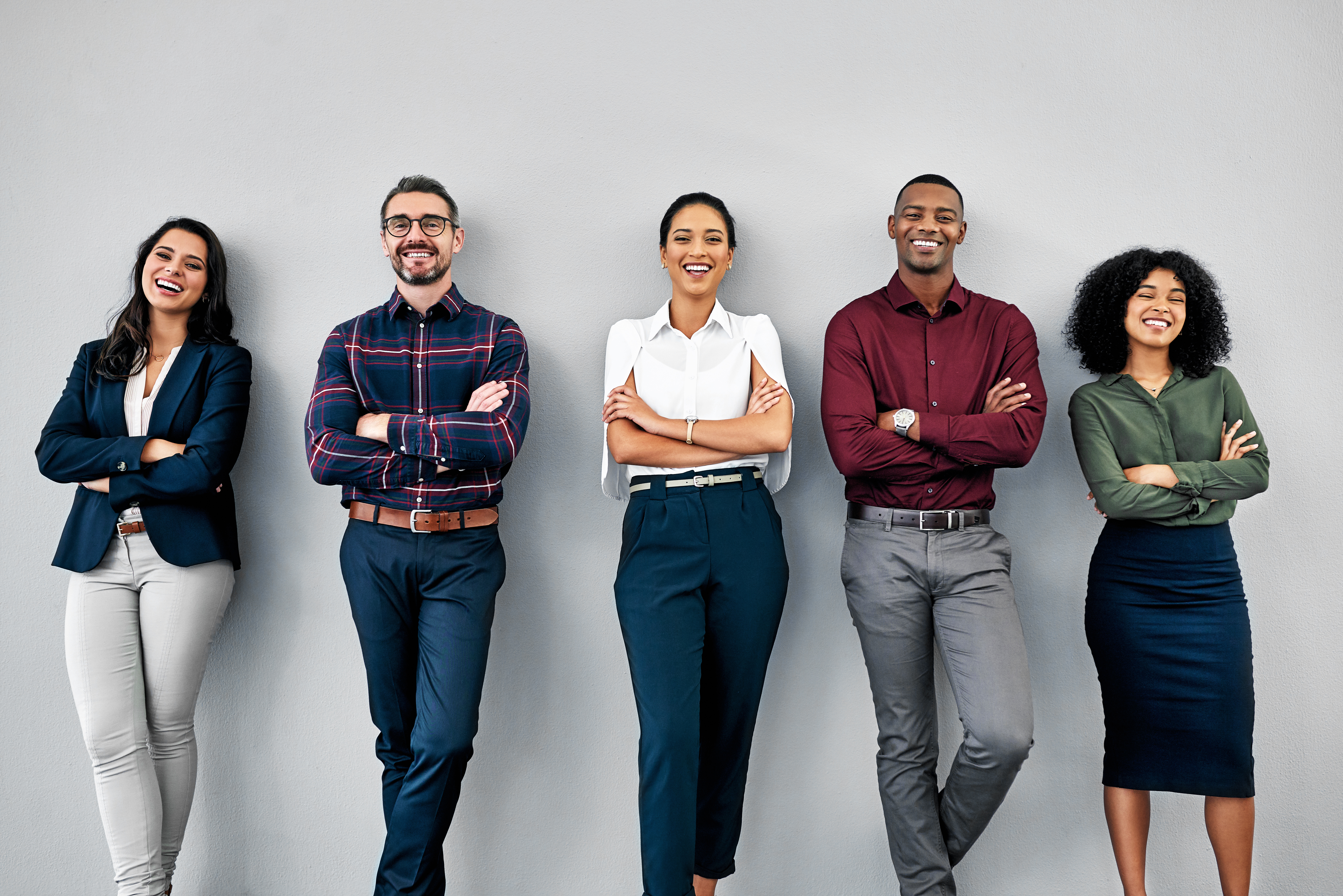 Freightcom is Growing, and We Want You to Join Us!
Are you looking to join a winning team? Do you enjoy working in a fast-paced, engaging environment? Do you have an interest in the shipping and logistics industry?
Freightcom is looking to expand our team. We are currently hiring for a number of positions at our office in Bolton, Ontario, and we want to hear from you!
If you're interested in any of the positions listed below, click the link to submit your application.
Current Opportunities
Freightcom is looking for highly motivated individuals who are ready to start or further their career in the logistics/shipping industry. We have great compensation programs and lots of room to grow. You will resolve customer questions and offer solutions to drive company revenue.
We are looking for an organized, efficient sales support specialist to be responsible for administrative duties and assisting the sales department in gaining and retaining customers.
To be a successful sales support specialist, you should have good time management and organizational skills. You should also demonstrate excellent interpersonal, communication, and customer service skills.
We are offering positions on our Development and Testing teams for individuals who believe in creating a better future for eCommerce Sellers.
The ideal candidate should be a quick learner, able to thrive in a fast-paced environment. A minimum of 5-20 years of experience in web application development is required.
Our new HR coordinator will be actively recruiting new talent, maintaining, and updating employee records, as well as managing various HR documents and internal databases along with being the first point of contact for employee questions and concerns.
This role is responsible for the overall process management of the freight claims department. The scope includes all courier and freight shipments that incur loss or damage.
The Claims Representative would be responsible for the daily filing of claims, ongoing follow up of claims in process, communication with customers throughout, reporting of results and adjustment of freight claim payouts, and assisting with continuous improvement initiatives.
This role will report to the Director of Growth for ClickShip Canada, and will be working closely with our Sales Team and our warehousing partners to ascertain the smooth operations, quick invoicing and help in converting sales leads.
This role will require someone with strong analytical skills, attention to detail, strong organizational skills, ability to work in a fast-paced environment and a passion for providing exceptional customer service.
We look forward to hearing from you!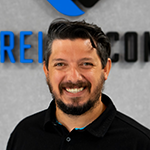 Brandon Draga is a full-time content writer at Freightcom, the leading shipping solution for businesses in Canada. When Brandon is not writing content to help businesses with their shipping needs, he can be found at local skate parks or writing fantasy novels.