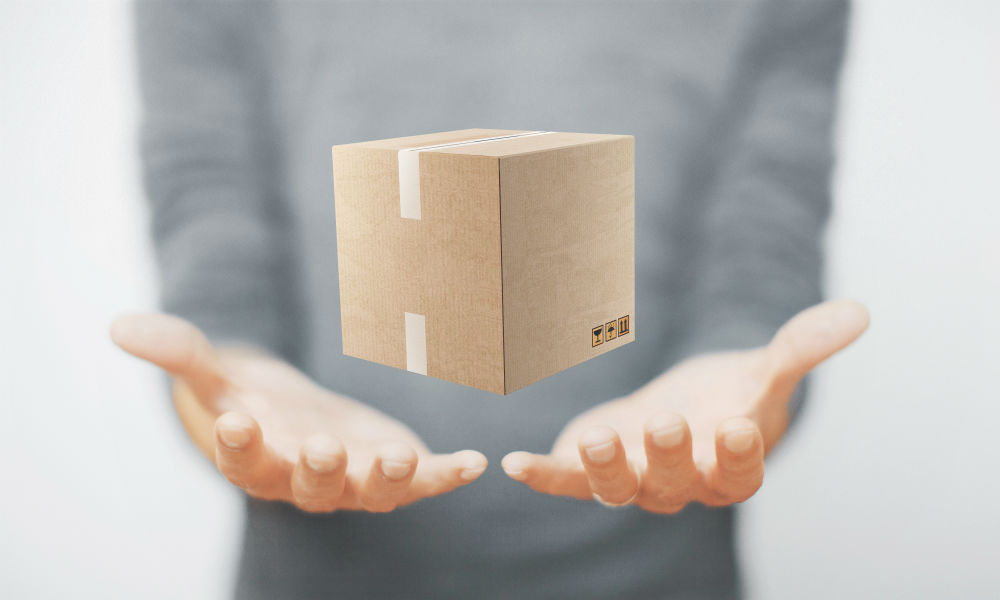 Freightcom Launches New Ebook Looking at the Importance Shipping Plays in Customer Experience (CX)
Are you looking to improve your customer experience (CX) but there seems to be something your B2B or eCommerce business isn't quite getting right? It could be that you're forgetting just how important shipping is to your overall CX.
That's why Freightcom is pleased to announce the launch of our brand-new ebook, A Freightcom Shipping Guide: Customer Experience & Shipping, which looks at just how important your shipping strategy is to your CX.
In a business world where a large number of companies offer incredibly similar (or the same) products, customer experience is now considered the key differentiator and driver of growth. Great CX will drive customer satisfaction, help build a loyal customer base, encourage customers to spread your brand through word of mouth and, most importantly, boost your profits.
With the delivery of your product often being the final (or one of) touchpoints that you have with your customer, shipping is a crucial aspect of CX.
That's why our new ebook looks at what the customer experience is, how shipping is an important aspect of CX and what your company can do to ensure it has a world-class shipping strategy in place.
The ebook includes:
A look at what customer experience actually is.
How CX has changed in the digital era.
Why CX matters for your business.
How to see your business as a customer journey.
Why shipping is an important aspect of the customer experience.
How your shipping strategy can differentiate you from your competitors.
Why you should consider teaming up with a world-class shipping partner.
Do you want more information on how your business can improve its shipping strategy and, as a result, deliver a world-class customer experience?
Read our new ebook at the below link or contact one of the Freightcom experts today. We would be more than happy to answer any shipping questions you have.
About Freightcom
Freightcom was founded in 2010 by owners who used their extensive freight experience to develop an innovative software solution to automate business shipping processes. With a vision to transform the entire workflow of calling a carrier, obtaining a rate, and booking a shipment - which they had found to be too slow, too difficult, and too complex - Freightcom was born.
By simplifying the process for shippers and carriers, and focusing specifically on LTL and small parcel shipments, Freightcom has since filled a void in the market. The company now works with manufacturers, distributors and eCommerce marketplaces across the entirety of North America, helping to revolutionize shipping processes and improve user experience.