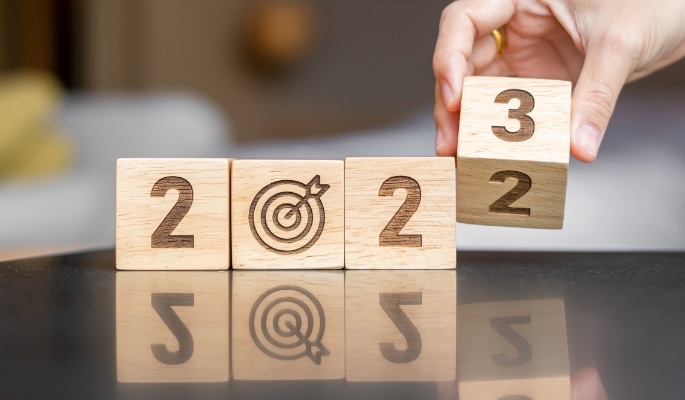 A Look Back, a Look Ahead: Freightcom's 2022 Year-End Wrap
2022 was a year that saw many businesses take on new challenges and turn them into new opportunities for growth. Markets were tough. Growth was tough. Businesses, however, were tougher.
Like many businesses, Freightcom spent 2022 working around the clock to face the challenges that this year brought. It's hard work providing industry-leading shipping solutions to businesses, and we couldn't have done it without working with the best carriers, partners, and customers in the industry.
We are optimistic for what lies ahead in 2023, and we're looking forward to sharing what next year has in store alongside all of you.
Looking to improve your shipping strategy in 2023? There's never been a better time to give Freightcom a try!
Freightcom is an all-in-one multimode shipping platform that offers discounted rates on LTL and parcel shipping from North America's leading carriers. Our easy-to-use platform can help streamline your shipping and help you book your shipments with ease, all for zero startup or monthly fees!
Contact one of our shipping experts today, and see how Freightcom can help you ship smarter, no matter how big or small your shipment may be.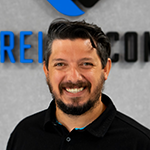 Brandon Draga is a full-time content writer at Freightcom, the leading shipping solution for businesses in Canada. When Brandon is not writing content to help businesses with their shipping needs, he can be found at local skate parks or writing fantasy novels.