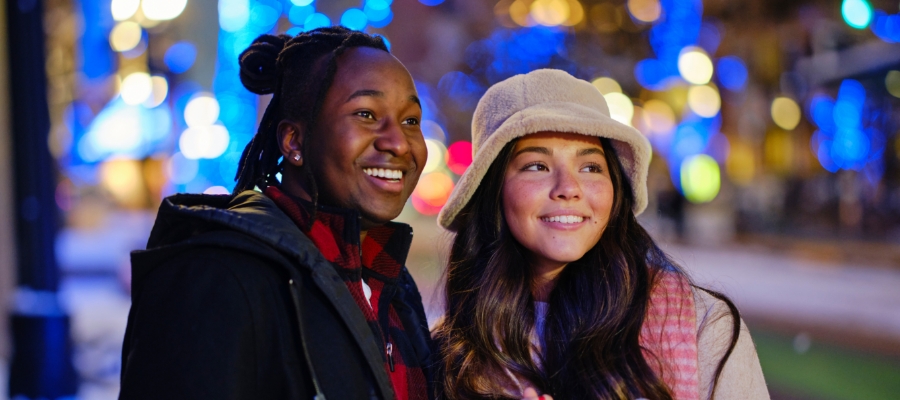 With 2024 just weeks away, savvy shippers know that the busiest time of the year for your business is now. No matter how much experience one may have, however, the Holiday Shipping Season is always challenging, and it's worthwhile to use all the resources one has available to ensure that the end of the year is a prosperous one.
Maintaining our commitment to helping businesses of all sizes prosper, we at Freightcom are thrilled to present Freightcom's 2023 Holiday Shipping Guide!
Much like the guide we released in 2022, this year's guide is full of useful information and advice from Freightcom's world-class shipping experts, wrapped into a convenient, easy-to-digest package.
We hope that this guide serves you well in the weeks to come and remains a helpful reference for your shipping year-round.