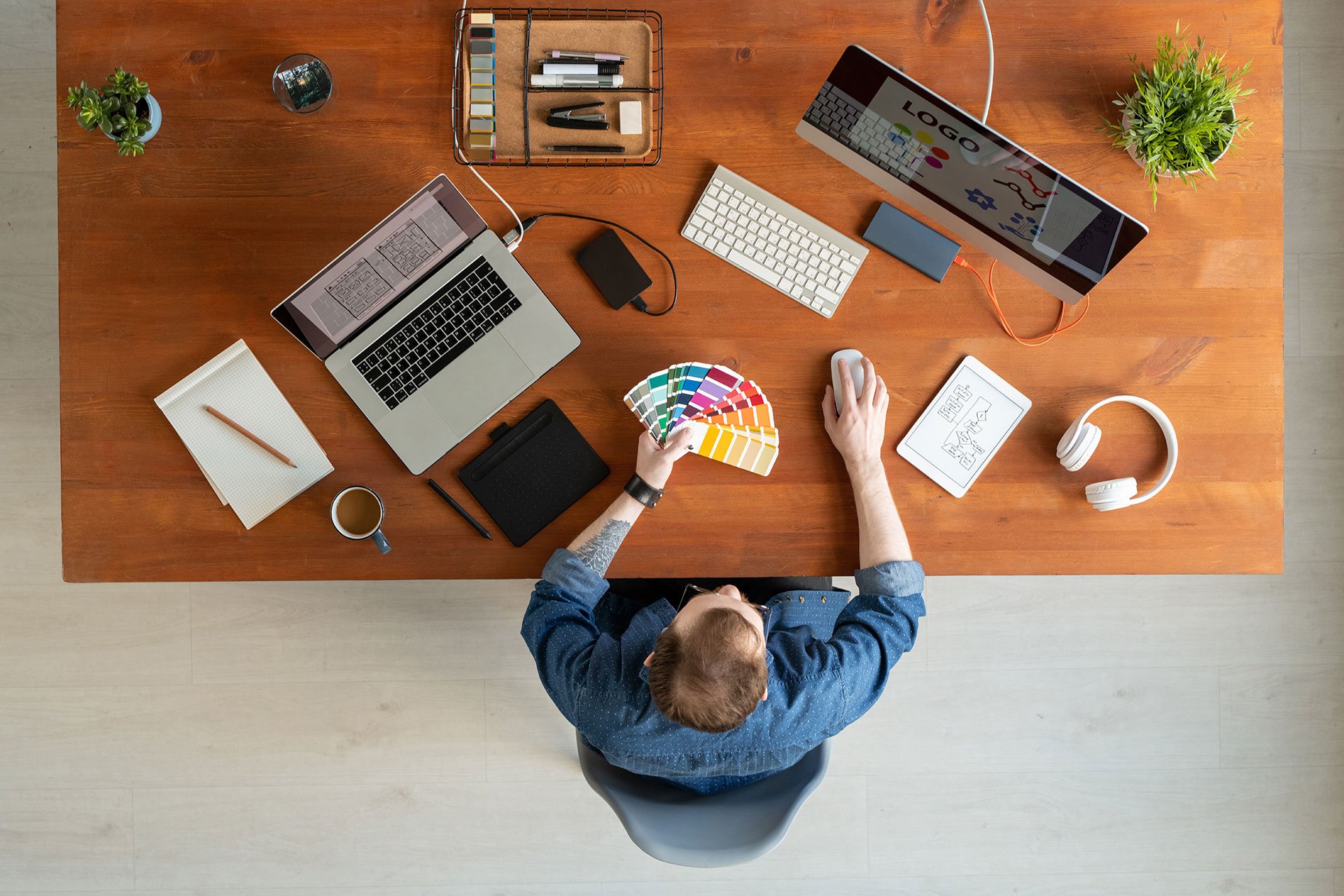 How (And Why) Should You Set up Custom Branding?
In the world of eCommerce, branding plays a key role in differentiating your business from your competitors. Your brand identity can communicate values and can develop trust between your business and your customers.
The ClickShip platform has been helping eCommerce businesses save time and costs on their order fulfillment process along with providing access to exclusive discounted shipping rates.. We have recently updated ClickShip with a new feature set, which includes a brand new feature called "Custom Branding".
What does ClickShip's Custom Branding do?
In short, ClickShip's custom branding feature lets you add your branding (your logo) to your order confirmation emails to customers, packing slips and shipping labels.
Why Is Custom Branding Important ?
The life cycle of selling your products online starts from your customer's first interaction with your brand and goes on to hopefully become an ongoing relationship. You've worked on the website, on the product itself but what about how the customers receive the product? That's where branding comes in.
Many companies understand the importance of the unboxing experience and have dedicated hours upon hours of R&D to differentiate their unboxing experience for the customers. Creating a memorable unboxing experience not only enhances your brand image but also helps you retain customers.
We understand as small businesses you may not always have the budget to create custom packages for each of your products, that's where we think custom packaging can help you differentiate yourself from the competition. ClickShip's branding feature can ensure that your brand identity is being represented even from the packaging of your products.
How Can You Set up Custom Branding?
If you're already a ClickShip (if you aren't sign up here) customer follow the steps below, it's that simple:
Now you will have custom branding set up for each and every order that goes through the ClickShip interface. If you still have questions check out our FAQ/Resources page.