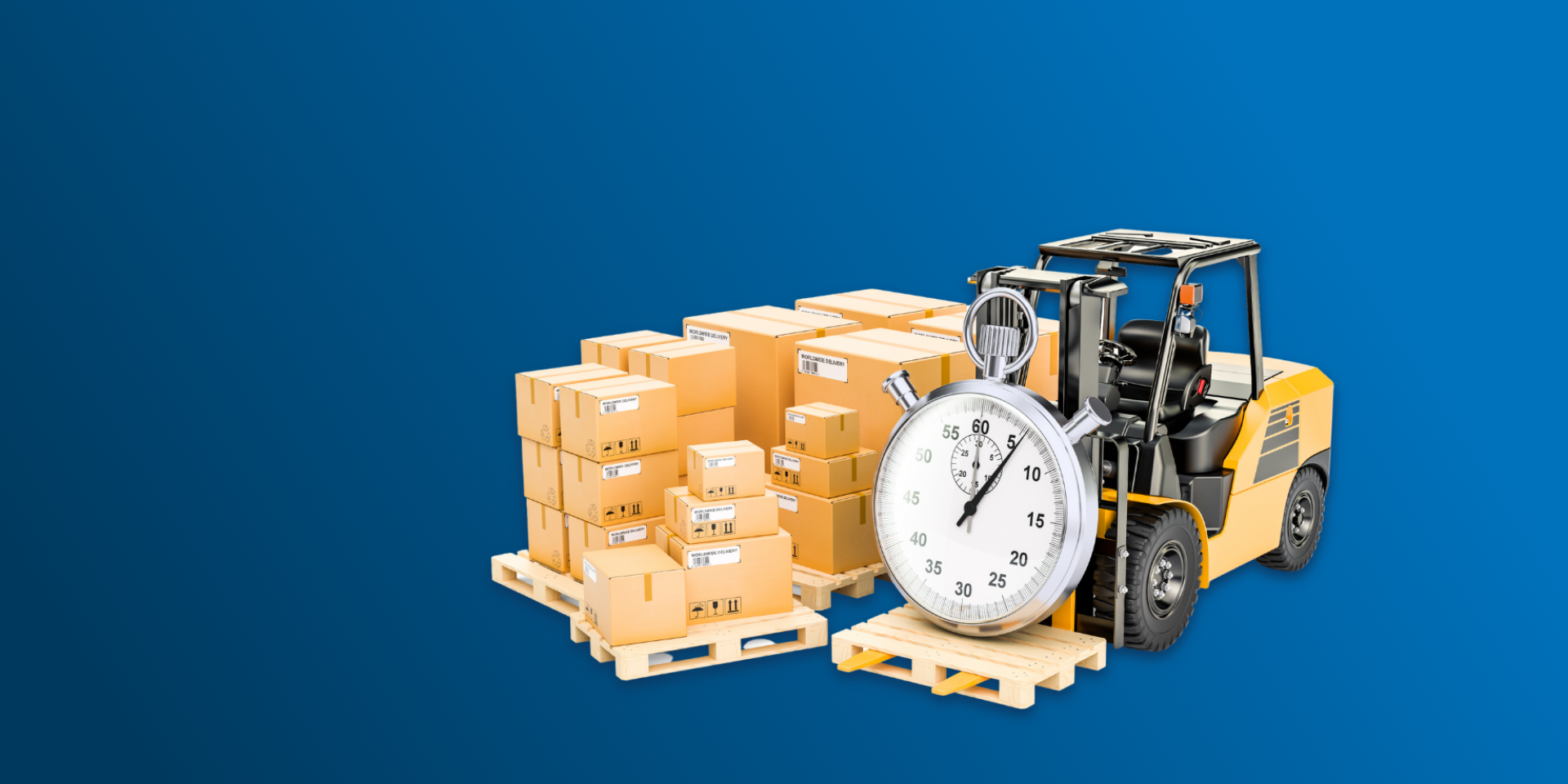 How to Ship Freight Faster
No matter what we do to try and convince ourselves otherwise, there are only 24 hours in each day. As a business owner, it's imperative to make each one of those hours count. While freight shipping has certainly come a long way in terms of efficiency, no one would be opposed to saving a little more time where their shipping strategy is concerned.
The question, however, is how? We certainly can't change time, and so it is a matter of making the time we have work for us, which is exactly what we'll be discussing on this week's blog!

Keep Organized Prior to Shipping
Every savvy shipper knows that the shipping journey begins well before your pallets hit the truck. Bearing that in mind, having an organized strategy in regards to preparing your shipments is an invaluable way to cut time from your shipping journey.
Having a thorough knowledge of the documents required to ship freight, as well as how to properly prepare a pallet can help to minimize any potential errors in both these all-too-important steps, and can ensure that no time is wasted on correcting errors that may otherwise prevent your pallets from being shipped.
Utilize LTL Shipping
To preface, LTL or Less-Than-Truckload shipping typically involves shipping between 1 and 6 pallets on a truck being shared with multiple shippers.
At a glance, this may seem like a less efficient way to ship, but in truth for many businesses the opposite is the case.
The standard 53-foot trailer can hold 26 pallets. Many businesses, especially small-to-medium-sized businesses, do not ship high enough volume to utilize a full truckload, or FTL shipping on a regular basis.
LTL shipping offers businesses greater flexibility in terms of shipment volume, so while your pallets may spend slightly more time on the road, they can be shipped at a greater frequency, ensuring that they are delivered in a timelier manner.

Cut Transit Time with 3PL
A surefire way to ensure that your shipments reach their destinations in less time is by shortening the distance they need to travel in the first place. This can be achieved through utilizing 3rd party logistics solutions.
By using 3PL services, a business can expand their warehousing across multiple fulfillment centres across the country. In turn, shipments can be fulfilled by the warehouse nearest to the destination, meaning the shipment will arrive faster, and typically in a more cost-effective manner!
Consider Specialty Freight Services
In some circumstances, there is simply no way to meet a shipping deadline without certain accommodations. In such cases, it may be necessary to employ specialty services in order to get the job done.
There are a wide range of services that carriers will offer, each tailored to specific needs. For instance, air freight may be used to drastically reduce travel time, PTL (Partial Truckload) services employ full-sized trucks to ship more than LTL but less than FTL shipments, and Hot Shot services can be used to expedite LTL-sized shipments, usually through the use of smaller trucks.
While these types of services are generally only available at a premium, they can nonetheless be a valuable tool when time is of the utmost importance.

Save Time by Managing Your Shipping with Freightcom!
Oftentimes one of the most overlooked time-sinks in shipping is the time spent managing your overall shipping strategy. In that instance there's no better way to manage your time than with some help from Freightcom!
Our multimode shipping platform offers discounted rates on LTL and parcel shipping from North America's leading carriers. This includes international parcel and cross-border pallet shipping, specialty shipping services, and so much more! Best of all, Freightcom is available for zero startup or monthly fees!
Contact one of our shipping experts Monday to Friday, 9am to 5pm EST at
1-877-335-8740 or by email at sales@freightcom.com and get more out of the time you spend shipping.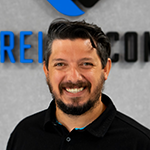 Brandon Draga is a full-time content writer at Freightcom, the leading shipping solution for businesses in Canada. When Brandon is not writing content to help businesses with their shipping needs, he can be found at local skate parks or writing fantasy novels.